« All Posts by this Blogger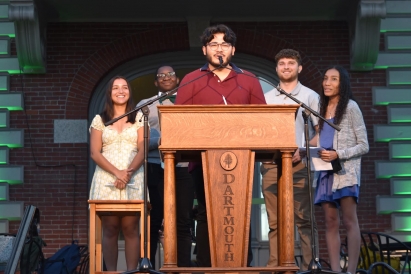 The '24s Participate in Long Awaited Dartmouth Traditions
It was a Sunday morning and I woke up to the exciting laughs of '24s, ready to officially become members of the Dartmouth community. Yes, it's a year late, but what I love about Dartmouth are the special traditions that are dedicated to strengthening community and spirit. Starting the year off during the pandemic was stressful and it was difficult to institute big ceremonies for the class. But this year we begin a new journey, we finally have the chance to experience some!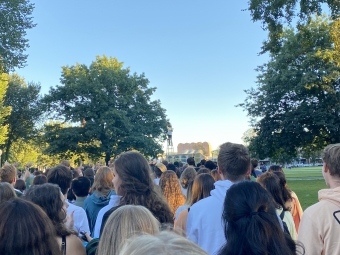 Matriculation, in any college institution, is the process in which students become official members of their college community. Here at Dartmouth, the first step was to sign the citizen pledge. After signing the book, we waited outside Parkhurst Hall, where the office of the president is located. I carefully walked up the stairs in heels that I never thought I would ever wear here. The students present (which was about 30), entered the spacious, comforting office and were welcomed by a comforting speech. President Hanlon acknowledged our tough year while remaining optimistic for this new one. Traditionally, every student would shake hands with him, and bam! You are officially matriculated!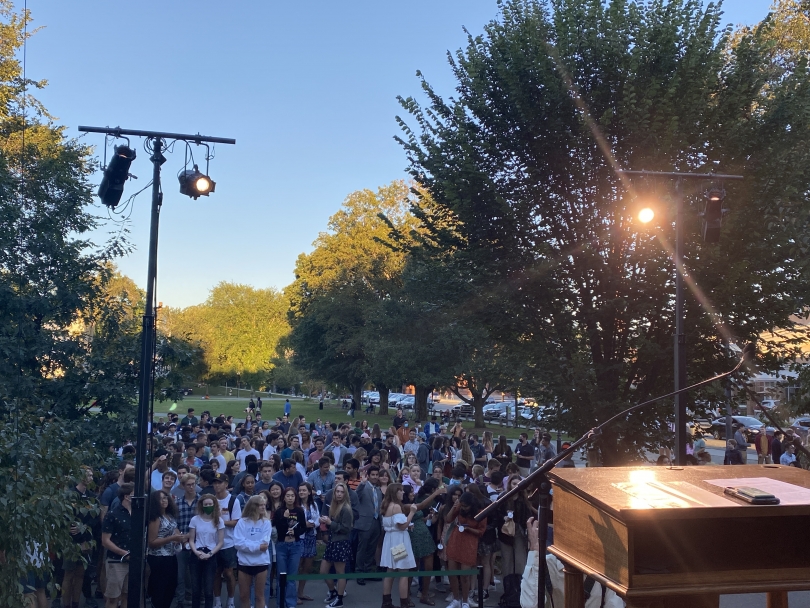 Afterward, we were welcomed outside by the Alumni class of 1974, so the '74s. It is a tradition that the class 50 years ahead of you takes care of you! We were given great advice, stories, and wonderful '24 themed Dartmouth magnets. I was aware of the amazing alumni community, which has been ranked one of the top alumni connections amongst colleges in the country. But, It was heartwarming to witness this firsthand. All the alumni that visited offered their contact information and warmly invited everyone to reach out whenever and for whatever reason. I even met a fantastic alum (who was actually a '76, but was married to a '74), who welcomed me to a coffee date when I return to New York!  That night, the class photo took place in front of Baker-Berry Library. Yes, it was as chaotic as you're thinking. The last event of the night was the Twilight Ceremony. The ceremony is an invitation for all students to the beginning of the new school year. For the '24s, each candle lit was symbolic for a hopeful near year. We remember the tough year we had and acknowledge it, but now have the opportunity to move forward and experience new things. Though upperclassmen traditionally have the role of presenting speeches to the underclassmen in order to share advice and their experiences, this year, '24s (myself included) gave the speeches. We had a special year. We are a special class. We understand each other. And we were able to best convey hope to each other. I'm thankful that after a year in quarantine the bond of the '24s only got stronger.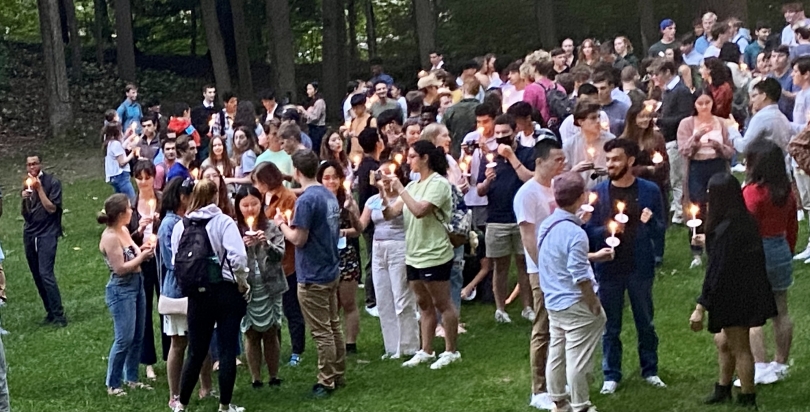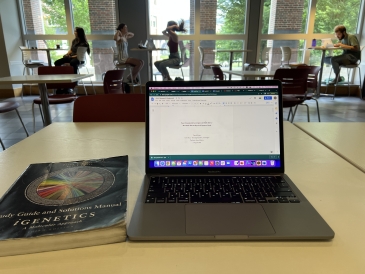 I wanted to share with everyone how I manage my time with a four-course load.

A list of my favorite aspects of Dartmouth, spelled out.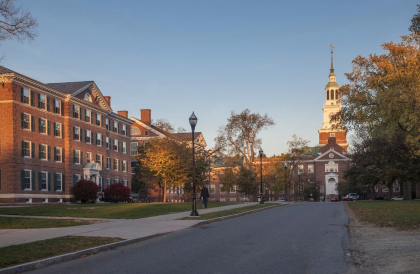 I want to utilize this blog post as a space to offer tips and advice to '26s, as they embark on their transition into their first year.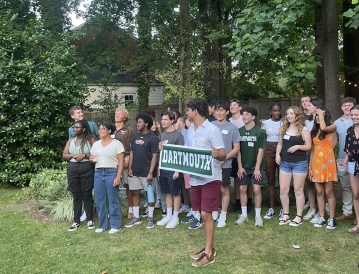 Being in DC this summer and participating in the Rockefeller Center's First Year Fellows program, I've been able to really see just how special the Dartmouth alumni network is.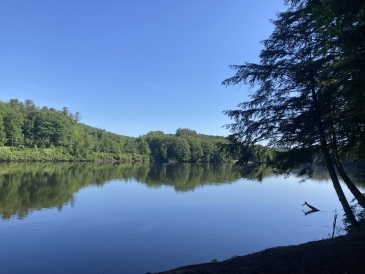 Here's Part Two of some Q&As for prospective students!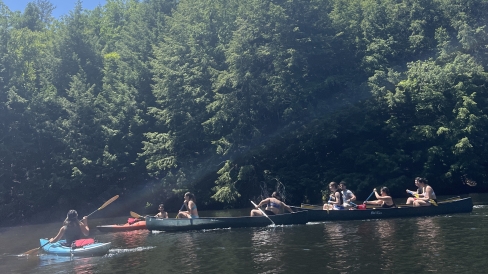 Let me tell you a little about a paddling trip I did with People of Color in the Outdoors (POCO), a DOC sub-club!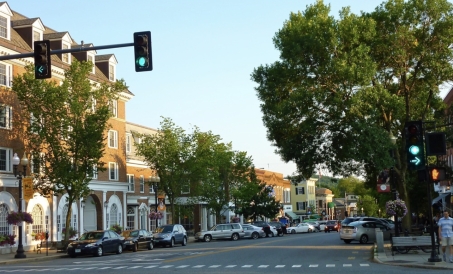 During a recent conversation with my HS friend who also goes to college in the US, we discussed what it's like experiencing culture shock especially as international students. I'd love to share the tips we developed to combat this feeling.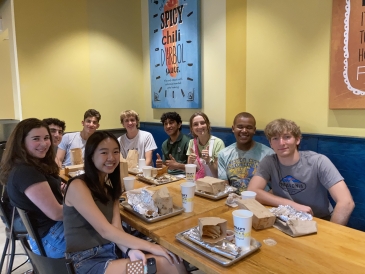 I recently gathered a group of '26s from the metro Atlanta area for a dinner to discuss all things Dartmouth! A couple '24s and '25s from Atlanta came to help answer questions. Here is a list of common questions that came up!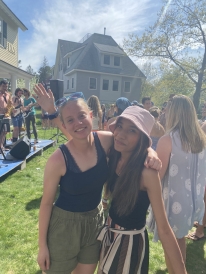 I took a long break from blogging and I am deciding to give you a few updates on what is happening in my Dartmouth journey.