« All Posts by this Blogger
Making Friends During A Pandemic
I wanted to recognize some of the friendships I have made while at Dartmouth because it's not as easy even for students that are on campus. This post is meant to remind you that friendships can still be made through several occasions, with time, and a little bit of luck and coincidence! 
DORM BUILDINGS
Your dorm and housing can offer a lot of support and opportunities for creating friendships. You have an entire floor that you can interact with and UGA's (Undergraduate Advisors, similar to Residential Advisors) and housing leaders do their best to plan activities for students to meet other members in their housing community. For instance, Allen House has hosted ice-skating sessions and tours to local Hanover businesses. I became really close with one of my friends, Ericka, because of our close proximity to each other.  One day we decided to study together despite taking different classes and since then we have gotten closer. During the fall term, we went to several events hosted by the College and this winter term we are living on the same floor which has made it easier to hang out!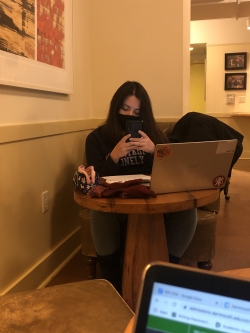 In addition, although I don't have as strong relationships with some of my floormates as I do with others, I have still been able to find comfort in our floor. I have not had any issues with my fall or winter floormates and everyone has been super kind and welcoming to one another. In fact, for Valentine's Day we got together in our dorm's kitchen to make heart-shaped pizza and delicious beignets. Because you share a bathroom and living area, it is easy to bump into each other and have a familiar face to see around campus. 
FRIENDS' FRIENDS
Expanding past your own social circle and connecting with the friends of your friends is also a great source for new friendships. For instance, I met a couple of new friends through Ericka and we have been able to go ice-skating, cross-country skiing, and have a couple of dinners together. If it hadn't been for Ericka and being open to meeting new people, I'm not sure if or how I would've met them. 
CLUBS  
Although there has been a lot less in-person interaction for clubs on campus, there have been a few that have allowed me to strengthen and create some of the friendships I have made on campus. For instance, People of Color Outdoors (POCO) has been continuously running excursions for students which allows us to meet students from different classes and bond while being in the outdoors. This is how I was able to meet Justin and bond over the fact that we were both from the LA area and didn't think about bringing a water bottle to a lengthy hike and bike ride.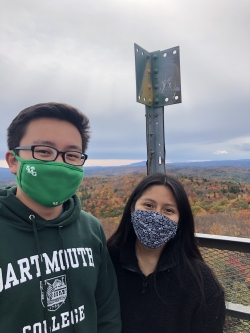 The Dartmouth
 has also enabled me to collaborate with other reporters and connect with people like Daniel through working on articles together. The both of us decided to pair up and report live on the presidential election. As novice writers, we were both able to struggle together and feel proud of what we published. He is an incredible writer and I am thankful for our friendship where we continue to uplift and support each other.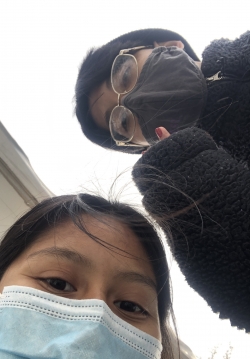 CLASSES & COINCIDENCES
Solange's and I's friendship was due to a variety of reasons. We have been in some of the same classes and worked together for a while. We are also involved with POCO so we spent time going on some of the same trips and ran into each other. Our friendship has been built on several encounters and coincidences that allowed us to bond.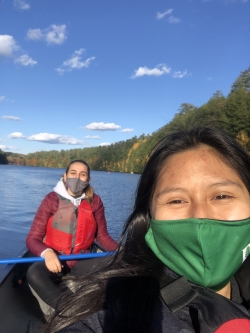 I feel very fortunate to have met some amazing people and I can't wait to continue forming friendships with other students!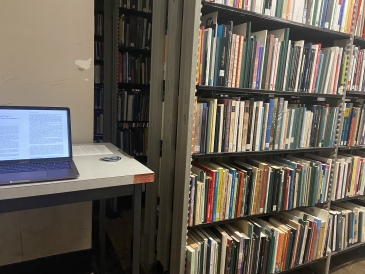 Hello there! It's me again. If you were wondering whether I am still alive after going through my first week of classes, then this is a sign to show you that I am still buzzing and kicking.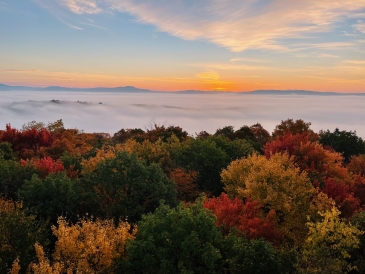 Talking about two things I did outside of my classes and extracurriculars this week: Hiking Gile mountain and the Dartmouth Zoo!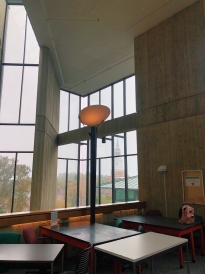 After a few weeks of adjusting to in-person classes and the general swing of college life, I thought I'd take you through a day in my life during week 5!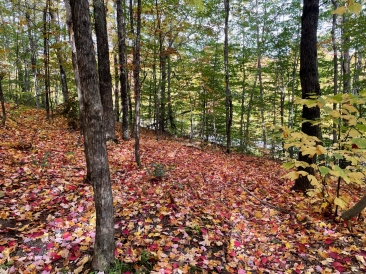 As the term is quickly coming to a close, I figure this is an excellent time to reflect by doing my own rose, bud, and thorn for this fall!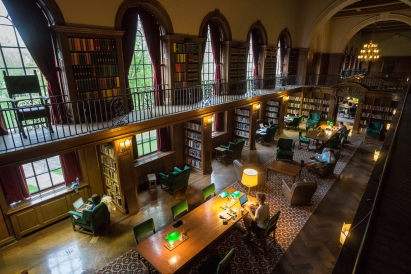 Confused about how exams at Dartmouth work? Don't be! Here's my perspective on my first midterm experience at Dartmouth.

Brandon Mioduszewski
2025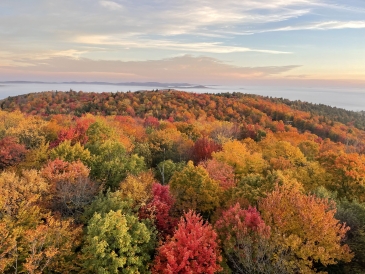 I thought I'd use this blog post to share a bit more about Dartmouth's profound sense of place my first in-person (non-Zoom) term— particularly, the people, the place, and the pines.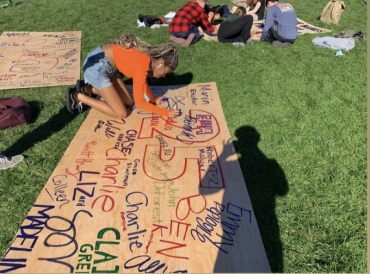 Homecoming is one of Dartmouth's most unique and longstanding traditions.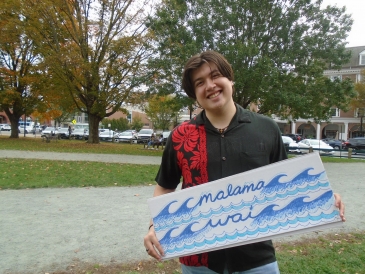 This Indigenous Peoples' Month, Native organizations at Dartmouth are spearheading events that honor and celebrate Indigeneity in all of its shapes and forms.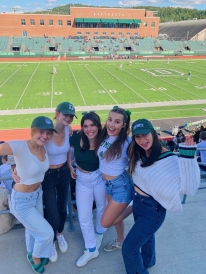 A question I've gotten a few times while I'm here is "So what do you do all day?" I figured I would walk you through the things taking up the most time in my life right now, starting with my classes!