You are here
« All Posts by this Blogger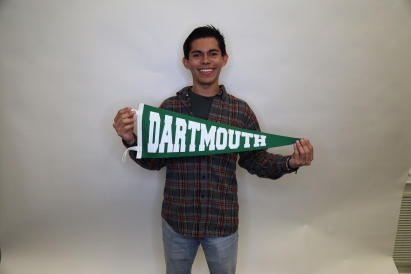 New Kid on the Blog
Hi! Welcome to my first blog! 
My name is Robin. I am a '23, aka freshman, from Annapolis, Maryland. I'm one of the new bloggers this year, and hope my stories help you get a better image of life at Dartmouth–whether you are a prospective student, parent, or are simply curious about life at the College on the Hill. I am still figuring things out, but feel free to reach out to me with any questions! I am starting college as an Economics major but, quite honestly, I am undecided. And that's okay! Dartmouth gives you the freedom to explore your interests before making a decision about your major. You are actually encouraged to search outside of your comfort zone and take classes in different departments–it's part of the liberal arts education. In fact, this term I am taking Introduction to Neuroscience, Calculus, and Writing – classes that are not typical for an Economics major. 
When I am not in class, you can find me studying for class in Baker-Berry Library. In my free time, I like to catch up with friends at Collis, our Center for Student Involvement. There you can order the best smoothies on campus, play pool, and listen to good music. Plus, on weekends, Collis After Dark hosts events like movie night, silent disco, and bingo. I highly recommend bingo night–I won a fifteen-pound blanket during my first game, and one of my friends won a flat-screen TV. Needless to say, Dartmouth keeps me busy.
 A little more about me: I have played guitar since seventh grade. I started learning through YouTube videos and eventually built the courage to perform on stage a year after buying my first guitar. I played Back in Black by ACDC–the first song I learned– and have since had a band every school year, playing at talent shows, fundraisers, and anywhere I can. My last band, This Spot is Taken, played at a school event that raised thousands of dollars. The audience–led by our singer's uncle–called for an encore, and we performed our unrehearsed version of Lady Madonna by the Beatles. It was not our best work but, in my opinion, it was the highlight of our show.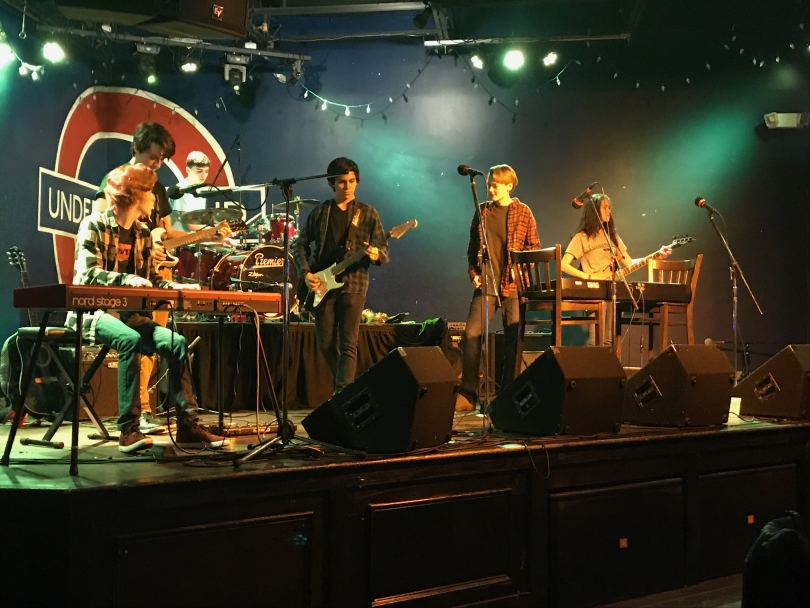 Music is a big part of my life and, though I will not be studying it at Dartmouth, I'm sure I will be involved in the music scene on campus.
Well, it looks like we've reached the end of my first blog. Not to worry, there are more to come! I'm excited to share my experience and hope to give you a sneak-peak into life at Dartmouth. Feel free to ask me any questions! And, once again, welcome to my blog!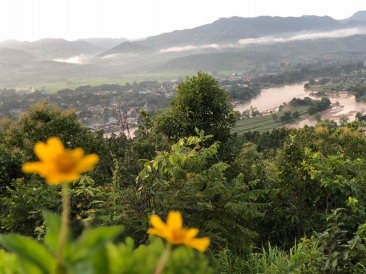 The lessons I will take away from my gap year extend far beyond learning what 6/18 vision means or how to deal with a classroom of forty 6th graders.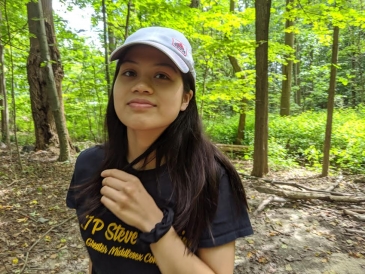 My name is Diana, and I hail from Edison, NJ, a large town known for its cultural food and home to the Thomas Edison Memorial Tower.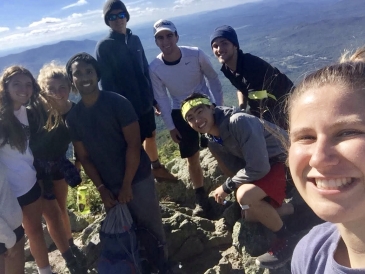 I'm Nick Sugiarto '23 from San Diego, California. In my spare time, I'm a huge Tarantino buff, hip-hop head, stand-up nerd, and bookworm.

As senior year begins and as my time as an undergraduate at Dartmouth comes to a close, people begin to gingerly tip-toe around the question of asking me what my post-Dartmouth plans include.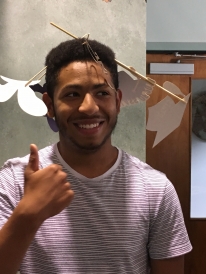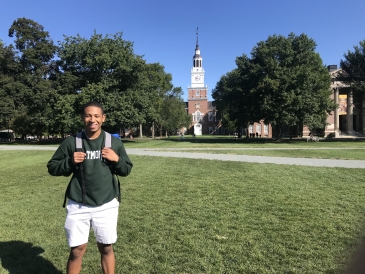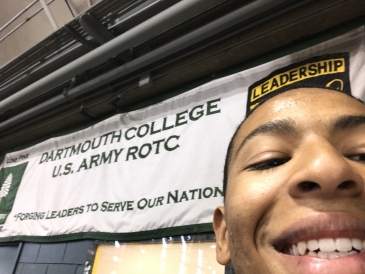 My name is Tulio Miguel Cresswell Huggins Sandoval—Tulio for short—and I am currently a '23 (freshman) at Dartmouth.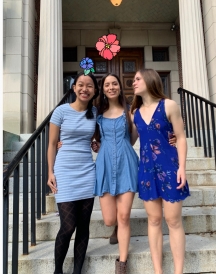 After a 23-hour flight, 2 transits, and 2 delayed check-ins, I finally found myself (plus a recently discovered love for The Office) at Boston Logan Airport.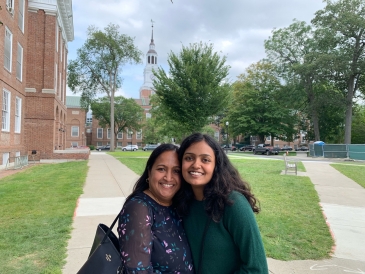 I hail from the wonderful city of Plano, Texas, which is a suburb of Dallas.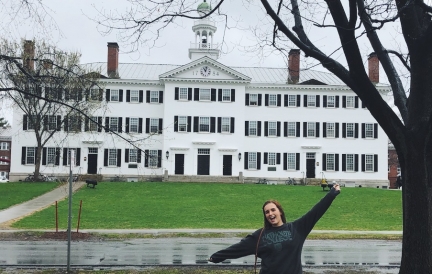 I'm Abbi, and I'm super excited to start documenting my first-year experience at Dartmouth!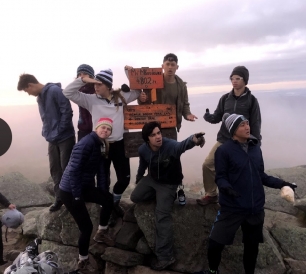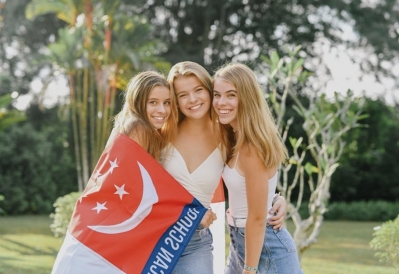 My name is Bryanna and I'm a '23 from Singapore (well, kinda, it's complicated).