You are here
« All Posts by this Blogger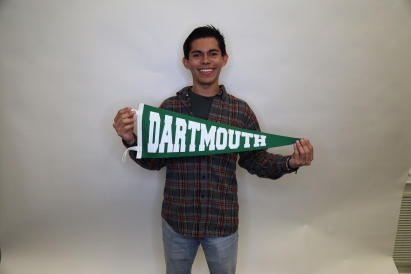 New Kid on the Blog
Hi! Welcome to my first blog! 
My name is Robin. I am a '23, aka freshman, from Annapolis, Maryland. I'm one of the new bloggers this year, and hope my stories help you get a better image of life at Dartmouth–whether you are a prospective student, parent, or are simply curious about life at the College on the Hill. I am still figuring things out, but feel free to reach out to me with any questions! I am starting college as an Economics major but, quite honestly, I am undecided. And that's okay! Dartmouth gives you the freedom to explore your interests before making a decision about your major. You are actually encouraged to search outside of your comfort zone and take classes in different departments–it's part of the liberal arts education. In fact, this term I am taking Introduction to Neuroscience, Calculus, and Writing – classes that are not typical for an Economics major. 
When I am not in class, you can find me studying for class in Baker-Berry Library. In my free time, I like to catch up with friends at Collis, our Center for Student Involvement. There you can order the best smoothies on campus, play pool, and listen to good music. Plus, on weekends, Collis After Dark hosts events like movie night, silent disco, and bingo. I highly recommend bingo night–I won a fifteen-pound blanket during my first game, and one of my friends won a flat-screen TV. Needless to say, Dartmouth keeps me busy.
 A little more about me: I have played guitar since seventh grade. I started learning through YouTube videos and eventually built the courage to perform on stage a year after buying my first guitar. I played Back in Black by ACDC–the first song I learned– and have since had a band every school year, playing at talent shows, fundraisers, and anywhere I can. My last band, This Spot is Taken, played at a school event that raised thousands of dollars. The audience–led by our singer's uncle–called for an encore, and we performed our unrehearsed version of Lady Madonna by the Beatles. It was not our best work but, in my opinion, it was the highlight of our show.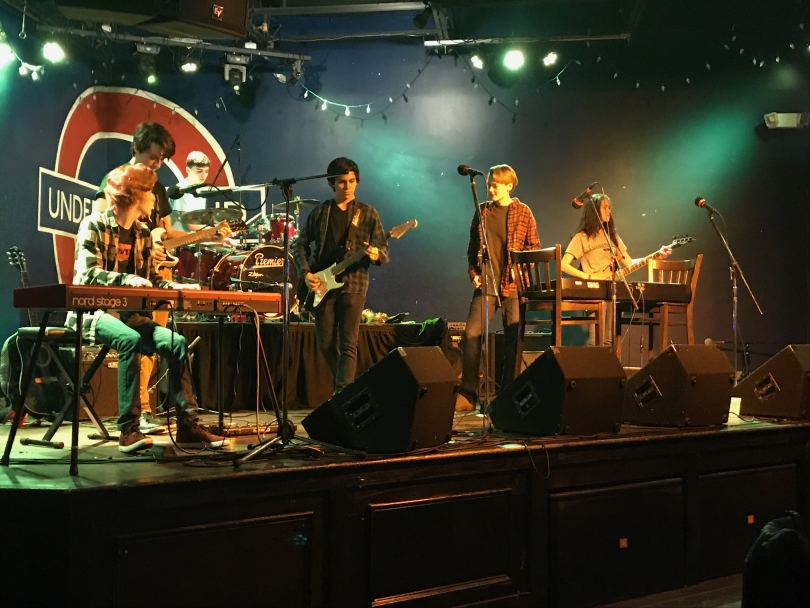 Music is a big part of my life and, though I will not be studying it at Dartmouth, I'm sure I will be involved in the music scene on campus.
Well, it looks like we've reached the end of my first blog. Not to worry, there are more to come! I'm excited to share my experience and hope to give you a sneak-peak into life at Dartmouth. Feel free to ask me any questions! And, once again, welcome to my blog!
When picking a college, know that you are not only picking a place to learn about the world, but also about yourself—and Dartmouth is a great place to do just that!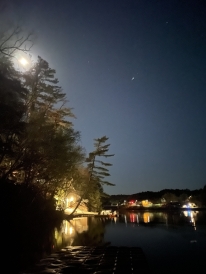 A reflection on my first year in the woods.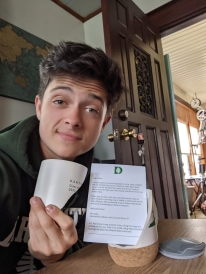 The second and final post of my "Why Dartmouth?" story. Reflecting on my decision to attend and move to Dartmouth College!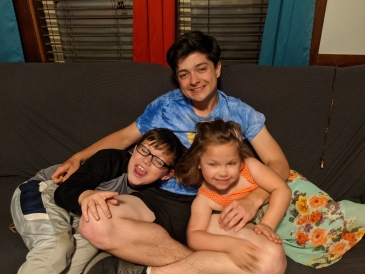 Behold the answer to the question I have been trying to find a concrete answer to for quite some time… "Why Dartmouth, Gavin?" (Part 1)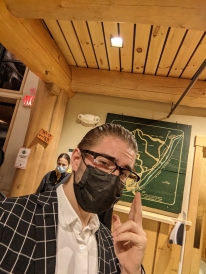 Dartmouth has a lot going on all the time – here is an insight into some of the cool events I've attended during my time here so far!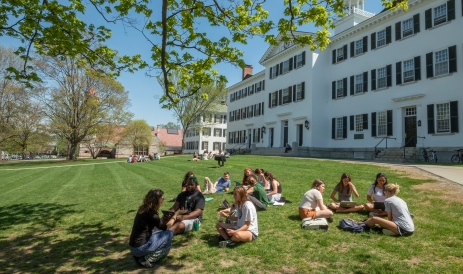 I hope this post can be a great starting point for those of you beginning to explore People, Places. Pines. I truly enjoyed reading it while I was in your shoes, and now I'm so excited to be producing content for all of you!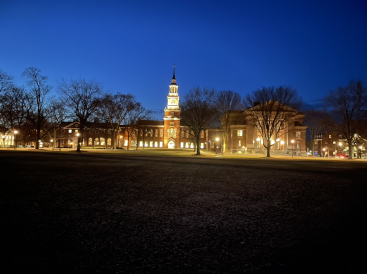 I want to spend some time talking about the classes that I am taking this spring term.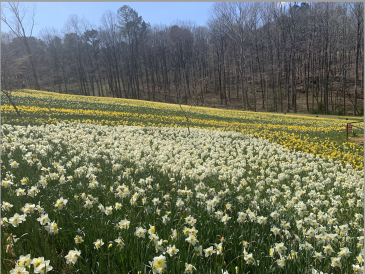 When you imagine spring break, images of crowded beaches in sunny Florida probably come to mind. However, after being away for ten weeks, I wanted a chance to come home to be with my family. So I spent two wonderful weeks in Georgia.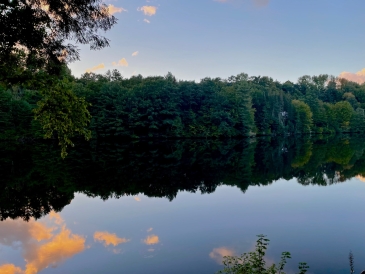 I miss you. 
But is this New Hampshire place not super cool? No, I meant it has been lots of fun, not that it has been cold. Well, it's been a little cold sometimes but that's besides the point.