« All Posts by this Blogger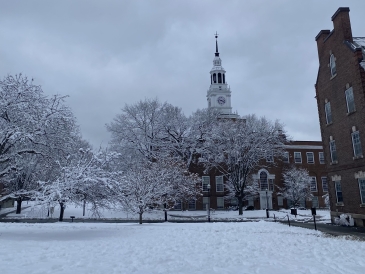 Reflecting on my College Search
As we reach the halfway point of winter term at Dartmouth, I thought it would be nice to reflect on my college selection process and why I chose Dartmouth after experiencing both the warm and (very) cold weather.
I grew up very much in a New England family—except for the fact that we lived in New Jersey. Both my parents went to college in New England, and they couldn't let that part of their lives go. Almost every summer we would make a trip up to Cape Cod, Nantucket, or Maine and explore the different areas. Every winter, we would ski on the same Vermont mountains that I head up to with my friends today! I guess you could say that it makes sense I now go to Dartmouth, but it honestly was never on my radar.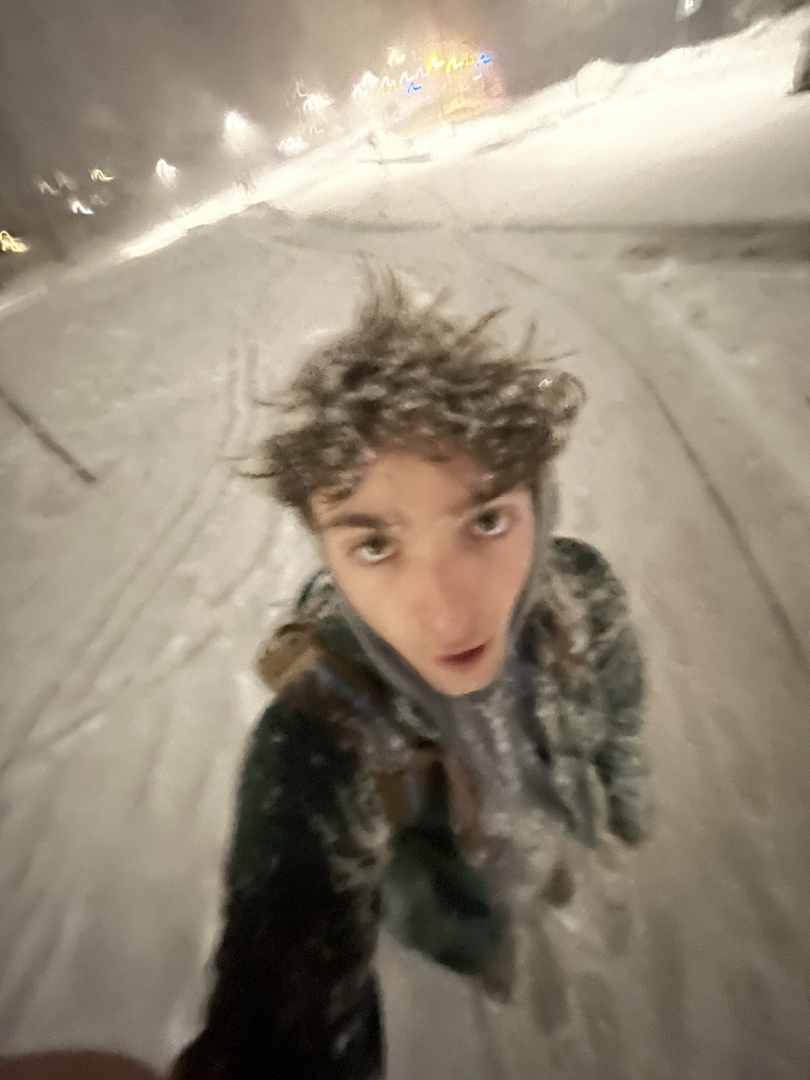 At the beginning of high school, I always thought I was going to go to a bigger school that had a larger engineering program. Then, I toured those schools. I realized one of the biggest reasons why I loved my high school was because I knew everyone and there was an established sense of community. I only seemed to find this in the smaller colleges where on almost every tour, a student was greeted by their classmates and professors—multiple times. I was comforted by the feeling of familiarity and narrowed my choices down to mainly small schools.
Then, I visited Dartmouth. I fell in love but was immediately overwhelmed. I remember being afraid to tell my dad what I liked about the school because I thought I would "jinx" getting in. He pulled it out of me, though—it was the little things that caught my attention. How my tour guide was greeted by almost every student who walked by, how the outdoor programming seemed so accessible, how each tour guide had a unique course of study with flexible majors, how the campus was built into the town of Hanover, and you could see students embracing the small business culture. As my guide said at the end of our tour, "once I visited, I was Dartmouth or die"—that's exactly how I felt. I embodied her motto and raved about Dartmouth's quirks the whole way home.
I think my biggest piece of advice for prospective students is to have an open mind. Yes, I know Dartmouth isn't for everyone, but I believe it's very important to look past the age-old stigmas. I was initially nervous about choosing Dartmouth because it seemed to be in the middle of nowhere. This simply isn't true—there are so many fun towns in the area to explore and the two-hour shuttle runs to Boston multiple times a day. But why even leave! There's so much to explore nearby if you just embrace what we have to offer. C'mon, give us a chance, I promise it will be worth it!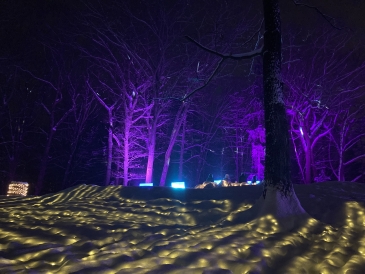 The 2023 winter term was a whirlwind of new experiences and a slow but steady integration with the Dartmouth groove. Here's what I thought about the previous term and what I want to do/change looking ahead!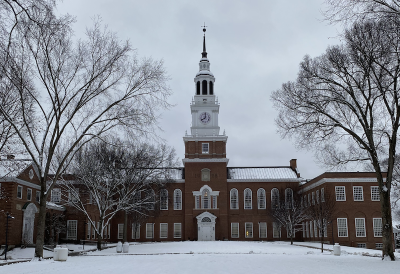 Why I chose the Big Green, and what I've learned about it since.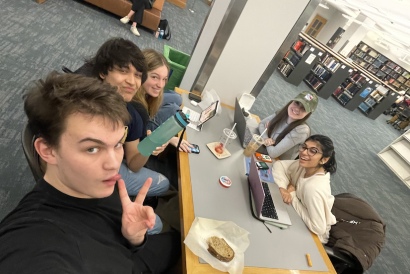 I asked some of my '26 friends to tell me why Dartmouth. Here's what they said.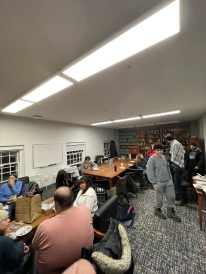 I am officially halfway done with my Dartmouth experience! In this post, I reflect on the original reasons I chose to come to Dartmouth, and whether or not my experience has lived up to my expectations.

Brandon Mioduszewski
2025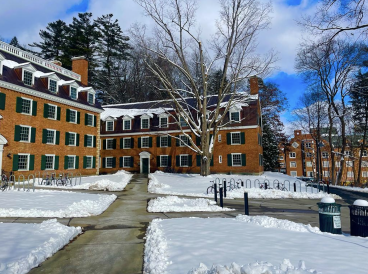 Why Dartmouth chose me, and why I, in turn, chose Dartmouth — and maybe you should too.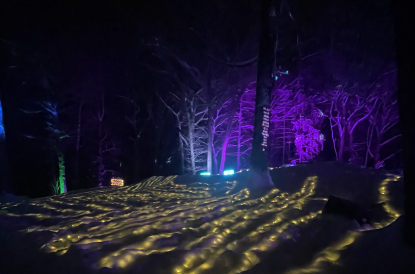 Are you from somewhere outside the US and hoping to come to Dartmouth? Read this first!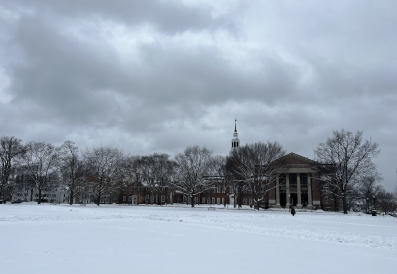 Instead of reflecting on what made me choose Dartmouth then, I want to elaborate on what makes me choose Dartmouth every single day I spend on this campus.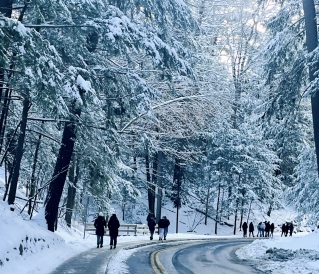 Why Dartmouth? As the College prepares to roll out decisions this month, meet a few students I interviewed as you begin imagining what your Dartmouth could look like!