« All Posts by this Blogger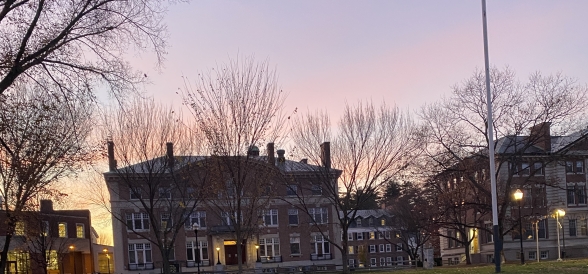 What It's Like Working in Admissions!
One day in August 2020, I was scrolling through the Facebook group chat created for '24s attending Dartmouth in the fall. I usually did not utilize Facebook as my main method of communication, but I am glad that I had scrolled through posts that day. Someone who had a sibling who worked in the Admissions Office had posted about applications for blogging. Though never having blogged before, I read the post and was intrigued. I knew I intended to find an on-campus job and I knew that I wanted it to be something exciting. So, I ended up applying and you all know the ending! 
As a blogger, my main job is to report to you about my Dartmouth journey every week. It's an opportunity for bloggers to get pushed out of their comfort zones and go exploring or attend events in order to write about fun topics! As a first-year blogger, your goal is to write a post every week. That might sound daunting, but before I began blogging, all of the bloggers had a Zoom and we talked about different topics and potential blog post ideas. What I love about blogging is that once you are accepted as a blogger, you are welcomed into a family who is there to help you throughout your journey and are there to support you no matter what. Additionally, you get introduced to a college admissions office! You get to interact with admissions officers and learn about their day-to-day. It was refreshing to be on the other side of the admissions process for a change.
Speaking of being on the other side, I am also a tour guide! My job is to conduct weekly tours of Dartmouth and share my experience and what resources we have to offer. Contrary to popular belief, tour guides are never told to tell only the good of Dartmouth. We are never told to avoid negative perspectives or paint the absolute most perfect picture. Our job is to give you objective facts about the school such as student-to-faculty ratio, average class size, what the D-Plan is, etc. But, we are also tasked to give our honest experience when interacting with these resources. We want to give you the opportunity to decide whether Dartmouth is the right place for you considering both the good and the bad. In fact, in our application, we were asked what our least favorite aspect of Dartmouth was! 
Both bloggers and tour guides also get the opportunity to be on panels for admissions events and assist in virtual information sessions. We also get invited to participate in various events, such as Dartmouth Bound! Dartmouth Bound is a program for underrepresented high school students and it does a great job at introducing them not only to Dartmouth but also to college admissions, life, and resources available. I am a leader for the program and get to host small-group sessions and show them around! Long story short, once you get admitted to a job in the Admissions Office, there is no telling what else you might be involved with. I love meeting people every day and it is exciting to meet first-years who have read my blog when they were applying!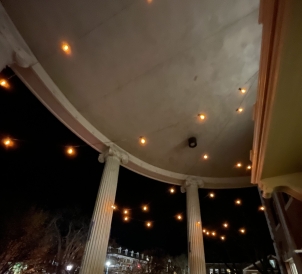 How to go about what I think is one of the most important aspects of the Dartmouth application!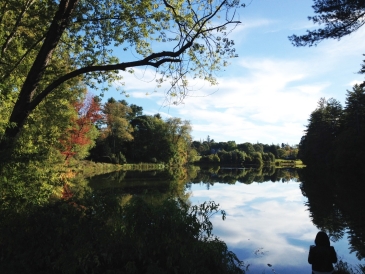 I also applied ED two years ago. Here's what I would've told myself.

Brandon Mioduszewski
2025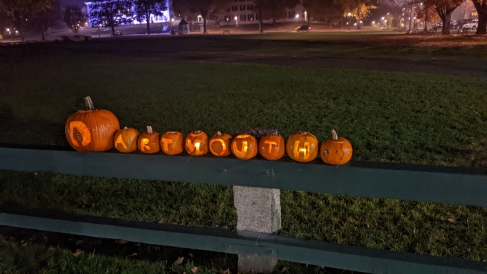 I had no idea how the college application process worked when I was in high school. If you're from a place where college is an afterthought, I would suggest reading on!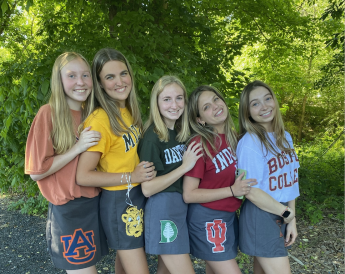 The Early Decision and even Regular Decision deadlines are right around the corner, and I want to share some advice on the Dartmouth application.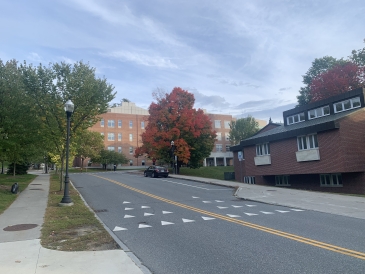 It's been a year, and my "Why Dartmouth" essay is still not done...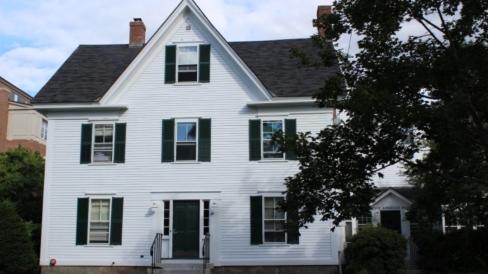 Dartmouth's native community is special in a variety of ways—the Indigenous Fly-In Program is a perfect example!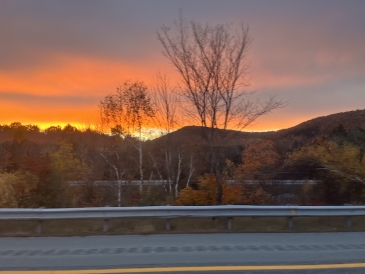 Learn about having a job on campus as an international student!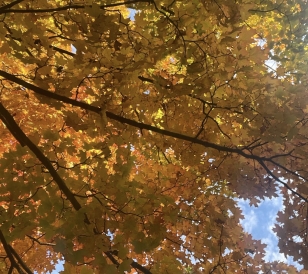 As an early decision admit to Dartmouth, I answer the all-too-familiar question in this blog post!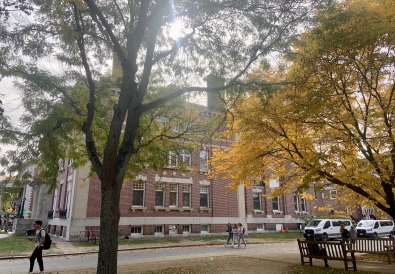 Overwhelmed by the idea of applying to college? Stressed about not getting into the school of your dreams? That's how I felt too.