« All Posts by this Blogger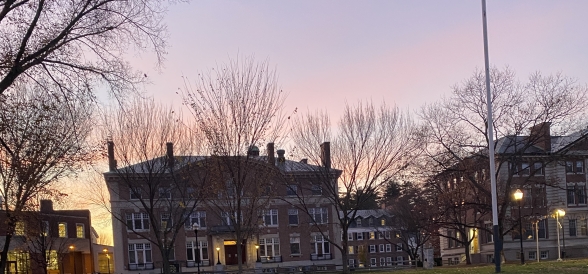 What It's Like Working in Admissions!
One day in August 2020, I was scrolling through the Facebook groupchat created for '24s attending Dartmouth in the fall. I usually did not utilize Facebook as my main method of communication, but I am glad that I had scrolled through posts that day. Someone who had a sibling who worked in the Admissions Office had posted about applications for blogging. Though never having blogged before, I read the post and was intrigued. I knew I intended to find an on-campus job and I knew that I wanted it to be something exciting. So, I ended up applying and you all know the ending! 
As a blogger, my main job is to report to you about my Dartmouth journey every week. It's an opportunity for bloggers to get pushed out of their comfort zones and go exploring or attend events in order to write about fun topics! As a first-year blogger, your goal is to write a post every week. That might sound daunting, but before I began blogging, all of the bloggers had a Zoom and we talked about different topics and potential blog post ideas. What I love about blogging is that once you are accepted as a blogger, you are welcomed into a family who is there to help you throughout your journey and are there to support you no matter what. Additionally, you get introduced to a college admissions office! You get to interact with admissions officers and learn about their day-to-day. It was refreshing to be on the other side of the admissions process for a change.
Speaking of being on the other side, I am also a tour guide! My job is to conduct weekly tours of Dartmouth and share my experience and what resources we have to offer. Contrary to popular belief, tour guides are never told to tell only the good of Dartmouth. We are never told to avoid negative perspectives or paint the absolute most perfect picture. Our job is to give you objective facts about the school such as student faculty ratio, average class size, what the D-Plan is, etc. But, we are also tasked to give our honest experience when interacting with these resources. We want to give you the opportunity to decide whether Dartmouth is the right place for you considering both the good and the bad. In fact, in our application, we were asked what our least favorite aspect of Dartmouth was! 
Both bloggers and tour guides also get the opportunity to be on panels for admissions events and assist in virtual information sessions. We also get invited to participate in various events, such as Dartmouth Bound! Dartmouth Bound is a program for underrepresented high school students and it does a great job at introducing them not only to Dartmouth but also to college admissions, life, and resources available. I am a leader for the program and get to host small-group sessions and show them around! Long story short, once you get admitted to a job in the Admissions Office, there is no telling what else you might be involved with. I love meeting people everyday and it is exciting to meet first-years who have read my blog when they were applying!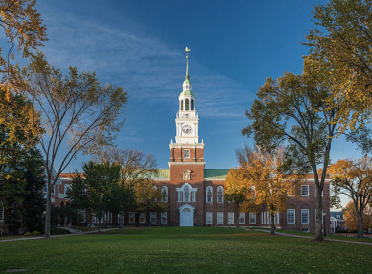 I want to utilize this blog post as a reflection on my transition into the College.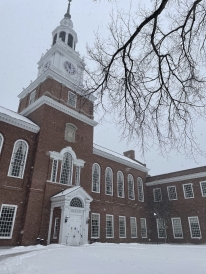 Why should you come to Dartmouth? While this question is one that I always anticipate being asked, my answer always changes—from our community, location, and resources there are so many reasons to want to call Dartmouth your home.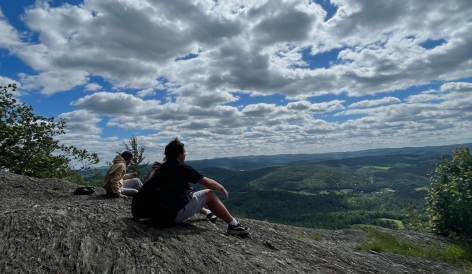 I'm staying in Hanover for my last summer term as a Dartmouth student: campus just couldn't keep me away. Here's what I'm up to this beautiful 22X.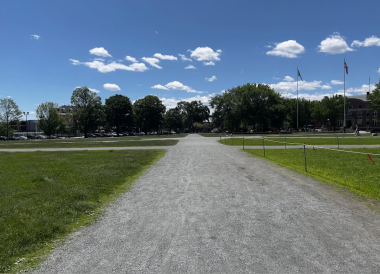 I am using this blog post as my final reflection on my first year at Dartmouth College!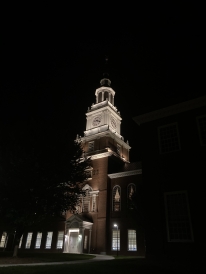 I sat down with my friend, Ali '20, who conducts interviews, to gain some insight into what students should expect for the interviews.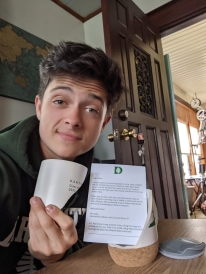 The second and final post of my "Why Dartmouth?" story. Reflecting on my decision to attend and move to Dartmouth College!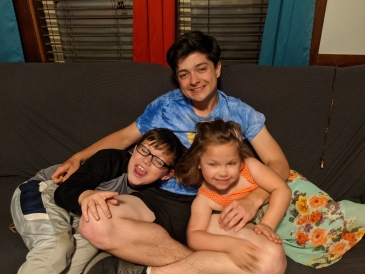 Behold the answer to the question I have been trying to find a concrete answer to for quite some time… "Why Dartmouth, Gavin?" (Part 1)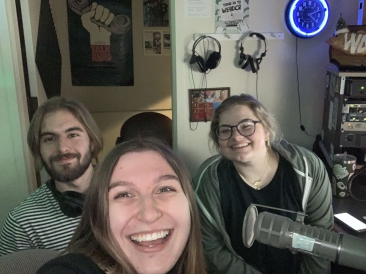 Me and my friends decided to start a radio show... Here is how it went!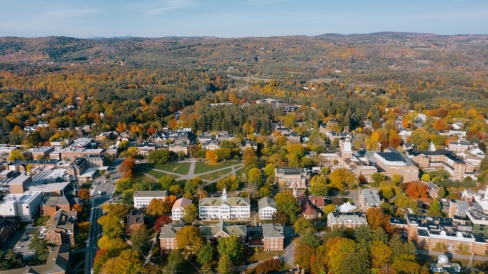 Wow, I can't believe that it's been over 30 months since I was writing my application to Dartmouth as a high school senior. Today, I'll go line by line to see how my "Why Dartmouth?" essay has evolved over these past two years.