« All Posts by this Blogger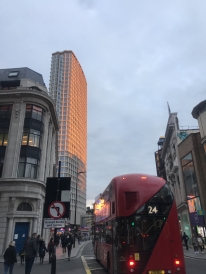 A Week in the Life of a Study Abroad Student
Since September, I have been in London studying on the English FSP at Queen Mary University of London. I decided to document a week in my life here, both the experiences of school and tourist life!
Monday:
I have one class on Monday, called "Heroes and Outlaws in History and Fiction, 1100-1600". The class looks at the different stories during the late Middle ages, such as a story of Richard of Lionheart, and another one that looked at a Sir Bevis.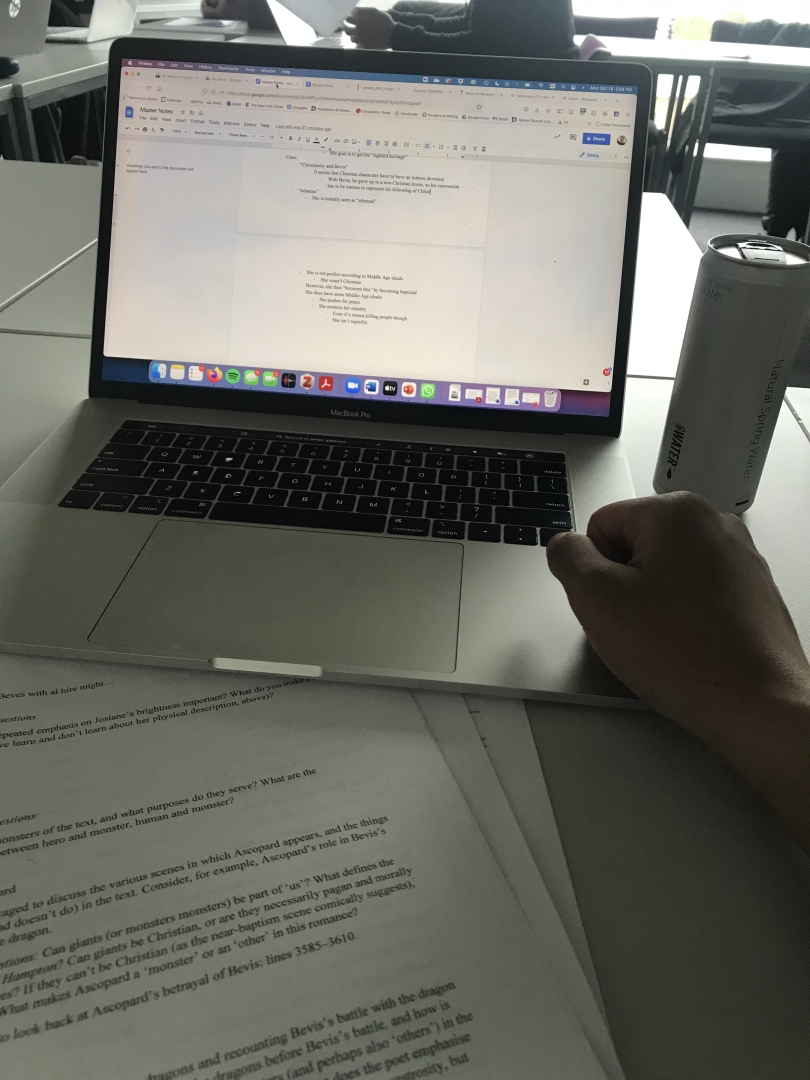 The class is pretty small, and the conversations we have on the texts are really interesting. It is a little hard to read old English though! After class, I decided to go to the gym. I go to the local YMCA, which is actually the oldest one in the world!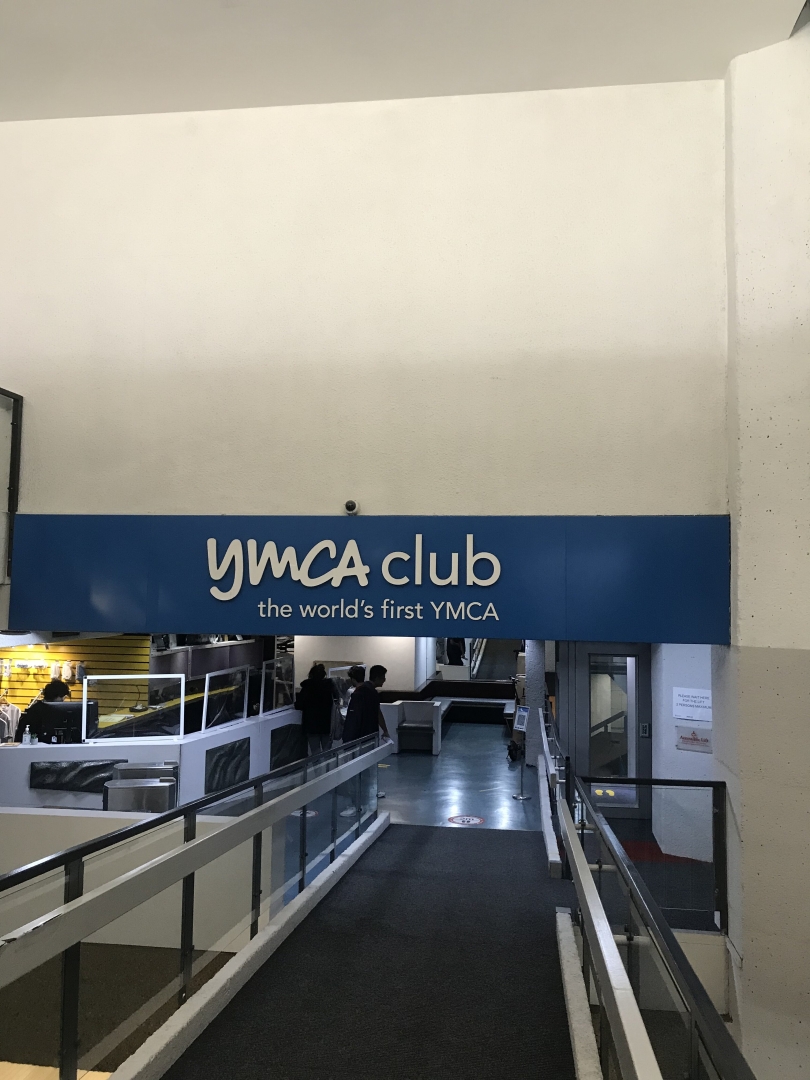 Tuesday:
I don't have class today, so I decide to do some work for my classes. I decide to go to the Senate Hall Library, which is the library for the University of London. It is really big, with tons of floors and spaces to work. I decided to work in the religion and philosophy book section for a little bit. Next time I am there, I am going to peruse the books more!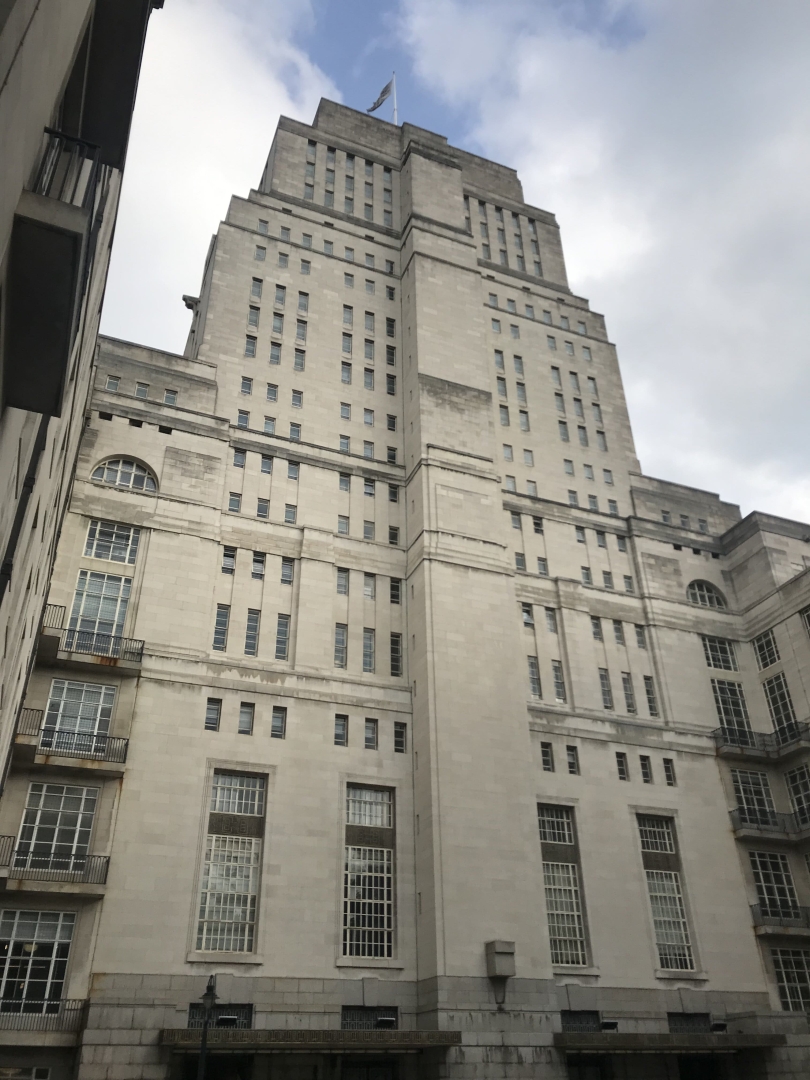 I also went to a pub called the Court with some of my friends to hang out. It is popular for college students, and I have been there a lot since I've been here!
Wednesday:
I again didn't have class, but our English program had a walk around London, where we saw the homes and landmarks of famous poets.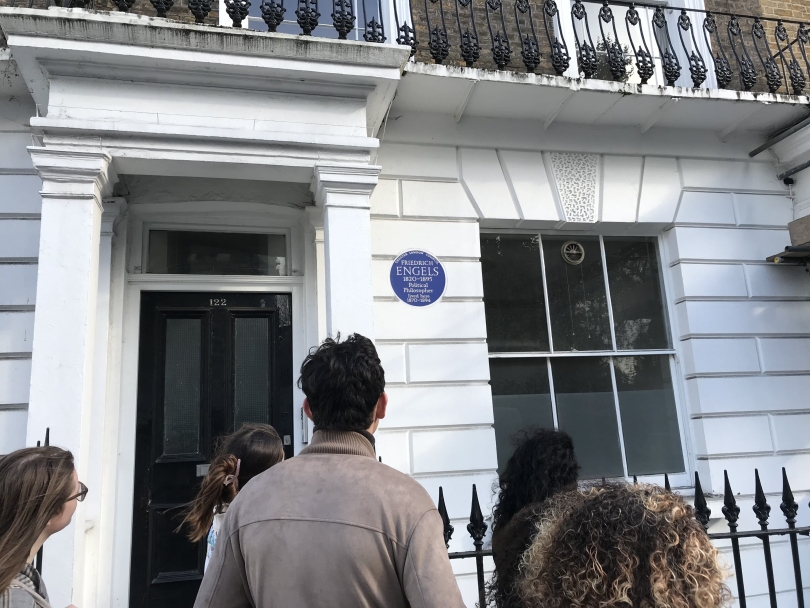 For example, we saw the house of Sylvia Plath and Dylan Thomas, as well as a famous church that has some architecture from the Saxons. It was so interesting to see so many landmarks that had such a rich history, and it made me wonder if my work would become so influential that I would be memorialized like this. Hopefully!
Thursday:
I had my "Creative Writing Prose: the Short Story" class today. The class consists of us reading pieces by different authors to improve our writing and then having a workshop on our work so we can get feedback from each other. This class was looking at pieces by five different classmates. The pieces were good!
Friday:
This day included my final class of the week, "Global Shakespeare", a class where we focused on Shakespeare's works and their influences in adaptations and such. We were looking at Shakespeare's play Othello. I had never read Othello before, and I have got to say, it is a great play! I really felt that Iago was extremely clever!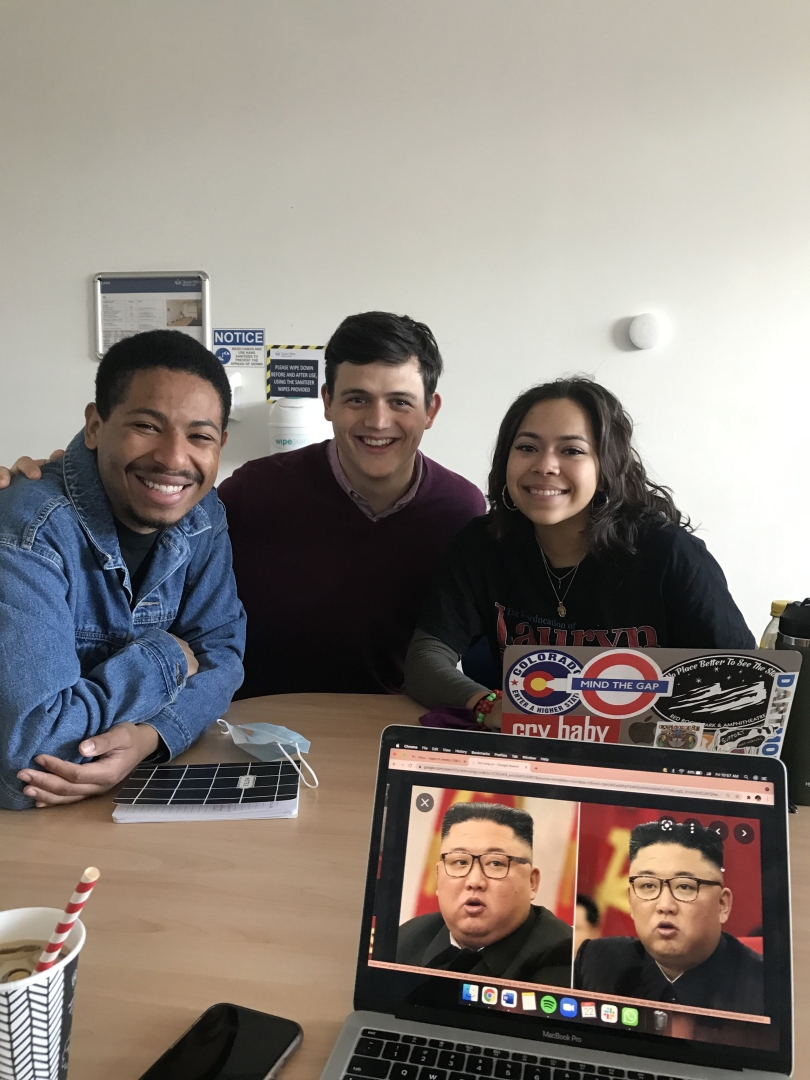 After class, I went with two other students (one being a Dartmouth student), to the local mall for food. I got some Thai food, something I might have gotten back at Dartmouth (though I have to say, Tuk Tuk still has my heart).
Sunday:
Saturday was pretty uneventful, but Sunday was amazing! Our English program went to visit Oxford University, which was about an hour away from London. I really enjoyed our time there. We got a tour of the city, and saw things such as the famous Bodleian Library as well as the Radcliffe Camera.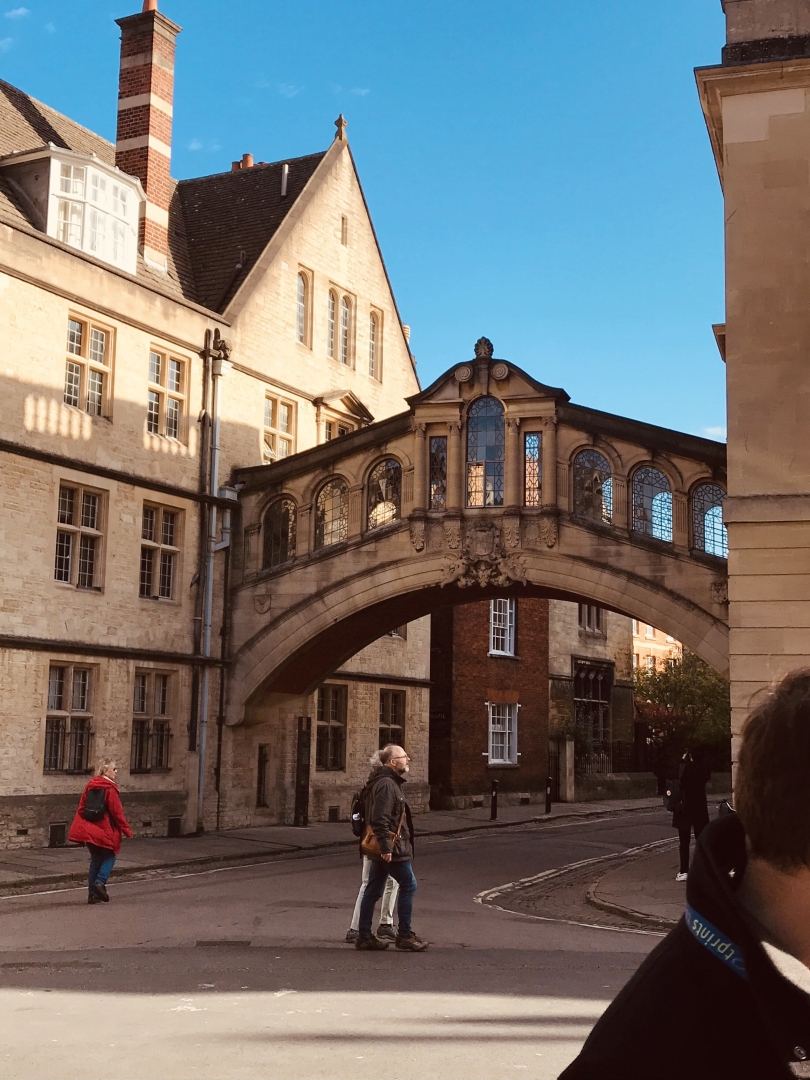 But I think the coolest part of my time there was that I went to visit St. Edmunds Hall, a constituent college at Oxford. I wanted to see the inside, and it was only open for current students and prospective students. Since I am interested in Oxford for grad school, I decided to ask if I could walk around. A student overheard me talking, and she gave me a personal tour of the college! It was amazing and very nice of her.
So there you go! That is a week in the life of a Dartmouth student studying in London.