« All Posts by this Blogger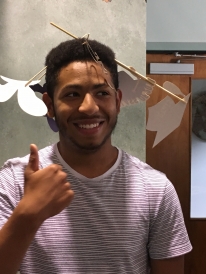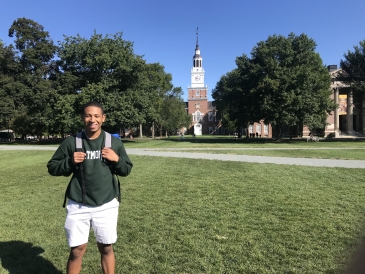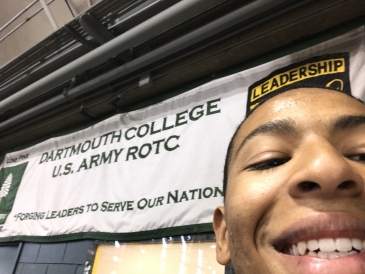 Meet Your Friendly Neighborhood '23!
My name is Tulio Miguel Cresswell Huggins Sandoval—Tulio for short—and I am currently a '23 (freshman) at Dartmouth. I'm excited to be starting this new journey towards adulthood (and who knows what career), and I hope you guys can join me in this wonderful—and hectic—journey!
Before we begin this journey together, I think I should tell you a little bit about myself. I hail from Mechanicsburg, Pennsylvania, which is a nice little town about 20 minutes from Harrisburg (a fun fact about Mechanicsburg is that we have the largest one day street fair on the East Coast!). Even though I call Mechanicsburg my home, I have actually only lived there for five years. Since I was a military brat, I have also lived in West Point, New York and two parts of France. I know, I know, two VERY different places. But thanks to moving around, I have been exposed to different cultures other than my own, allowing me to expand my worldview. Also, it provides me with good stories to tell, such as when I got lost in the American Embassy in Paris while they were playing the movie Scooby-Doo (I was very young, so don't judge me).
Now, you might be thinking, "Wow, Tulio, you seem like such a cool dude, but what do you want to major in?" 
Great question! I don't know!
Currently, I hope to major in either Government or History and minor in a language. But honestly, who knows? I might do a complete 180º and major in Philosophy and minor in Math (much to the delight of my dad). That's one of the beauties of Dartmouth. With its liberal arts education, I can dip my toes into many fields of study taught by some of the best professors in the world. So Dad, there IS still hope for me to study math.
Apart from school, I have kept myself busy. Even though it is my first week of school, I feel like I have already participated in many extracurricular activities. So far, I have participated in ROTC  (which I hope to go into more in future blog posts), Christian Union, and Apologia (the Christian thought magazine on campus). Believe me when I say that my fear of not having a lot to do while on campus has been diminished. In fact, my interests in different clubs seems to be greater than the actual time I have for them!
Overall, I'm looking forward to this first year at Dartmouth. I hope to push myself out of my comfort zone, try new things, and start building my home away from home.
Hello! I'm Julia, one of the Senior Admissions Fellows this year. Read on to learn how I ended up at Dartmouth and get a glimpse of what my time has looked like since.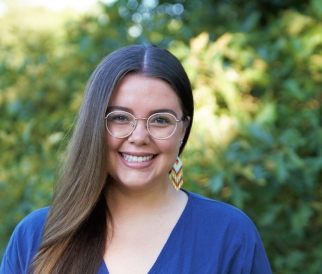 I know you know the song I'm referencing here... so now, get to know me! (Spoiler alert: I'm still a small town girl.)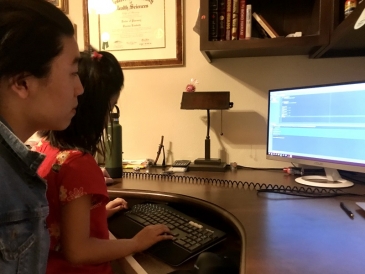 The fact that our professor gave us a free textbook of his own design is amazing. With Dartmouth having a ton of free resources, I figured I might as well use some on my younger siblings!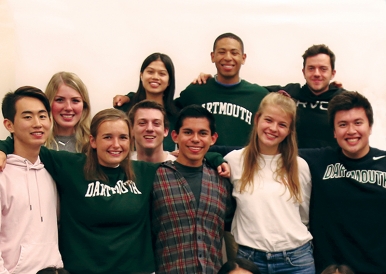 I always knew I would have an on-campus job. It made sense to me—I'd have lots of free time to fill, and it's always nice to have a bit of spare cash for the weekends. Still, I never figured I'd have such an awesome job.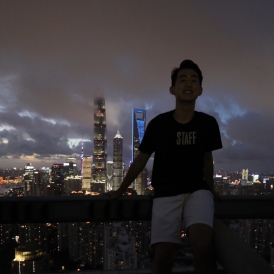 Although I'm not grabbing any burger specials at the Hop or relaxing on the Green in between classes, my first Dartmouth spring is off to a good start. As I promised, I'll be giving updates throughout the term, so here's the first one!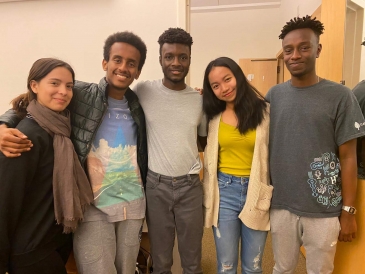 At this point in my life, I know I still have so much to improve on and a myriad of people I want to be inspired by. I wanted to grow not only as a student but also simply as a person, and Dartmouth was exactly what I needed to do just this.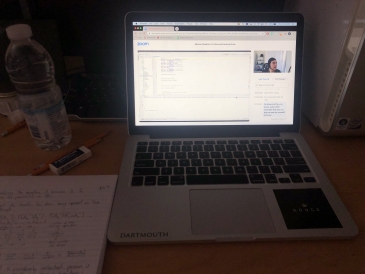 After my first week of classes, I can say I'm happy with my choices so far. I'll definitely share the highlights of the term with you guys, but so far I've enjoyed adapting to the new nature of the term and seeing some of my friends on Zoom.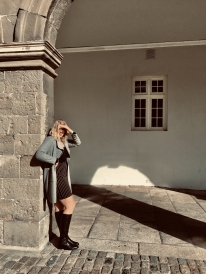 Through my time here at Dartmouth, I have inevitably changed.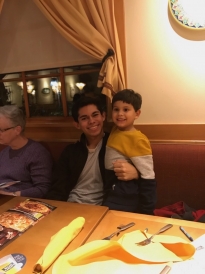 At Dartmouth, we do winter breaks a little differently...