« All Posts by this Blogger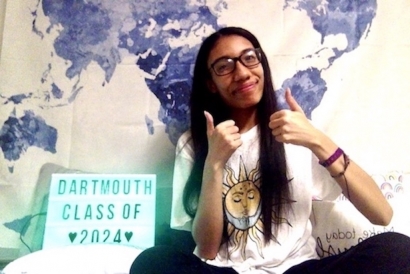 I'm New to the Show, Come Say Hello!
While touring Dartmouth in September of 2019, my tour guide seamlessly walked backward across campus and thanked all of the students who yelled "happy birthday" as he walked by. After the whole tour group finished the birthday song, we (sadly) then realized that it was not his birthday. He laughed and told us, "It's just a Dartmouth thing."
While sitting in my very own Dartmouth dorm in September 2020, my floormates and I embraced our inner detective while playing a virtual game of One-Night Werewolf. After accidentally blowing my cover as the werewolf, I was voted out of the game. We all laughed and played for the rest of the night. I am glad to officially call this Dartmouth community mine. 
Hello, People Places Pines!
My name is Kiara Ortiz, and I am a '24 from New York! After much anticipation, I finally get to experience this phenomenon known as "grass" at Dartmouth, and I am beyond thrilled. I am excited to be on this page and I hope you get to know a little about me. 
Academically, I am interested in studying neuroscience on the pre-health track while pursuing a minor in public policy. One thing that I love about Dartmouth is the liberal arts education. We have the opportunity to meld interests even if they might not typically be associated with each other. I wanted to be on a campus where students were passionate about diverse topics and sought methods to pursue them. This year I am taking a writing class, general chemistry, and my first ever anthropology course!
Besides classes, I also like to read science fiction, play board games, and experiment with technology. A weird fun fact for you all: in my free time I made Hamilton remixes for various school topics to help remember content (it took a lot of rhyming)! 
Through Dartmouth, I hope to participate in WISP (Women in Science Program), the DPU (non-partisan political union), DCGH (Dartmouth Coalition for Global Health), and more! I also hope to try something new...maybe archery? I've already begun interacting with my housing community (West House, Best House!) and can't wait to participate in virtual events to meet new people. 
This is not how I imagined starting college, nor was it for the rest of the '24s. However, the Dartmouth community continues to provide the quirky, uplifting vibes that I had sought during the application process. Stay tuned to learn more about my virtual college reality at the one and only Dartmouth College!
When picking a college, know that you are not only picking a place to learn about the world, but also about yourself—and Dartmouth is a great place to do just that!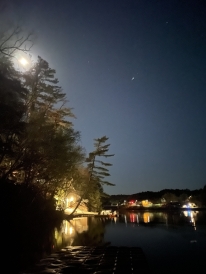 A reflection on my first year in the woods.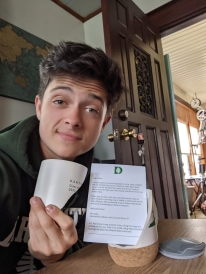 The second and final post of my "Why Dartmouth?" story. Reflecting on my decision to attend and move to Dartmouth College!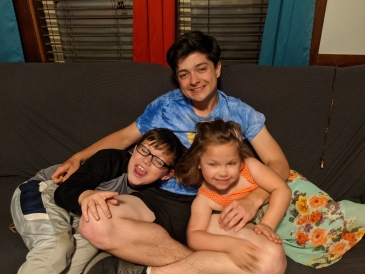 Behold the answer to the question I have been trying to find a concrete answer to for quite some time… "Why Dartmouth, Gavin?" (Part 1)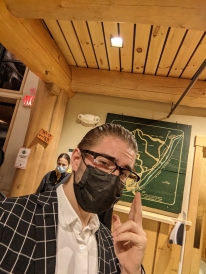 Dartmouth has a lot going on all the time – here is an insight into some of the cool events I've attended during my time here so far!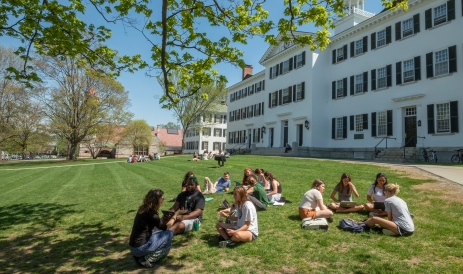 I hope this post can be a great starting point for those of you beginning to explore People, Places. Pines. I truly enjoyed reading it while I was in your shoes, and now I'm so excited to be producing content for all of you!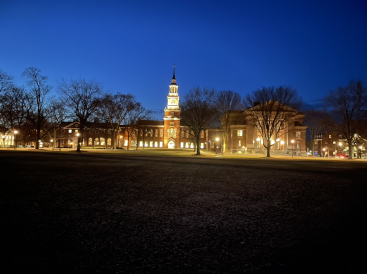 I want to spend some time talking about the classes that I am taking this spring term.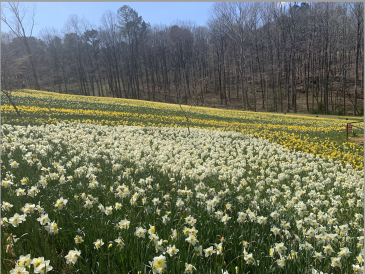 When you imagine spring break, images of crowded beaches in sunny Florida probably come to mind. However, after being away for ten weeks, I wanted a chance to come home to be with my family. So I spent two wonderful weeks in Georgia.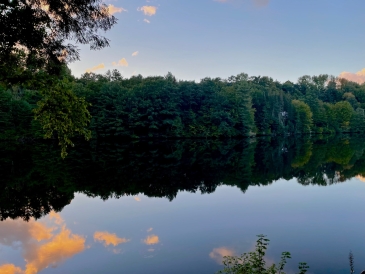 I miss you. 
But is this New Hampshire place not super cool? No, I meant it has been lots of fun, not that it has been cold. Well, it's been a little cold sometimes but that's besides the point.