Year One: That's a Wrap!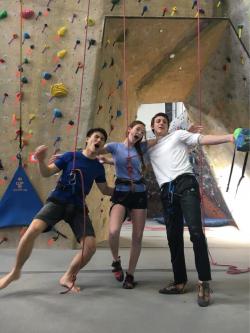 It's hard to believe that a whole year has passed already. It feels like just yesterday I was walking up to Robo lawn for first year trips, visiting campus for Dimensions, or sitting down for my first class. But here I am, three ten-week terms later, with a whole summer ahead of me and an entire class of '22s moving onto campus in the fall. It's hard to imagine that I'm writing this post to prospective '23s, and frankly it makes me feel old. And that's especially scary since I'm still technically only a freshman.
Dartmouth's runs on a quarter system, which means that terms move incredibly fast. Ten weeks itself is a pretty short period of time, but regardless, oftentimes you'll find yourself not realizing how late in the term it is until you're in the final stretch. But with that said, you'll learn more than you'd ever imagine you could in such a short period of time. For instance, just having taken two math classes, I think I've learned more this year alone than in most of my high school career, and I probably picked up more knowledge in one term of physics than in two years of AP.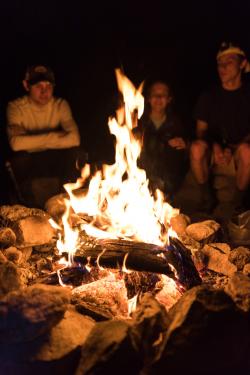 But this year has had far more to it than just academics. Since this fall, I've cultivated my interests and have gotten myself involved in countless new things as well. For instance, I had never rock climbed before coming to college, and now by the end of the year, I've competed at a national competition, taught a beginner class, and improved at a rate that I could have never fathomed. I picked up two jobs writing for admissions, which is probably the last thing I expected to find myself doing a year ago, and I absolutely love it. I've traveled to Las Vegas, to Houston, to Phoenix and the Grand Canyon, all covered for the most part by financial aid. I've met countless new people from all across the world, encountered new perspectives and learned about new cultures, and my outlook on the world has expanded incredibly.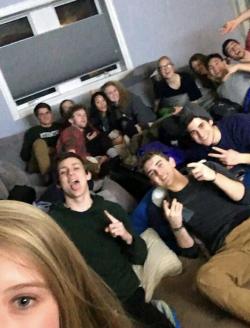 I can say confidently that just one year at Dartmouth has truly been life changing, presenting me with opportunities that I never could have expected to encounter. While the College itself may be small, it opens whole new worlds of possibility for its students, and that's something that I couldn't be more thankful for.