« All Posts by this Blogger
How Dartmouth Financed Our Adventures
Do you have an idea you have always wanted to realize? A pipe dream that has always seemed out of the question? Whether your curiosity concerns outdoor adventures or international projects, academic research or personal reflection, Dartmouth has funds to facilitate your initiative. To get a taste of what is possible, take a look at what my friends and I did this past summer. My friends Zack and Rachel both got funding to finance their internships. Zack, a CS major with a longtime interest in government, interned at Rhode Island's state house with a grant from Dartmouth's Rockefeller Center for Public Policy. Rachel, a biology and earth science double major interested in academia, supported her Svalbard, Norway climate change research with Undergraduate Advising and Research Office funds.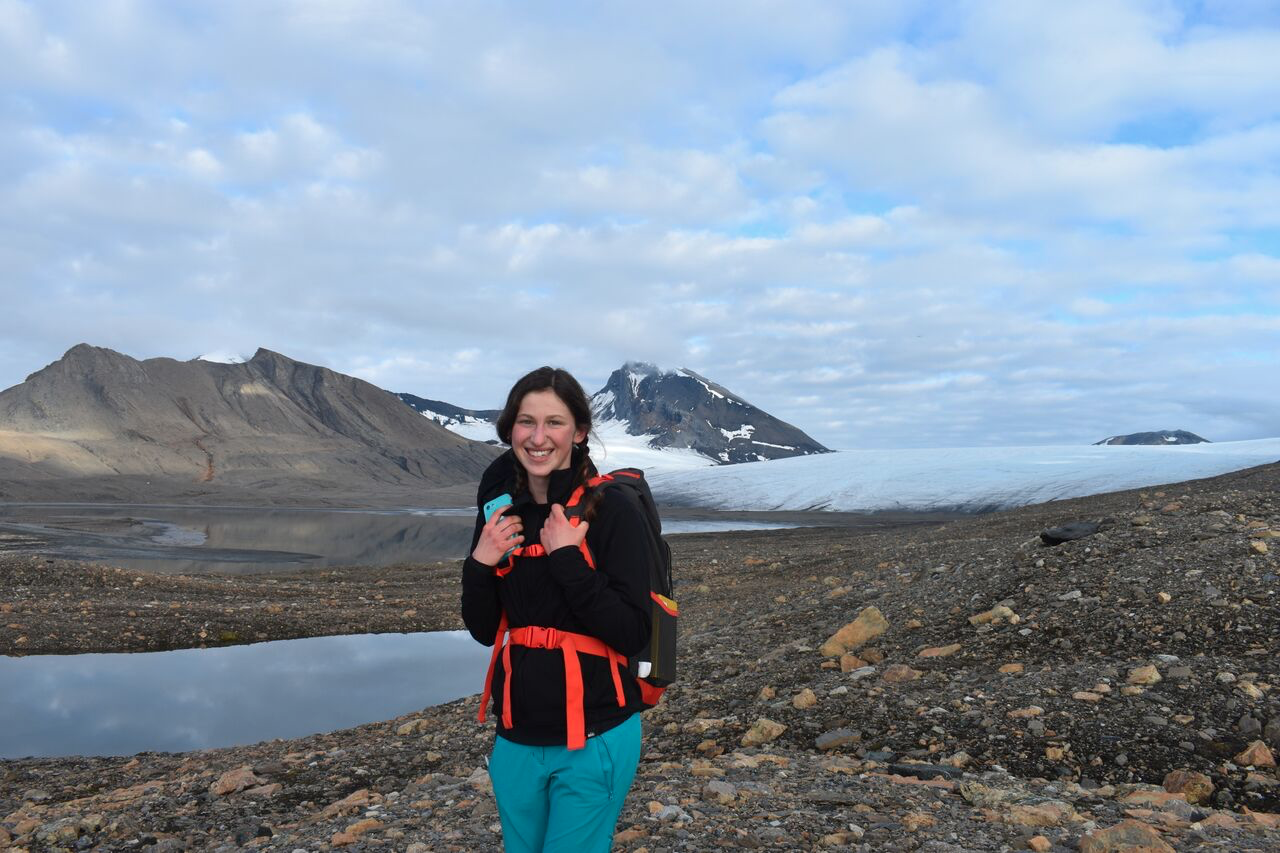 My friend Sirey and I both employed grants to support original projects. Sirey received funding from the Dickey Center for International Understanding  to research cultural attitudes towards vaccines in rural Cameroon, and I researched essays and short stories on my family's experience immigrating from Italy to early-twentieth-century Brooklyn with money from the Leslie Center for the Humanities.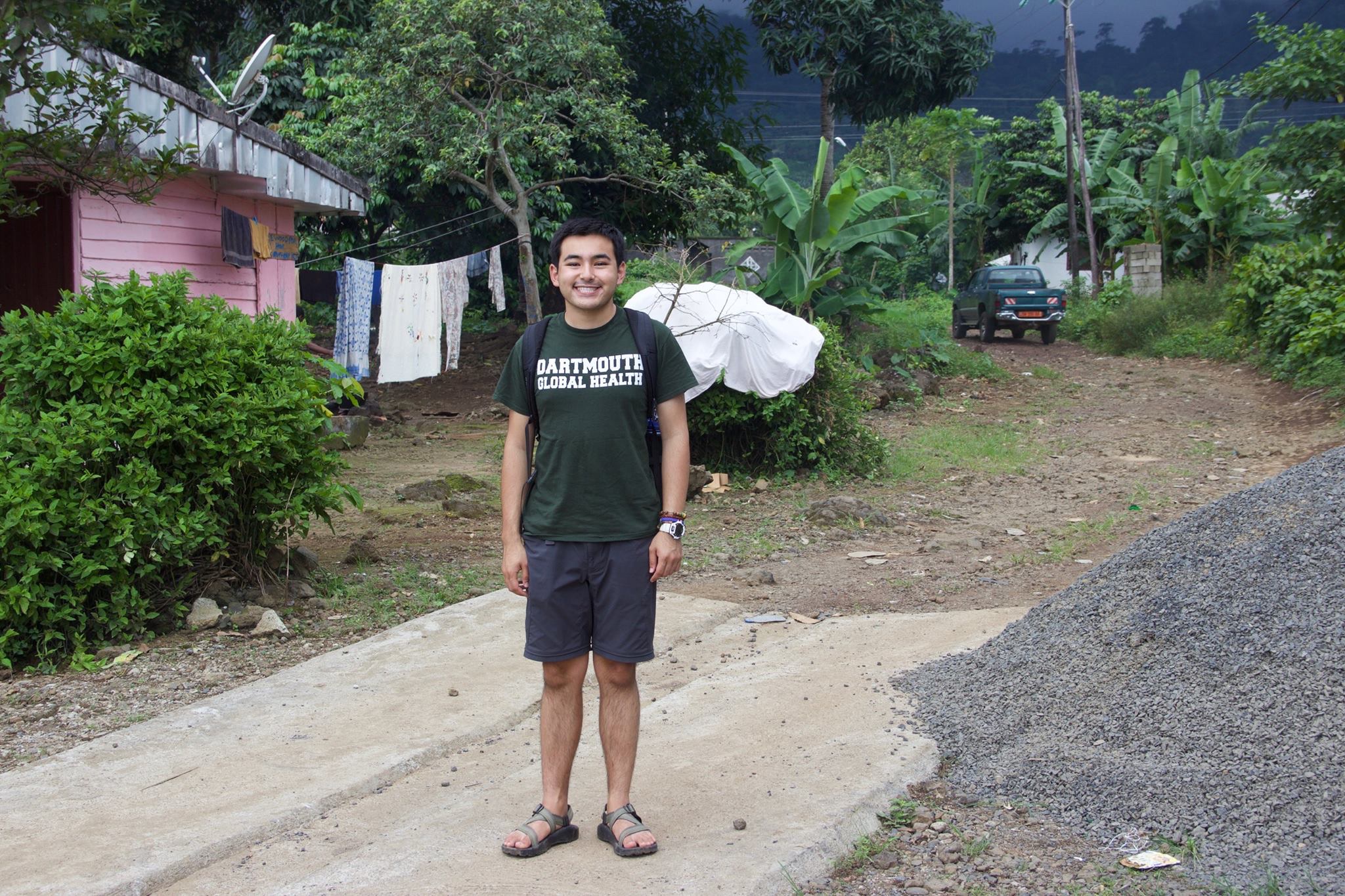 Grants don't exist just for academic projects: Dartmouth's Outing Club has no fewer than seven different funds for outdoor adventures. This past June, three other 20s, my friend Rachel, and I backpacked for five days in Yosemite National Park . Thanks to Cabin and Trail's Adventure Fund and the all-DOC Schlitz Fund, we paid barely more than our plane tickets. My friend Alex, a competitive climber, trained for a month in South Africa with DMC money, and now Rachel, our other friend Hannah, and I are applying for grants to backpack New Zealand's South Island on the Te Araroa coastal trail.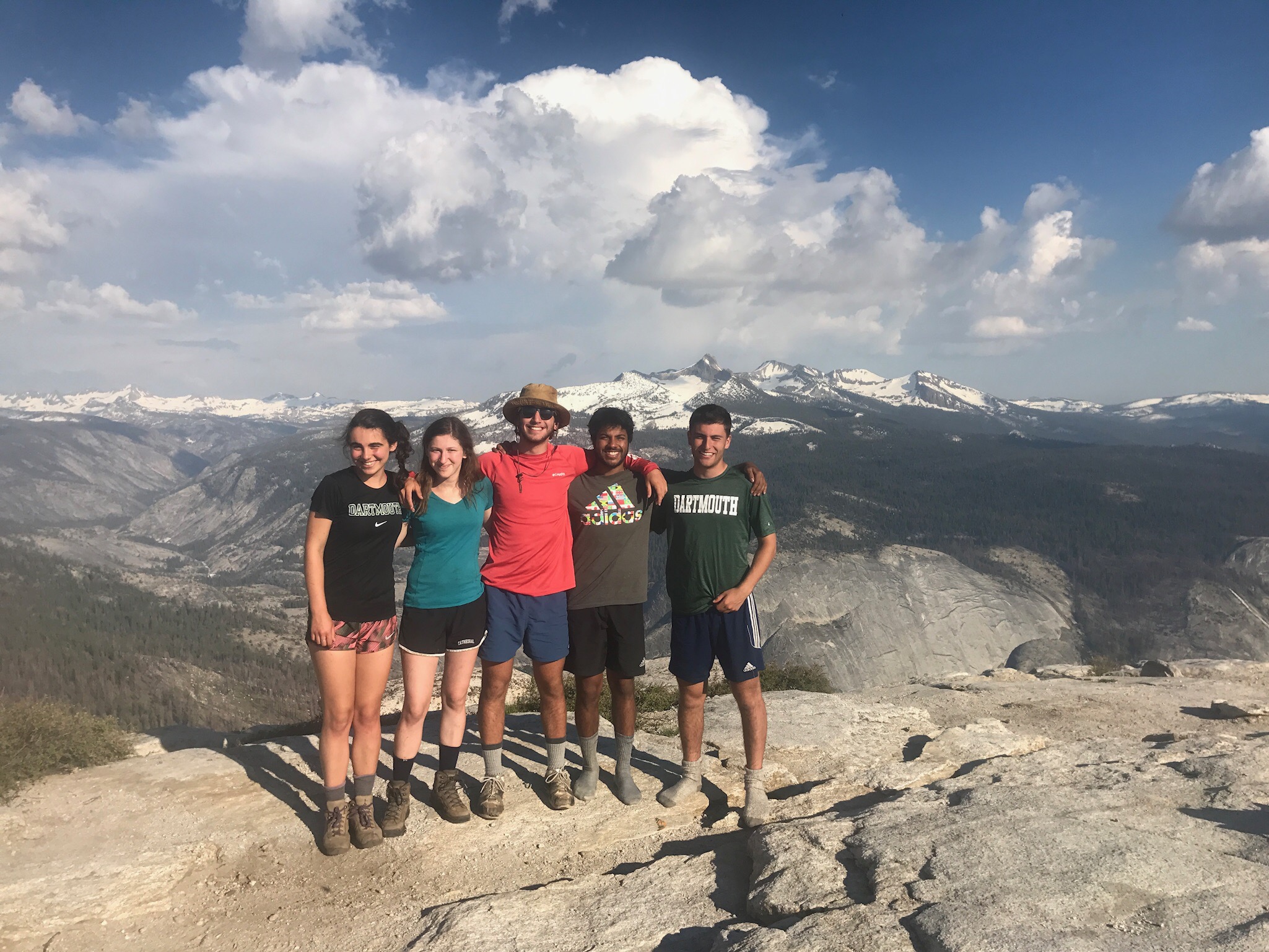 If thinking up your own adventure sounds like a big challenge, clubs and some classes offer trips you can join without having to plan. In the DOC, Ledyard, the DMC, Cabin and Trail, Winter Sports Club, and the Organic Farm all offer break trips with financial aid available. Last winter break, I went to Big Bend National Park with CnT, the hiking club, and other friends hiked in Hawaii, Iceland, and Peru. Others climbed in Arizona, kayaked in Ecuador and North Carolina, back-country-skied in Quebec, and produced their own maple syrup on Dartmouth's organic farm. The Dandelion Project, a club fostering worldwide education, subsidizes a volunteer teaching trip to Beijing and rural China, and certain classes offer winter-break extension trips to study post-Communist economic development in Poland or the emergence of Homo sapiens in South Africa. With the imagination to create a project and the diligence to write applications, the sky is the limit—unless, of course, you wanted to research astronomy, in which case the sky, I'm sure, could be transcended too.