I want to learn more about living at Dartmouth. Where can I find more information?
Life at Dartmouth
Visit the Life at Dartmouth section of our website to learn more about undergraduate housing, dining, diversity, student groups & activities, arts across campus, athletics & recreation, service, sustainability, religious & spiritual life, health & wellness, and the outdoors.
A look at my sophomore year dorm room!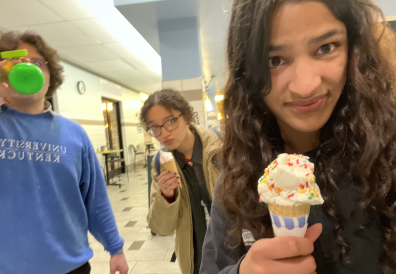 Overall, Foco late night has great energy, great chatter, and great food. Though The Courtyard Cafe served me well for a year and a half, I'm more than happy to get used to all that this option has to offer.

Although winterim is a nice break from campus life, I'm eager to return to the woods!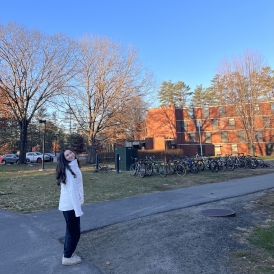 Learn about my experience with first-year housing! French Hall quickly became my new home.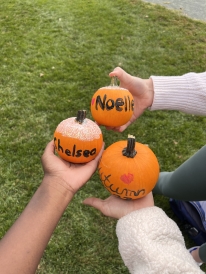 Dartmouth celebrates Fall in every aspect, even at Foco! Learn more about the yearly Harvest Dinner and special Halloween Dinner.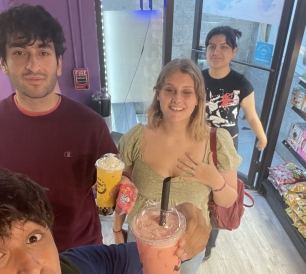 In this post, I give you the run-down on the best places (in my opinion) to grab a quick bite in town!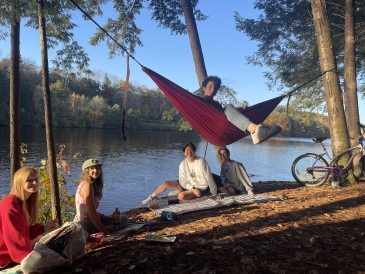 This week I provide some information and reviews about the various dining options at Dartmouth and in Hanover. Hopefully you can try some of these out!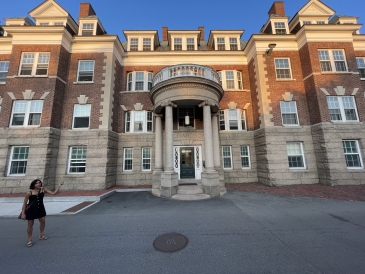 What do I honestly think of my dorm? Let me tell you in this blog post.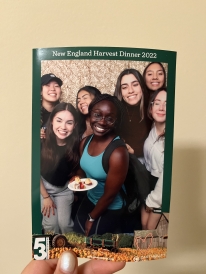 Read about my amazing experience at this fall's Harvest Dinner, a Dartmouth Dining tradition!