I want to learn more about living at Dartmouth. Where can I find more information?
Life at Dartmouth
Visit the Life at Dartmouth section of our website to learn more about undergraduate housing, dining, diversity, student groups & activities, arts across campus, athletics & recreation, service, sustainability, religious & spiritual life, health & wellness, and the outdoors.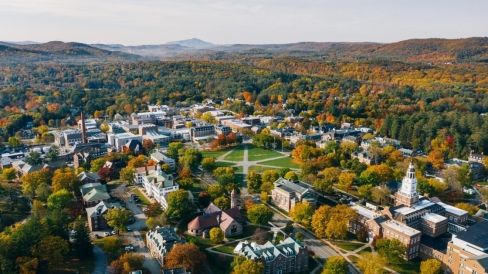 The top 6 things to do while touring Dartmouth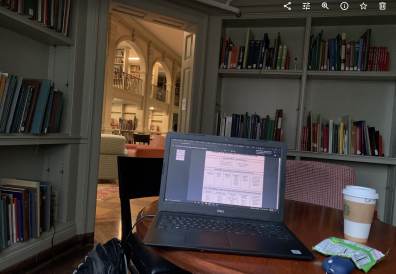 Stressed about your first term at Dartmouth? Look no further than this curated list of tips from my first ten weeks.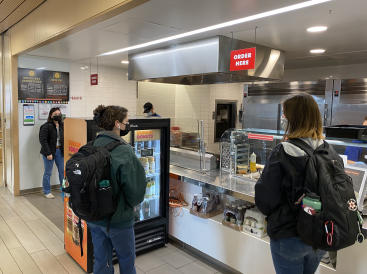 Taking you through Dartmouth's dining options, one bite at a time!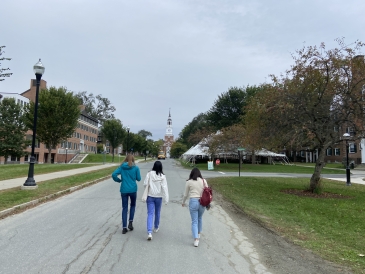 In the midst of winterim, I am beginning to feel homesick for Dartmouth, which has become like a second home! What I miss most are my friends, the atmosphere, and FOCO if you can believe it!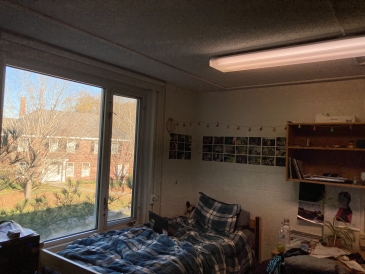 When moving into campus, all first-year students are automatically assigned to a house. Being a member of Allen House, I have found home in my dorm and real friendship in my housemates.
Antônio Jorge Medeiros Batista Silva
2025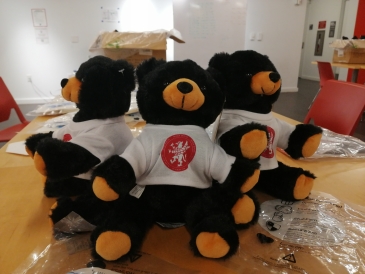 What do a teddy bear, a carved pumpkin, and a bat-shaped marshmallow have in common?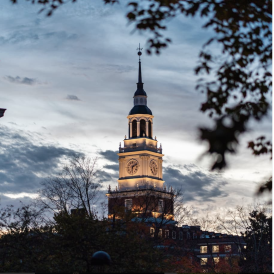 In this blog post, I will be giving prospective students tips on things that I wish I knew about Dartmouth before coming. I hope that this extensive list can help you all, while you navigate through your own college search.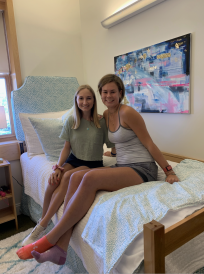 Dartmouth assigns freshmen random roommates, which turned into a blessing in disguise.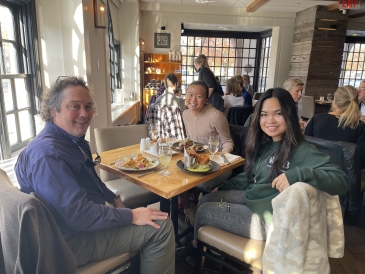 Ever have a super cool professor and wish you could get to know them outside the classroom? Look no further because the Undergraduate Deans Office offers a Take a Faculty Member to Lunch program at Pine Restaurant.