I want to learn more about living at Dartmouth. Where can I find more information?
Life at Dartmouth
Visit the Life at Dartmouth section of our website to learn more about undergraduate housing, dining, diversity, student groups & activities, arts across campus, athletics & recreation, service, sustainability, religious & spiritual life, health & wellness, and the outdoors.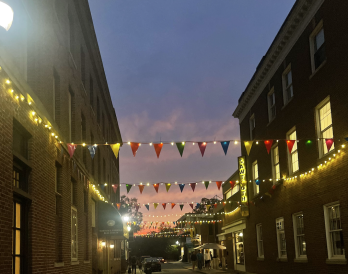 Things that you will hopefully miss too — whether you're a '27, or a prospective student!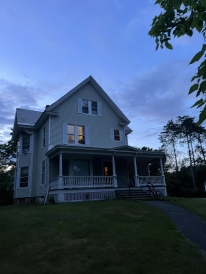 Read on to learn more about living off-campus!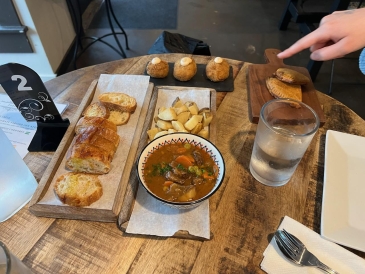 Now that I spent two years in the Upper Valley, I have visited a fair share of restaurants in the area. Here are my favorites, including some underrated gems!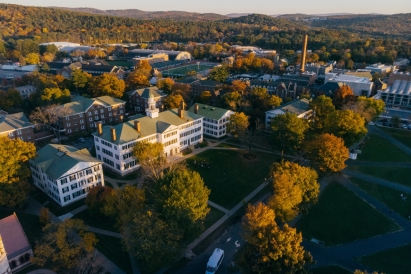 Dartmouth Bound aims to create an environment that enables participants to see whether they envision themselves as part of the Dartmouth community.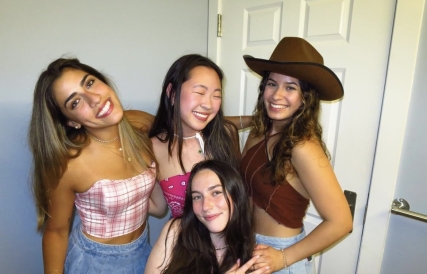 This summer, I am living in my sorority's house (Alpha Phi)!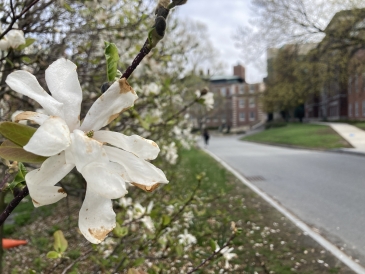 Hello! The Dartmouth experience is different for every student, but this is what my term has been like so far as someone taking a language course, a lab course, and a first year seminar!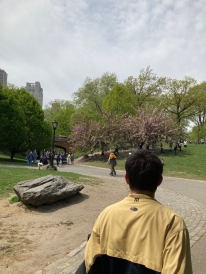 Last week, Allen House took me to NYC for a day trip. Come check out the details of this super fun trip!
Antônio Jorge Medeiros Batista Silva
2025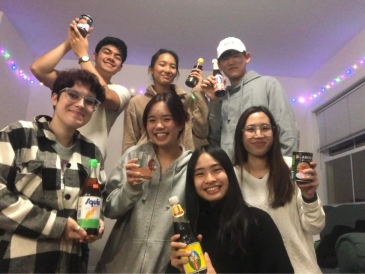 A list of my fav foods in Hanover :)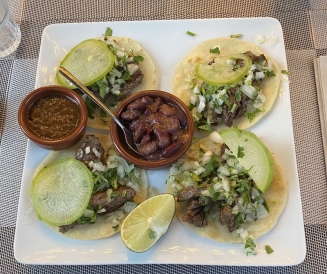 Here are my five top places for dinner in town.