I want to learn more about living at Dartmouth. Where can I find more information?
Life at Dartmouth
Visit the Life at Dartmouth section of our website to learn more about undergraduate housing, dining, diversity, student groups & activities, arts across campus, athletics & recreation, service, sustainability, religious & spiritual life, health & wellness, and the outdoors.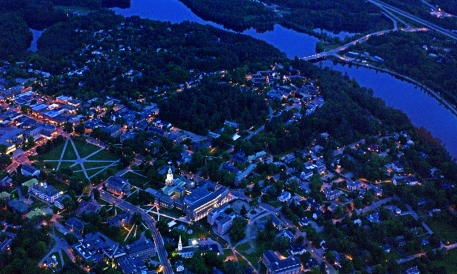 As summer comes to a close, I would love to talk about food! I want to dedicate this blog post to all food within the College and across the street in Hanover.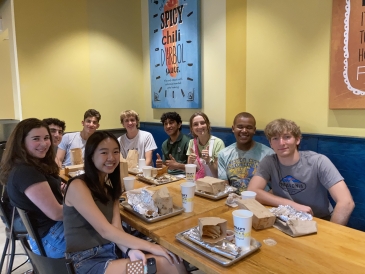 I recently gathered a group of '26s from the metro Atlanta area for a dinner to discuss all things Dartmouth! A couple '24s and '25s from Atlanta came to help answer questions. Here is a list of common questions that came up!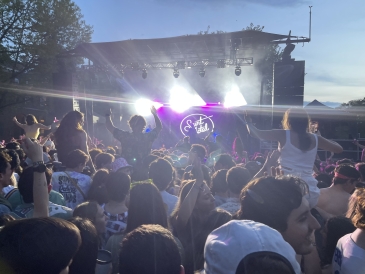 It's a Dartmouth tradition to celebrate Green Key every spring. What exactly is Green Key you ask? In short, it is one of the best weekends ever.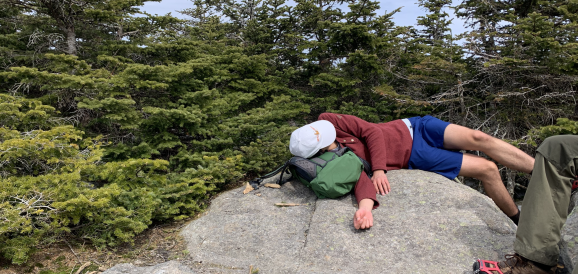 May so far has been full of spending time with friends, FoCo ice cream, and enjoying the weather. If you're wondering what spring looks like at Dartmouth, look no further!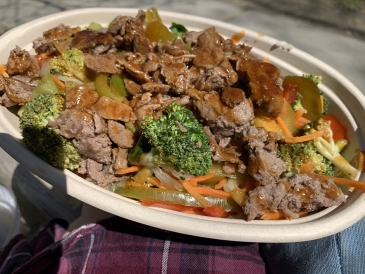 See what food I've had this spring through a photo tour!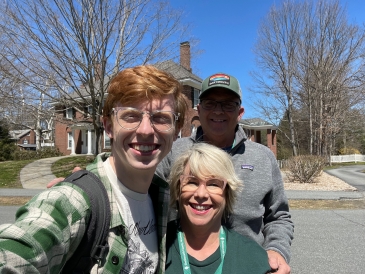 So you decided to move 1,000+ miles away from where you were born and raised your entire life? Me too.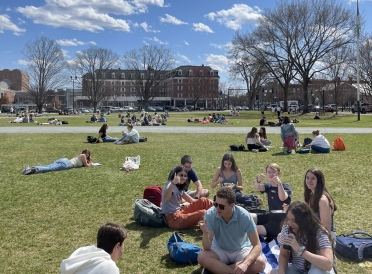 Last week, I hosted a member of Dartmouth's Class of 2026 as part of the Discover Dartmouth program. So, I decided to do my own virtual version of "Discover Dartmouth" through a blog post to show what a day in the life of a Dartmouth student is like!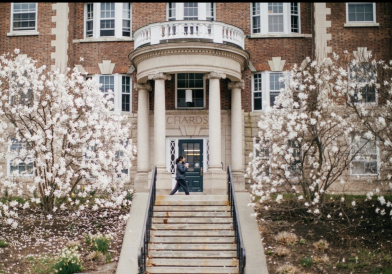 Hi everyone! I am writing this blog post as I finish up my fourth week of the spring term. I want to reflect on the experiences that I have had this week.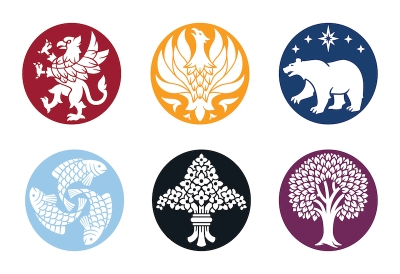 If you've ever read Harry Potter, you know all about Hogwarts' housing system. Things are not so different at Dartmouth.