What are fraternities and sororities like at Dartmouth?
Life at Dartmouth
There are 17 fraternities, 11 sororities, and 3 co-ed organizations at Dartmouth. Students can join a Greek letter organization beginning sophomore year. Explore the blog posts below for students' perspectives on what these organizations are like.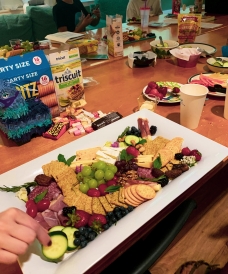 This past weekend, my sorority had a sisterhood retreat for the '23 rush classes! 

If you are a prospective student, its okay to be curious about Greek life! I still do fully stand by the fact that you can decide not to rush and have a very fulfilling experience at Dartmouth.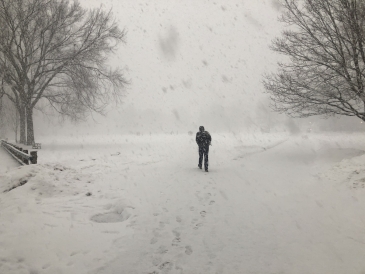 I am a creature of habit animated by twenty hobbies and a continuous supply of mocha-infused espresso drinks, armed with the sleep schedule of a demigod. That being said, I've yet to step foot inside a Greek house.