Why Dartmouth: Volunteer Opportunities
Hello! My hope with this blog is to share a story about exploring some of the resources available at Dartmouth as early as freshman year. It begins with a visit to my First-Year Dean, Dean A'Ness, freshman spring. After visiting her office confused about what to do during my upcoming off-term, she challenged me, "Don't ask yourself, 'What should I do?'...what do you want to do?" After thinking about it for a little while, I decided that I would love to volunteer in Albania, the country my parents are originally from. My Dean pointed me towards a ton of resources at Dartmouth--I found an organization I wanted to work with through a database at the Dickey Center and applied for a grant from the Center for Service. They funded me to volunteer for the Albanian Alps Institute, a non-profit organization that, among other things, strives to help young women in northern Albanian villages continue going to school. Here's one of the schools where the magic happened:
I moved between a few villages throughout my time in the Alps, teaching kids English and also developing a short program for them centered on health and nutrition. We incorporated fun activities like singing and yoga into our "curriculum":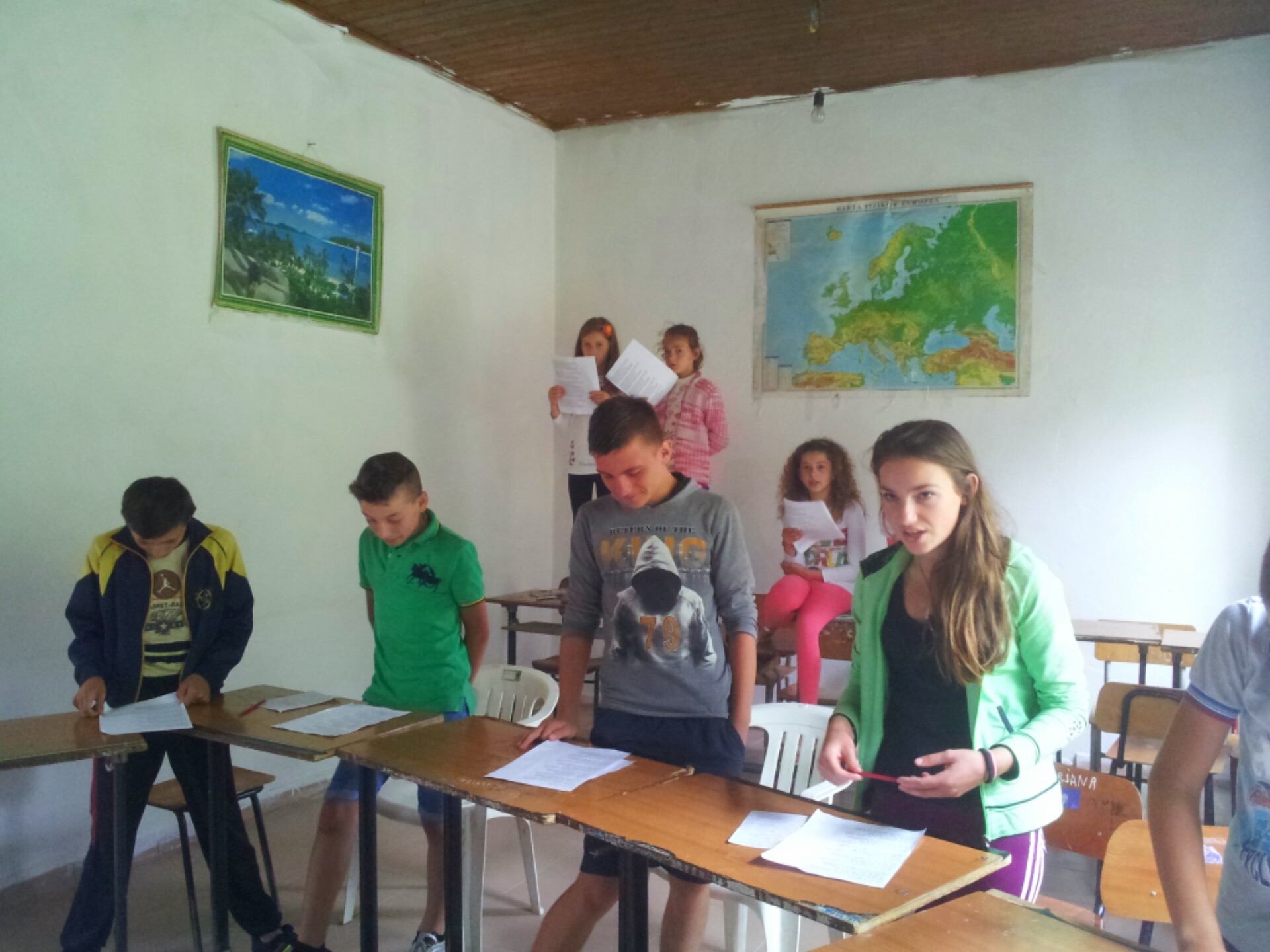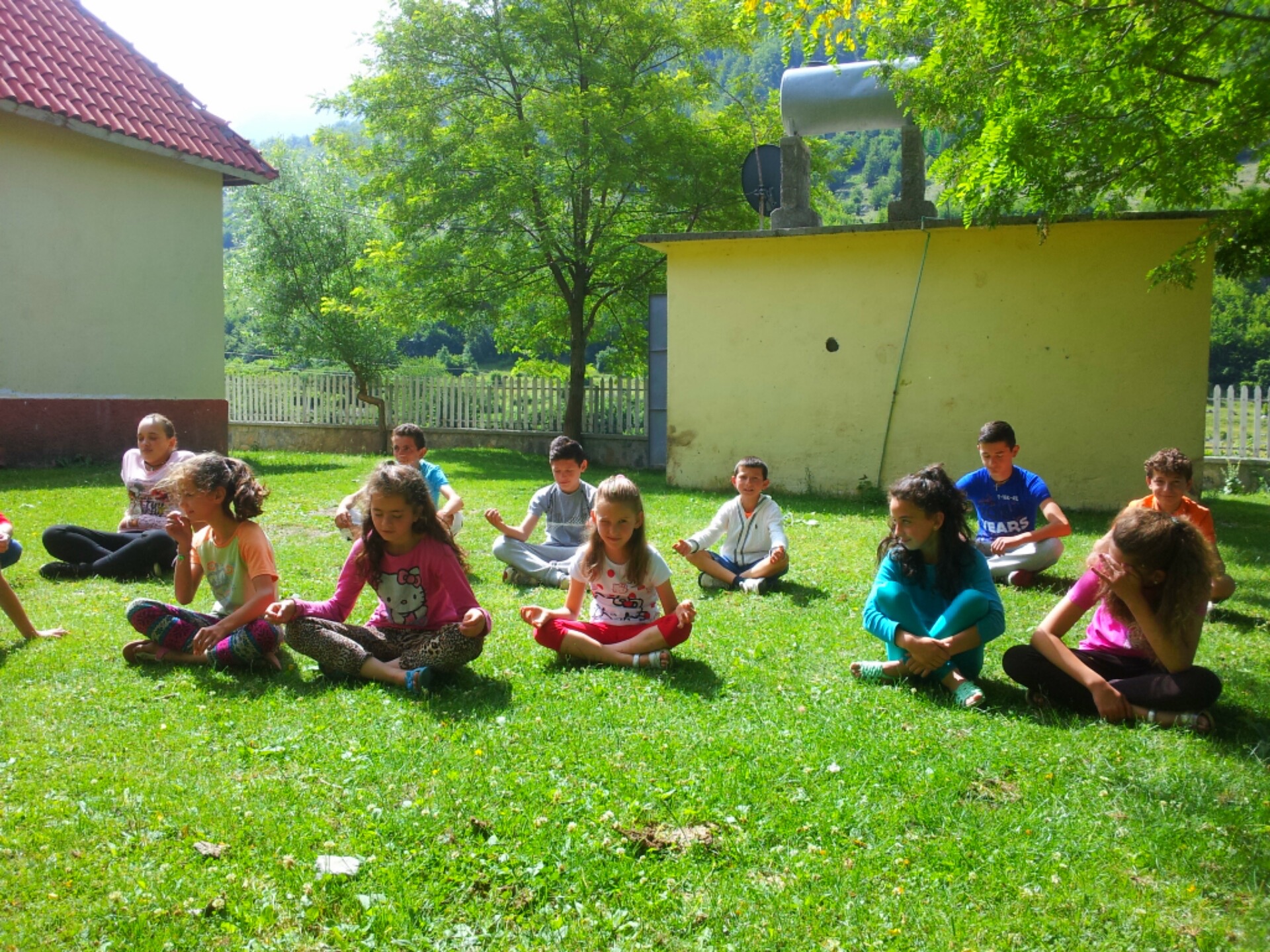 We also ended the program with a school dance, and took some group pics: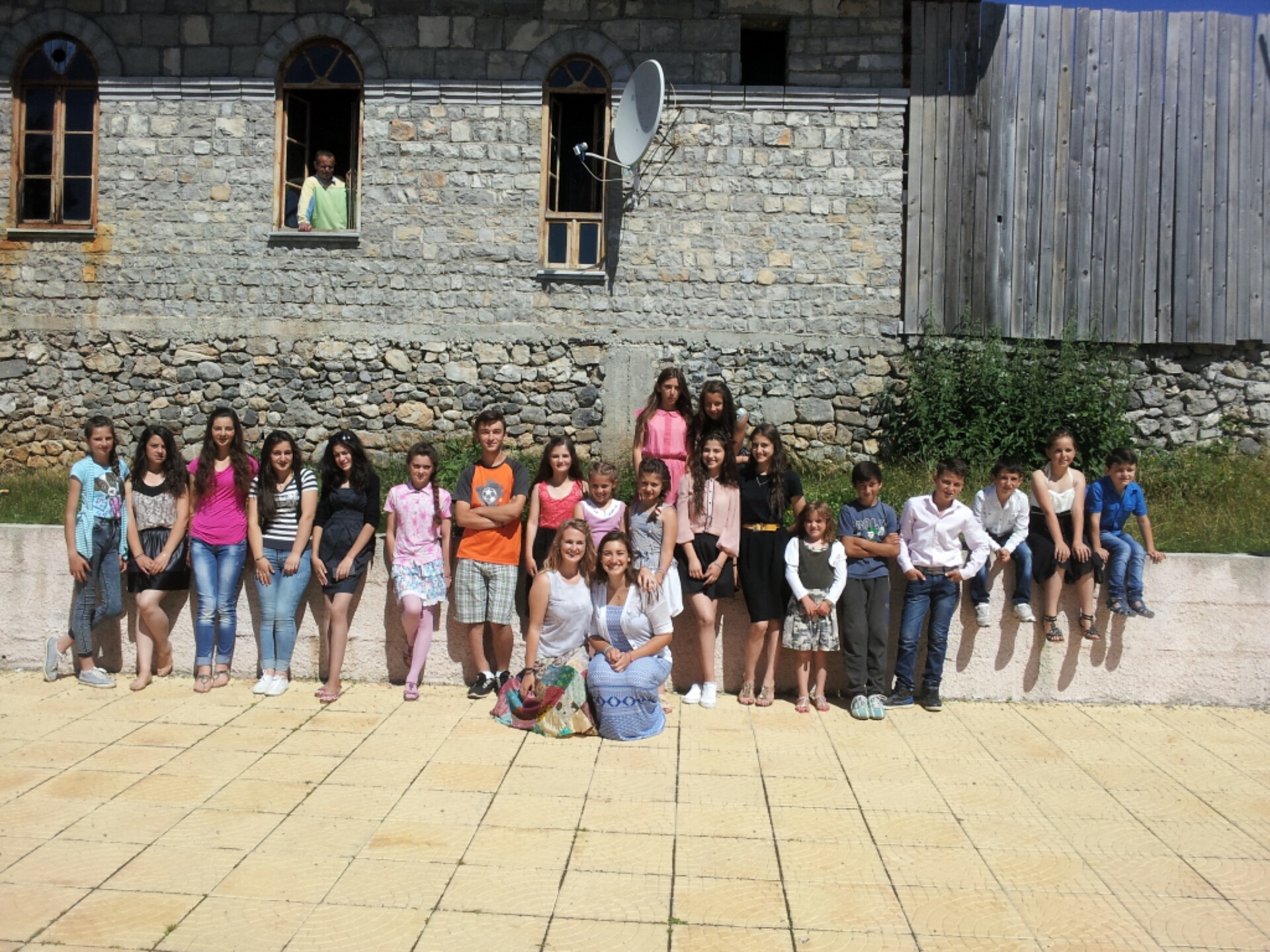 One of the highlights of the program was getting to live with families in all of the villages I worked in. I got to be really close to them and learned about the difficulties of living in rural areas, especially for women.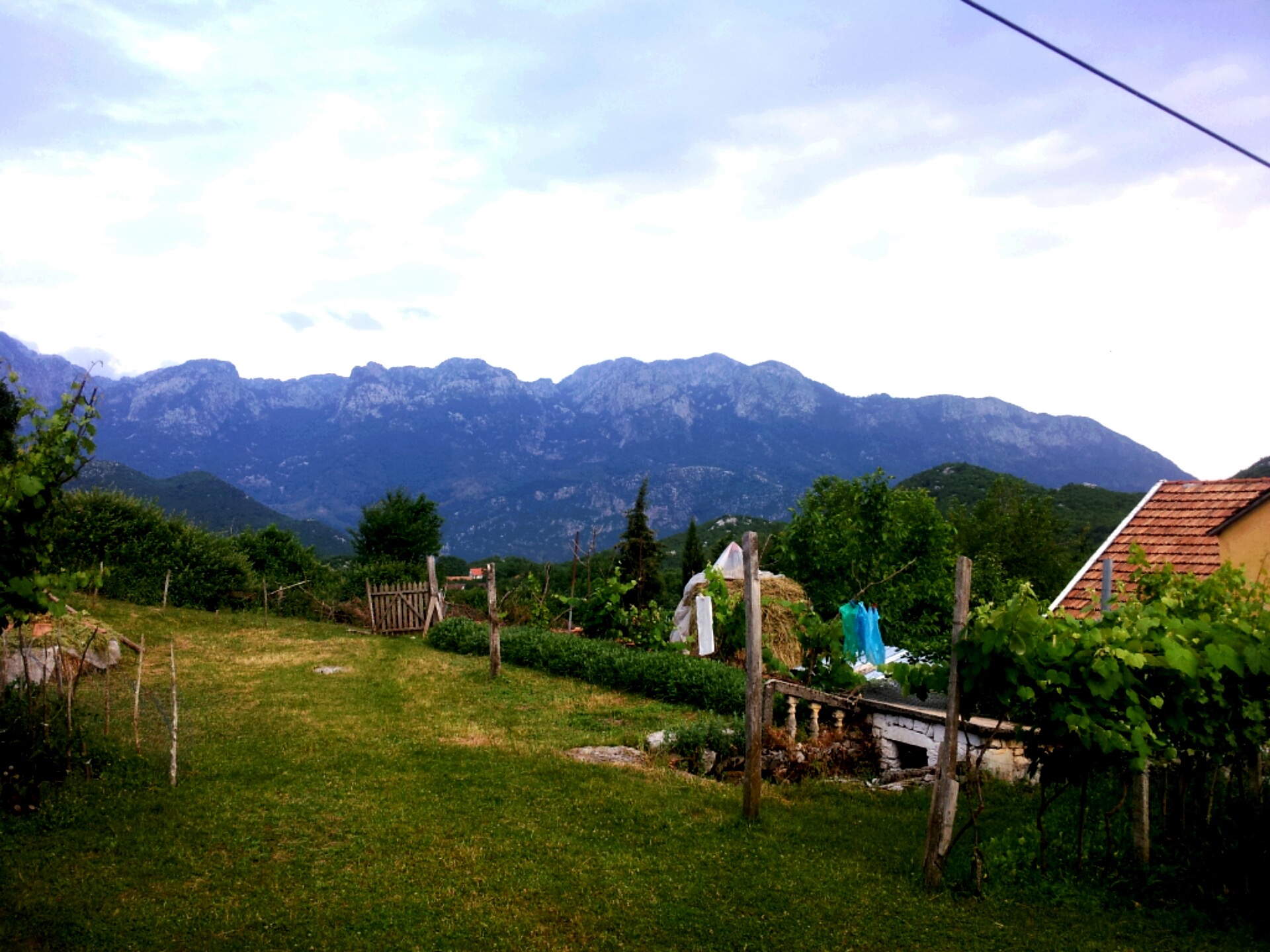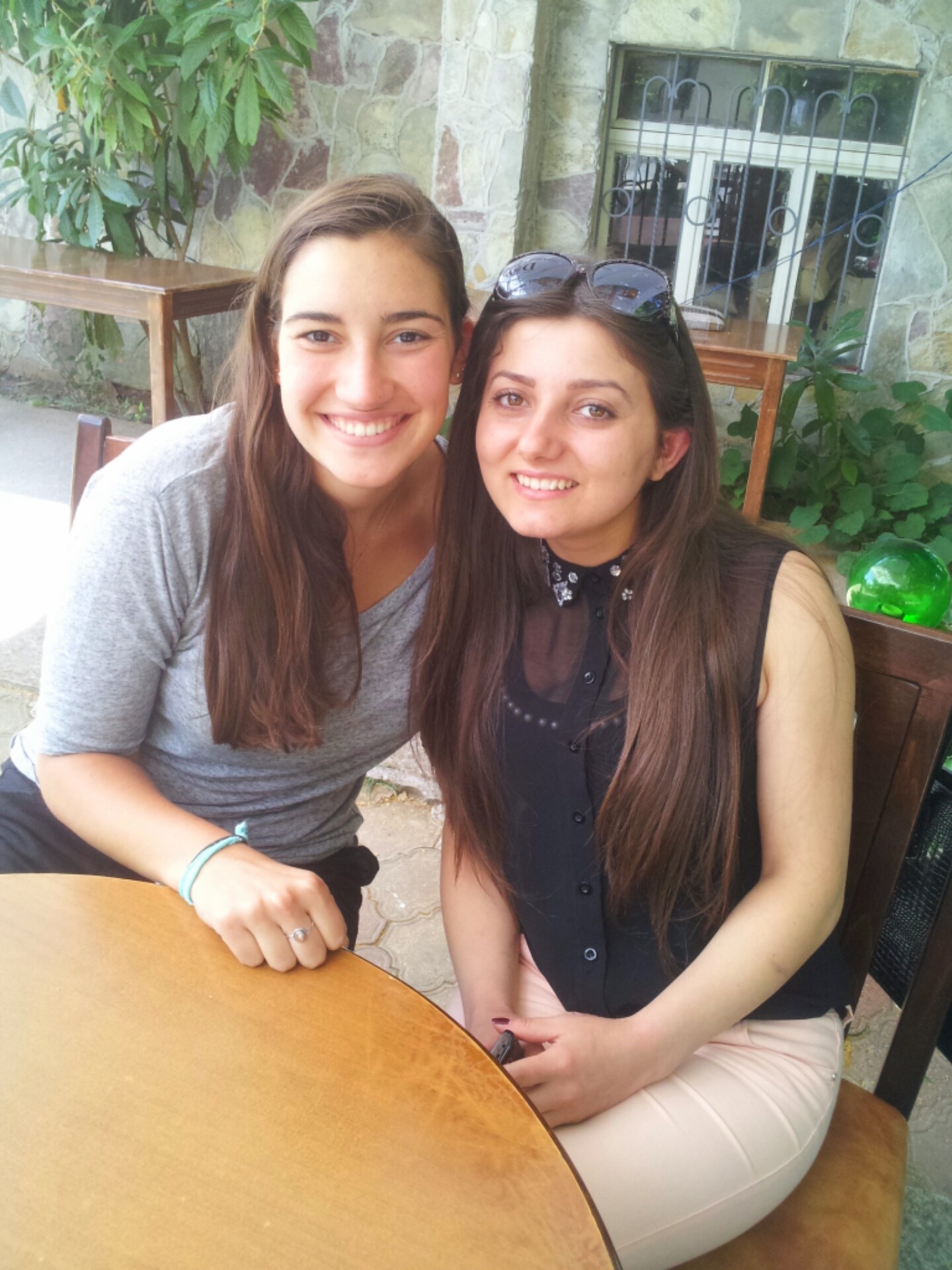 As with any experience abroad, I also took the opportunity to explore the surrounding area.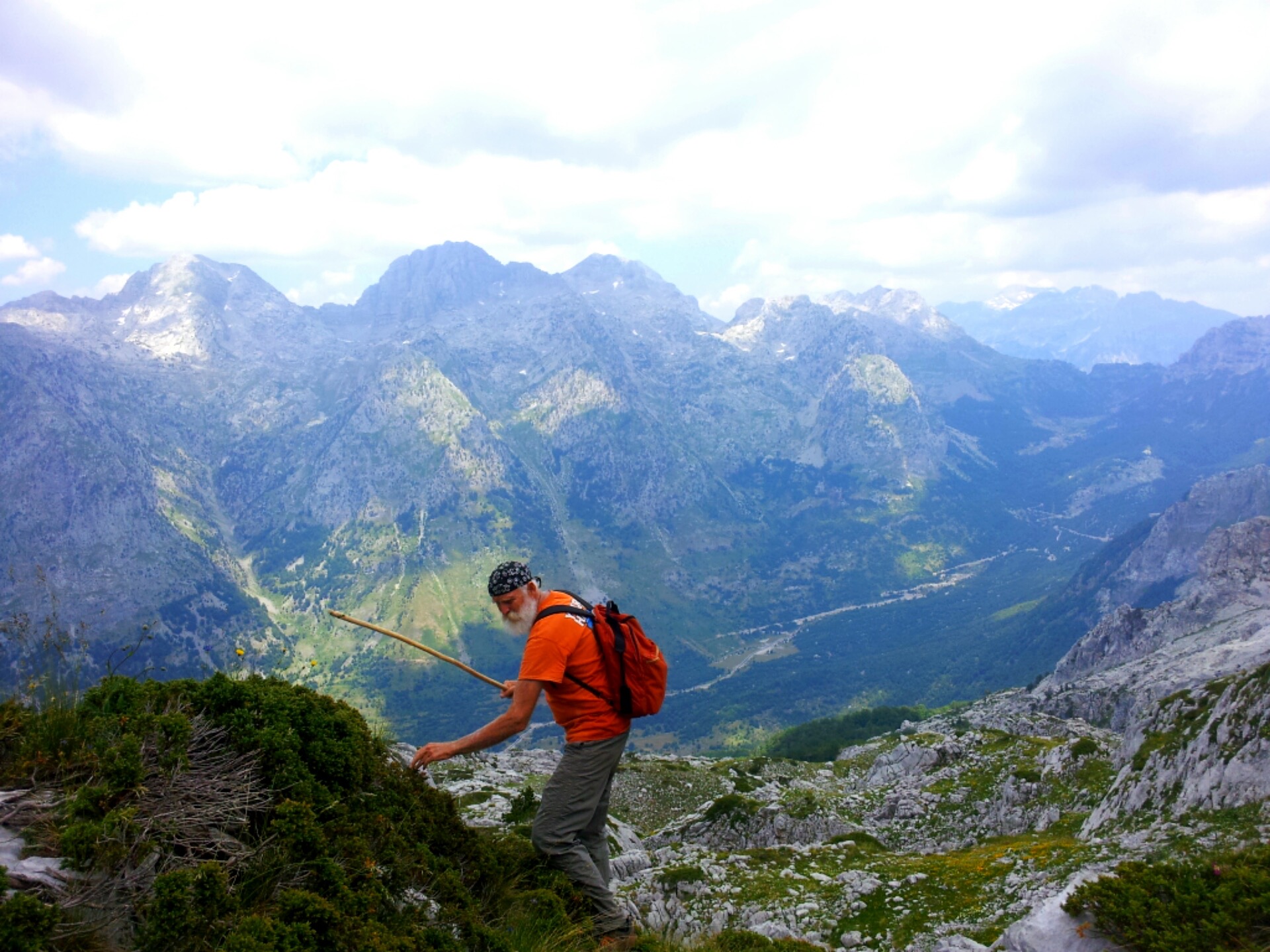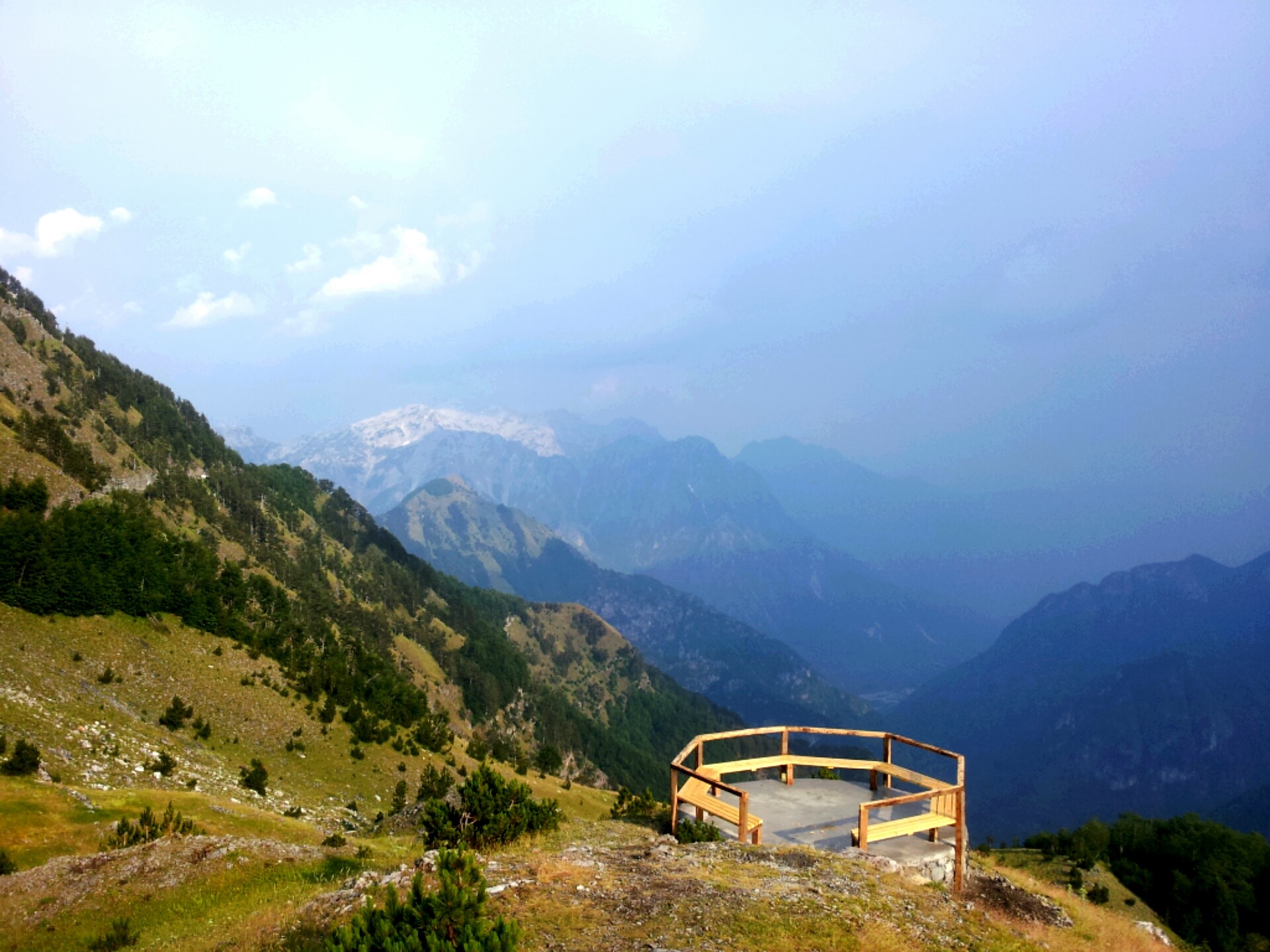 While reducing the experience I had that summer to a short blog doesn't do the people and students I interacted with justice, I hope it does give you all an idea of what you could do with some help from Dartmouth advisors and resources. Happy exploring!