Near... far... wherever you are... Dartmouth is coming to see you!
Dartmouth Admissions Officers are officially off and running around the globe this week! Whether you're in Hong Kong or Iowa, we want to meet you. I'm hanging in McNutt for a few more days, part finishing travel planning of my own, part texting my colleagues to send me selfies.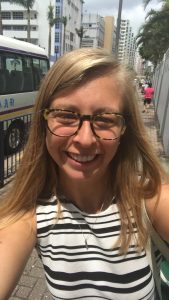 Elkie is probably the farthest at the moment, starting her trip through Asia in Hong Kong. She'll spend about four weeks traveling around South Korea, Japan, Singapore, Vietnam, and Thailand. She's excited to try local dishes, but she did say that after 25 hours of travel from Hanover to Hong Kong, the panini and fries she ate on the Harbor front was pretty satisfying. When she's not globetrotting on behalf of Dartmouth, Elkie is a dog mom to her 5-month-old Golden, Jefferson.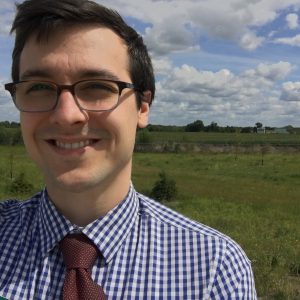 Relatively closer to home, Hayden is spending a few days in Iowa before heading up to Minneapolis. Disappointingly, he has yet to send us any particularly corny jokes. On the drive from Des Moines to Iowa City, Hayden listened to the newest episode of one his favorite podcasts, Buffering the Vampire Slayer (entertaining and mildly musical recaps of every episode of Buffy the Vampire Slayer -- 10/10 would recommend, especially for long drives).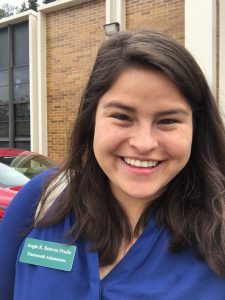 My favorite desk neighbor, Angie, just finished a few days in Louisiana (McAllen, Texas is up next). Angie has been enjoying life on the road, with the time difference helping her become a pseudo-morning person. Angie has been having fun giving bilingual info sessions in English and Spanish, and reveling in the ready availability of fresh corn tortillas and tres lecehes.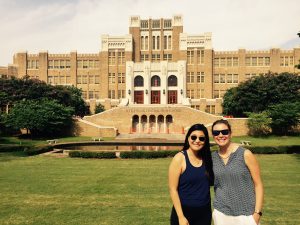 We've been missing Gina (on the left) in the office for a while now! She's been on the road for a few weeks with a group of AO's from a few different schools, bouncing around the South. This photo comes from their visit to Little Rock Central High School in Arkansas to celebrate the 60th anniversary of the Little Rock Nine.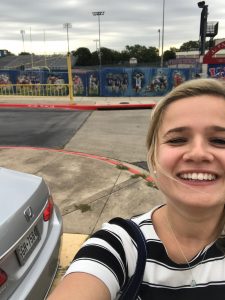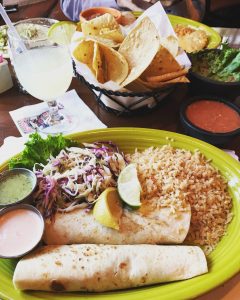 Down in Austin, Ali has been visiting Texas-sized schools and eating all my favorite foods (side note: Ali is the queen of carbs -- she initiated Pasta Palooza in our office, while I eat Mexican food at least once or twice a day, so when she sent me this photo while I was eating my dinner of tortellini, it felt like quite the role reversal). Can anyone back up Ali's claim that Matt's Famous El Rancho is the best Mexican food in Austin?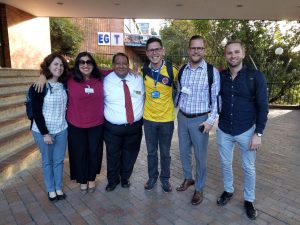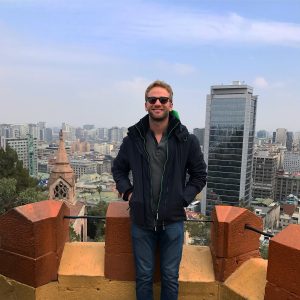 Greg has also been on the road for a few weeks with AOs from Boston College, Tufts, Emory, and University of Richmond touring Latin America. Greg's already been to Brazil, Chile (near right), Panama, Colombia, Nicaragua, Guatemala, and is finishing up in Mexico!        
My own travels start with Detroit this Sunday! I'm so excited to start meeting prospective students and share all I can about Dartmouth and the admissions process.