You are here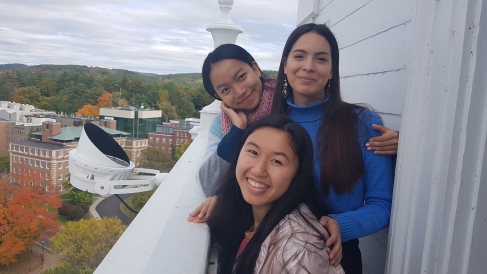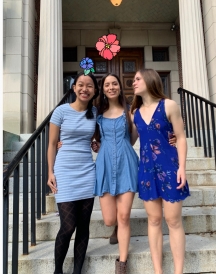 Finding the Big Green
After a 23-hour flight, 2 transits, and 2 delayed check-ins, I finally found myself (plus a recently discovered love for The Office) at Boston Logan Airport.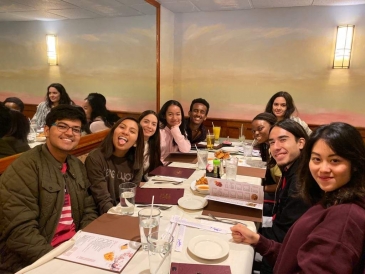 Bomber Jackets and Mozzarella Sticks
If you're in for a long night of studying, you better make yourself comfortable. Also, don't forget to use your late night meal swipe (part of your meal plan) at the Collis Café!
Pages