« All Posts by this Blogger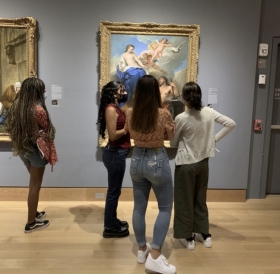 An Unconventional First-Year Trip
First year trips is Dartmouth's student-led freshman pre-orientation program run by the Dartmouth Outing Club (DOC). It's a unique way of introducing incoming students to the amazing community that is Dartmouth. The DOC offers tons of options to suit anyone's preferences, from white-water kayaking and cabin camping to timber sports and mountain biking, and everything in between. But if you're not an outdoorsy person, don't worry! There are still several options for you. I did the Museum Exploration Trip and my trip group visited the Hood Museum of Art and Rauner Special Collections Library.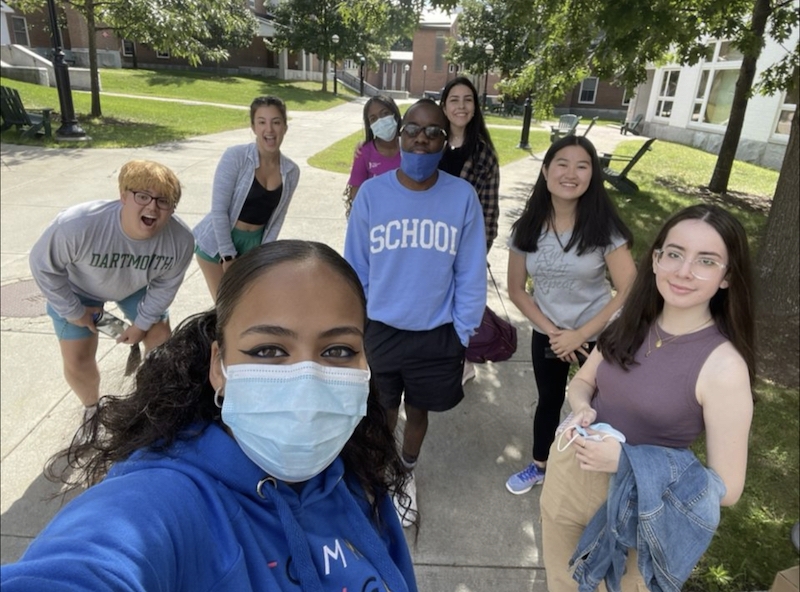 On the first two days of trips, we went to Dartmouth's ski lodge (or Sklodge as Dartmouth students call it). We enjoyed live performances from members of the DOC, learned some iconic trips dances like the "Salty Dog Rag", shared freshly cooked meals and had the opportunity to bond with each other in such a relaxed and carefree setting. My trip group used our free time during these two days to get to know each other better and explore Dartmouth's beautiful campus.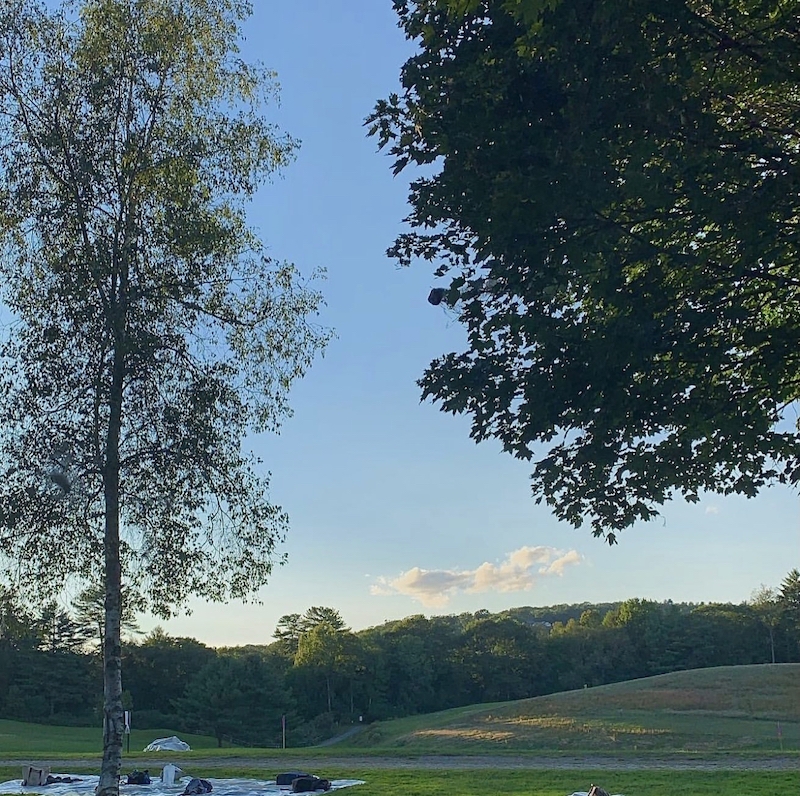 On the third day of trips, my trip group went to the Hood Museum and Rauner Library, both located right at the center of campus and are free and open to Dartmouth students. The Hood has an amazing collection of art from as far back as the 5th century BCE as well as contemporary works from all around the world. The staff at the Hood really went the extra mile for us and allowed us to explore the museum even before it had opened for the term. Each thought-provoking work of art at the Hood tells an amazing story of the artist and the communities, cultures and people they talk about through their art. It has quickly become one of my favorite places on campus.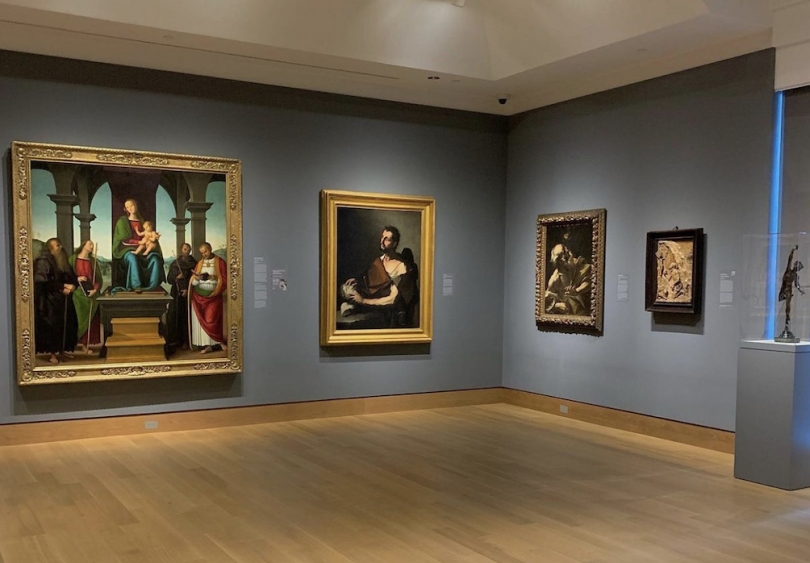 At Rauner, the special collections library that houses Dartmouth's rare books, manuscripts and the archives, we got to see several pieces of Dartmouth's long and eventful history immortalized through photographs and detailed archives. Did you know in the 1900s Dartmouth students would keep scrapbooks to document their memorable college experiences? These scrapbooks held everything from football game tickets and physics exams from 1908, to love letters and correspondence between friends. Scrapbooking is definitely something I'm going to be doing during my four years at Dartmouth! We even got to see some of the letters the famous poet and Dartmouth alum Robert Frost exchanged with his closest friends where he would often ask them for their opinions on the poems he wrote. So if you ever happen to visit Dartmouth, go to Rauner Library and ask them to show you something, anything and I guarantee that you will not be disappointed!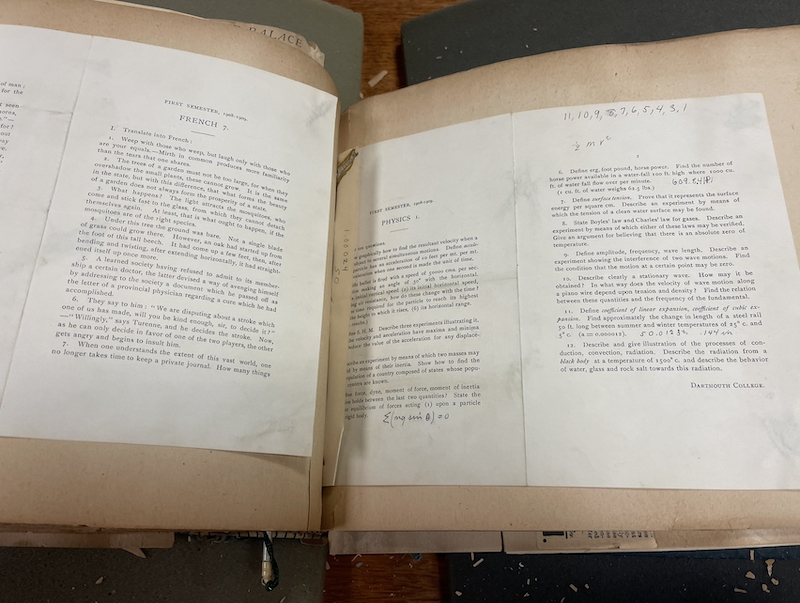 I feel so lucky to have had a first-year trips experience that was uniquely different. I hope this shows you that trips can be anything you want it to be, and you don't have to be a specific kind of person to have a good time. Dartmouth truly has something for everyone.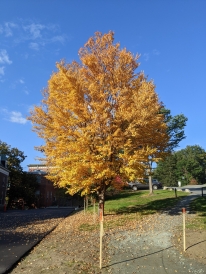 When adapting to a unique college environment, it is important to open yourself up to new perspectives and meet all kinds of wonderful people! Yet, it is even more important to remember your values and what makes you happy.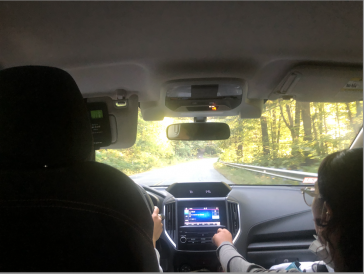 I reflect on Week 4 and the beauty of Dartmouth's many opportunities and resources. I discuss the amazing memories and bonds that I have created within the Dartmouth and Upper Valley communities!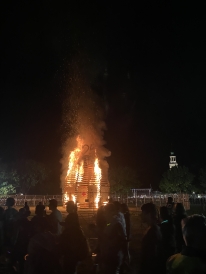 A rundown of my senior year Homecoming!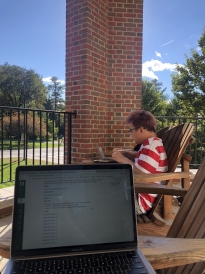 With the College being open, I have been able to explore several new study spots to find the best fit!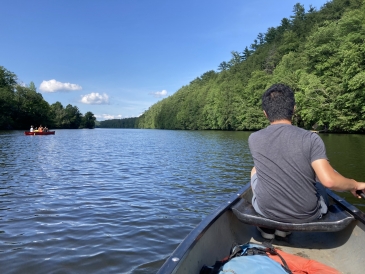 I spent my Junior Summer on campus and got to cross off several items on my bucket list!
Come along on a fall day with me!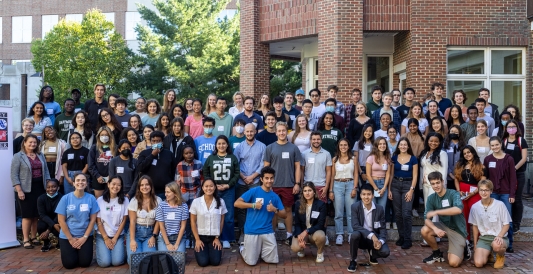 The vast amount of clubs and activities at Dartmouth can be overwhelming at first. Get to know a little bit about my experience with extracurriculars at Dartmouth!

Brandon Mioduszewski
2025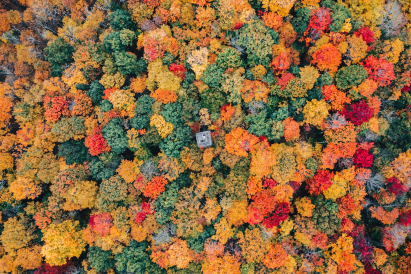 As the leaves begin to turn, fall festivities are around every corner! From Harvest dinner to Homecoming weekend, campus was buzzing with excitement from students, parents, and alumni!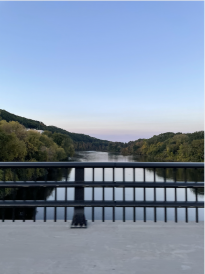 In hopes of sharing my Homecoming in a unique way that will hopefully show you a different side of Dartmouth's biggest tradition, I decided to just share three things. Three nice things that I experienced during Homecoming.