You are here
Fall

Hanover, New Hampshire

The class I cherish the most so far at Dartmouth! It was an absolute pleasure to explore my creative side in this beginner art class.

Winter

Hanover, New Hampshire

The sequel to Drawing 1! Undoubtedly harder, but definitely a great class. I can now say, with confidence, that I am able to paint a mango successfully.

Spring

Hanover, New Hampshire

An extremely informative and eye opening class which I would recommend to anyone.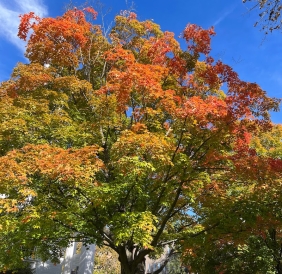 Freshman Fall Courses!
The academic side of my first term as a prospective Engineering major and the classes I am taking!
Weekend(s)!
A comprehensive list of what a weekend at Dartmouth may look like!
The Programming Board at Dartmouth (which I am a new member of!) organized Fallapalooza and brought Peach Tree Rascals and the artist John Kay to Dartmouth! The concert was amazing; my friends and I were right at the front and we even got to meet them!

 

My first football game ever! Dartmouth was playing against Valparaiso on Saturday the 17th and I was able to watch it with my friends; which was a completely new and different experience for me. We even got free Dartmouth bucket hats and pom-poms to cheer for the team (Dartmouth won!)

 

It was two of my friends' birthdays so we drove down to a bowling alley near Dartmouth to celebrate! The roads around Dartmouth are so scenic, with the leaves just beginning to turn as fall is around the corner. The drive was beautiful and I got three strikes at bowling!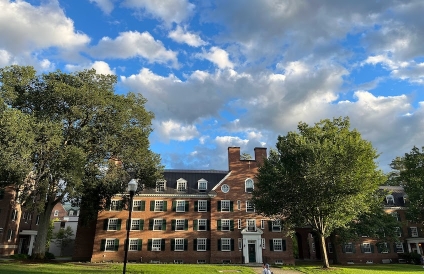 Are we out of the woods yet?
The adventures of a South Asian girl, approximately 13,718km away from home, shivering in weather that apparently "isn't that cold" and navigating college as a first-generation student! Welcome to the story of my life at Dartmouth.
Pages