You are here
Fall

Hanover, New Hampshire

The class I cherish the most so far at Dartmouth! It was an absolute pleasure to explore my creative side in this beginner art class.

Winter

Hanover, New Hampshire

The sequel to Drawing 1! Undoubtedly harder, but definitely a great class. I can now say, with confidence, that I am able to paint a mango successfully.

Spring

Hanover, New Hampshire

An extremely informative and eye opening class which I would recommend to anyone.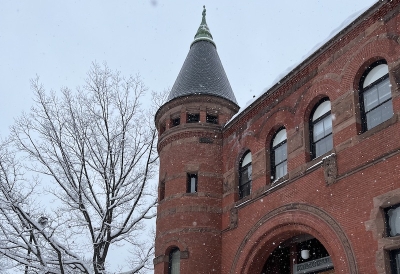 Surviving the Extreme Cold
When Celsius and Fahrenheit read the same value, that's when you know something is wrong. Read on to find out how I survived a weekend of extreme temperatures at Dartmouth.
Pages