You are here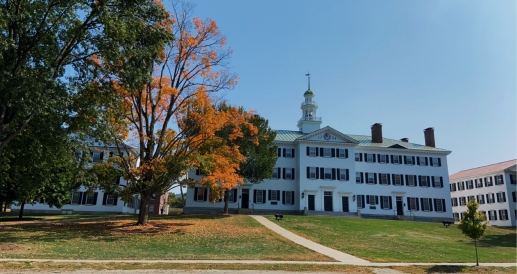 What a Liberal Arts Education Means to Me
To me, a liberal arts education involves a curriculum that encourages students to study a broad range of disciplines, picking up skills that can benefit them in multiple career paths. Here is my own perspective on Dartmouth's broad curriculum!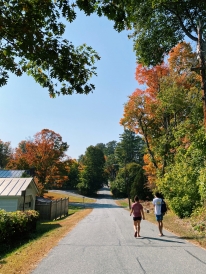 Starting College in Quarantine
Everyone has a different story about their transition to college, especially during a pandemic, but I thought I'd share mine to offer a taste of life at Dartmouth!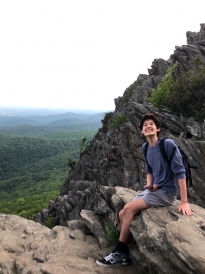 Hello, World!
I'm here in Hanover and my time at Dartmouth has officially begun!
Pages