« All Posts by this Blogger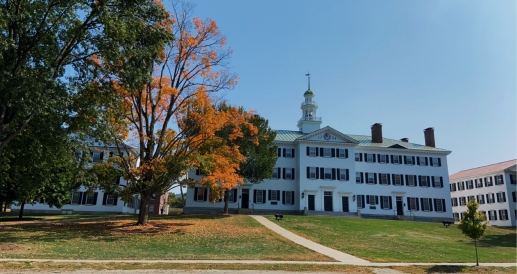 What a Liberal Arts Education Means to Me
One aspect of academic life here at Dartmouth is the broader focus on a liberal arts education. I'm sure you've heard that term thrown around quite a bit from multiple colleges, but I think that a lot of people have different ideas of what a "liberal arts education" truly is in a college setting. I have heard various definitions and perspectives on it, and developed my own as well. To me, a liberal arts education involves a curriculum that encourages students to study a broad range of disciplines and topics, picking up certain skills that can benefit them in multiple career paths.
This liberal arts layout can be clearly reflected in the Dartmouth curriculum. For graduation, every student has numerous requirements in different academic distributions to fulfill over their time here. Ranging from technological and applied sciences to world cultures, these requirements allow us to truly expand our knowledge and create an interdisciplinary and multifaceted experience.
I personally enjoy this well-rounded curriculum. During my own college application and search process, I was torn about what to pursue. Half of me wanted to go to a theater program that allowed me to focus exclusively on the artS, while the other half wanted to study social sciences, working more traditionally academically. I ended up pursuing a small few of schools that excelled in one of those two areas, but the majority of schools I applied to were well-rounded enough that I would be able to focus on both of my passions simultaneously. Dartmouth's liberal arts education allows me to do just this, which is one of the most significant reasons for why I sit here writing to you all now. I dreaded having to choose my sole passion to pursue for years, and because of well-rounded education systems like Dartmouth's, I genuinely don't have to decide.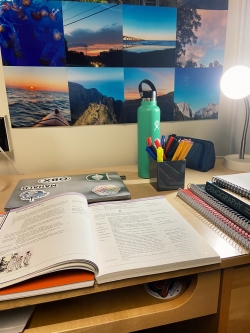 I enjoy having a broad curriculum because it allows me to study and pursue everything I want. I think college is a time of discovery, and while some people may already know what career path they want to pursue, I (and many, MANY others) definitely don't. I don't have my future mapped out, and I like that the liberal arts model allows me to explore many subjects and disciplines, exposing me to classes and topics I would have never thought to study otherwise. I'm currently not taking a class in either of the disciplines I've said I would major in, and I have already discovered more subjects and topics that spark my interest. There is so much knowledge to pursue in the world, and I want to learn as much as I can over the course of my four years here. Dartmouth's education system is perfectly suited for me because of this, and I am excited to continue discovering much more to learn in future terms.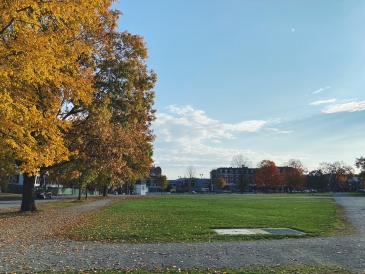 As the early application deadlines begin to pass, I try to offer any advice I have about college applications and share my experiences.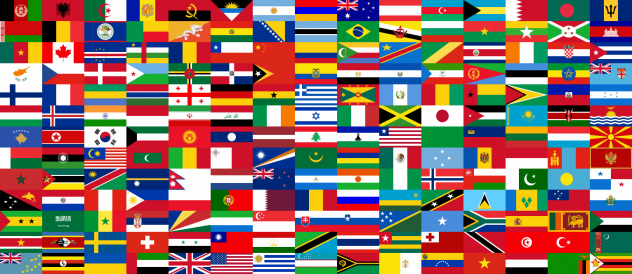 Dartmouth has a history as a top-notch institution for language learning. Come find out why!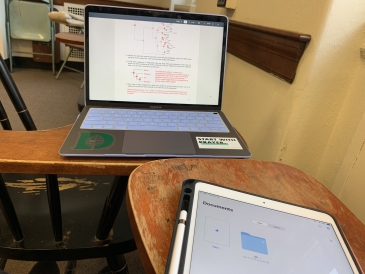 What are some of the best classes at Dartmouth?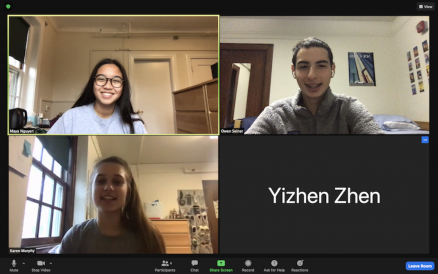 Right now, I'm taking a Writing 5 class called Food for Thought, focusing on environmental, agricultural, culinary, and nutritional aspects of the food we choose to eat.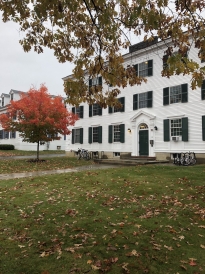 Read all about my course selection for freshman fall! In order to mask my panic at the idea of it already being week 7 and having to once again choose classes, I decided to reflect on the classes I chose this term.

Now that we're all champing at the bit for the end of term, it's become coy and fleeting, tiptoeing further out of sight with each new assignment. And somewhere in waiting-for-finals I've found myself growing a little weary.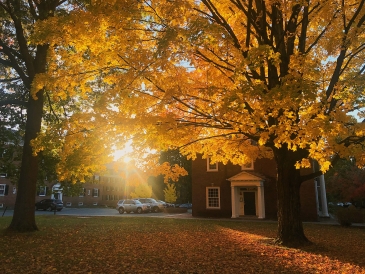 Here's a peek at the classes I'm taking this fall!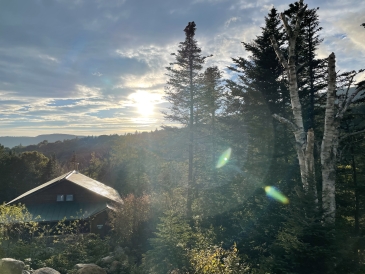 Here are lots of suggestions for how to keep your daily routine fresh and exciting so that you stay happy and motivated as the term wraps up!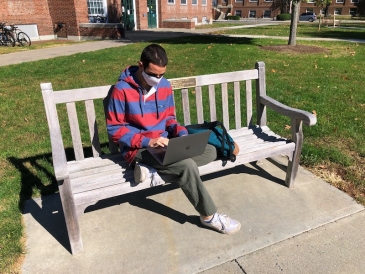 Knowing that a lot of you are currently applying to colleges and looking to understand about how much work you'll have, read on for more insight!