You are here
« All Posts by this Blogger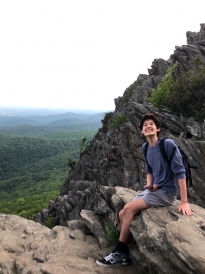 Hello, World!
Hi everybody! My name is Jack and I'm from Charlottesville, Virginia. I am extremely excited to be a member of the Dartmouth Class of 2024, and share snippets of my (very unusual) first year of college with you all! While COVID-19 has clearly altered my Dartmouth experience and will only continue to do so, I know that this unique year will still be enjoyable, and it has already proven to do so. While I won't be able to tell stories about First Year Trips or Homecoming (which you future students will hopefully be able to enjoy), there is still an incredible amount of the Dartmouth experience that I can't wait to explore and share with you as this year unfolds.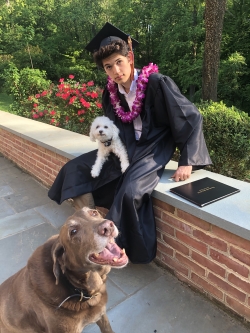 I'm currently writing to you all from inside my dorm here in Richardson Hall, escaping the (already very cold) air outside. I'm part Hawaiian, so that combined with my Virginian childhood has not led to me being very tolerant of chillier temperatures. If the temperature dips below 55 degrees, I can guarantee you will find me bundled up in my sweater and drinking some hot tea indoors. (Every Northerner is definitely laughing at me calling 55 degrees "cold," but I'm just going to move on…) Here's a bit about me!
In high school, I spent the majority of my time in the performing arts. Basically living in my school's Black Box, I participated in multiple productions in every way possible. I enjoy singing, acting, dance, directing, and choreography. I currently plan to be just as immersed in the arts at Dartmouth, so if you're ever on campus, you'll probably find me waist-deep in a new production or activity at the Hopkins Center for the Arts (hoping to also join some performance groups and ensembles in the coming weeks, so stay tuned)! I currently plan to study theater and psychology, but I also want to explore the social sciences and other topics as well, so anything is really possible academically at this moment.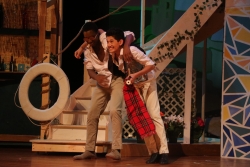 In the (very little) free time I have outside of class or rehearsal, I will probably be trying to find new food I enjoy, hiking around the Upper Valley with friends, making Tik Tok dances, or hanging out with some of the incredible people I've already been fortunate enough to meet through unique, virtual formats here in quarantine. In my week and a half of being on campus, I've already had a blast and can't wait to see what else is in store for the next four years. I am extremely excited to share Dartmouth through my lens with you all, whether it's from the heart of the Green or my bedroom at home, and I hope you all enjoy!
When picking a college, know that you are not only picking a place to learn about the world, but also about yourself—and Dartmouth is a great place to do just that!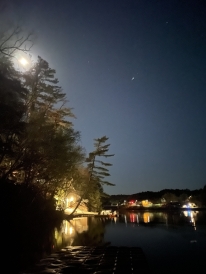 A reflection on my first year in the woods.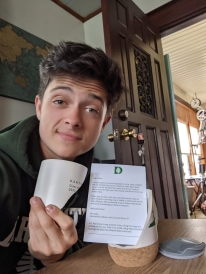 The second and final post of my "Why Dartmouth?" story. Reflecting on my decision to attend and move to Dartmouth College!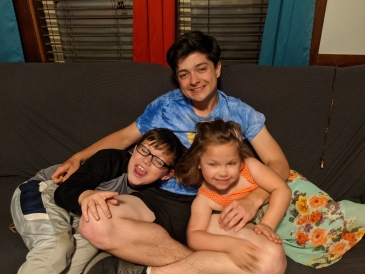 Behold the answer to the question I have been trying to find a concrete answer to for quite some time… "Why Dartmouth, Gavin?" (Part 1)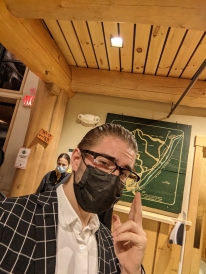 Dartmouth has a lot going on all the time – here is an insight into some of the cool events I've attended during my time here so far!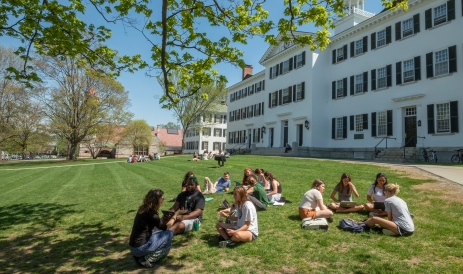 I hope this post can be a great starting point for those of you beginning to explore People, Places. Pines. I truly enjoyed reading it while I was in your shoes, and now I'm so excited to be producing content for all of you!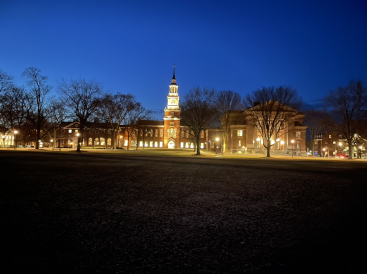 I want to spend some time talking about the classes that I am taking this spring term.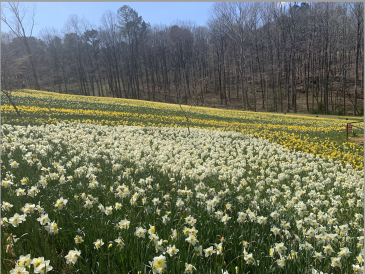 When you imagine spring break, images of crowded beaches in sunny Florida probably come to mind. However, after being away for ten weeks, I wanted a chance to come home to be with my family. So I spent two wonderful weeks in Georgia.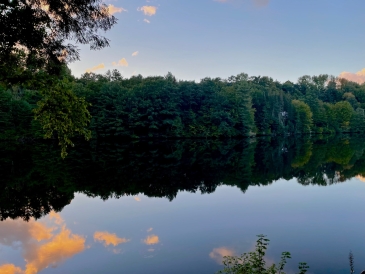 I miss you. 
But is this New Hampshire place not super cool? No, I meant it has been lots of fun, not that it has been cold. Well, it's been a little cold sometimes but that's besides the point.