« All Posts by this Blogger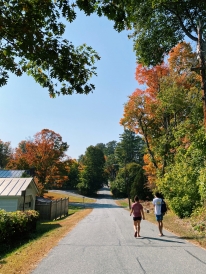 Starting College in Quarantine
It goes without saying that things are far from normal in the world right now (I'm sure you all are just as sick of this "unprecedented times" talk as I am, so I'll save you from that). I was already nervous about moving 12 hours away from home and starting college without a single familiar face in sight. The pandemic only heightened such anxieties. However, the transition into Dartmouth has been smoother than I could have ever imagined. Dartmouth's COVID-19 plan for the fall involved a 14-day quarantine upon arrival, stuffed with multiple tests and virtual activities/events. To be fully transparent, before arrival, I was not looking forward to spending the first two weeks of my freshman year of college trapped in my dorm, but actually I ended up having a really great start to the year. 
One of my largest concerns about starting college in a pandemic was the lack of social mobility. Opening up my housing assignment on my computer a week and a half before arrival, I was disappointed when I learned I would not have a roommate for this term. I became nervous about college, afraid I wouldn't be able to meet anyone and would end up upset and lonely. However, after arriving here, these fears went away pretty quickly. Through virtual meetings every night, I became extremely close with my orientation group, and we have been able to safely hang out and get meals together since quarantine has ended. I've been able to make other friends and meet more people in other formats as well. Being here made me realize that my feelings of social deprivation and excitement to meet new individuals are shared by most other freshmen, so we have all been extremely outgoing and friendly to each other.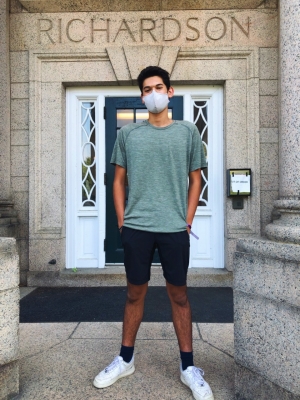 During the first two days on campus,
students weren't allowed to leave their rooms for any reason as we were awaiting our first test results. That was definitely hard at times because I am an extroverted person, so not having another human to talk to face-to-face for 48 hours was a challenge. But, as I kept myself busy with orientation activities and a lot of room-decoration, time passed much faster than I expected. After those two days, we were allowed to go outside on solo walks or for exercise, and I used that opportunity as much as I could. I went on many different walks and runs through and around campus, discovering many beautiful scenic views. I have gone swimming, stargazed, and taken advantage of the last few hot days here before it permanently starts to cool down for the fall and winter.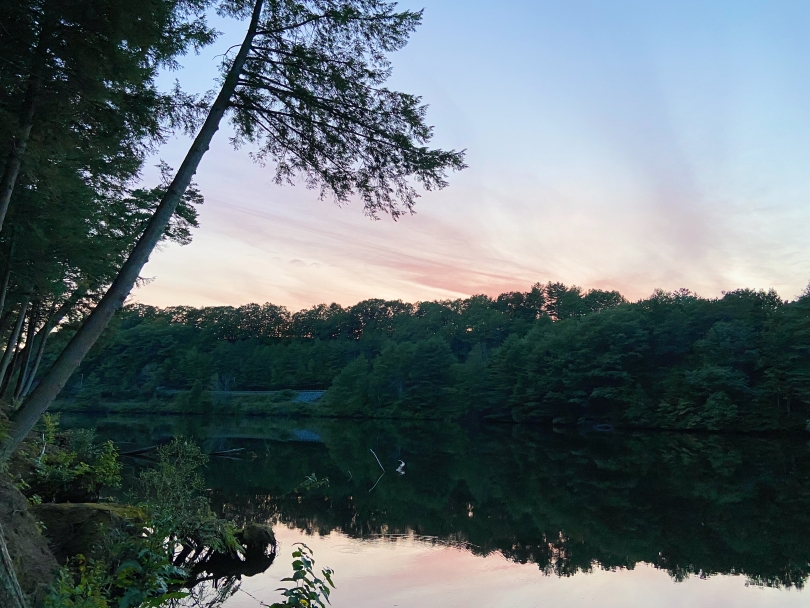 If I had told myself a year ago
that my first few weeks of college would look like this, I would have never believed it. Facing the college transition in the middle of a pandemic is not easy, but I have genuinely enjoyed every minute of my life here. If my first few weeks here in quarantine have taught me anything, it's that it is possible to meet people and have fun while still following the rules here in college.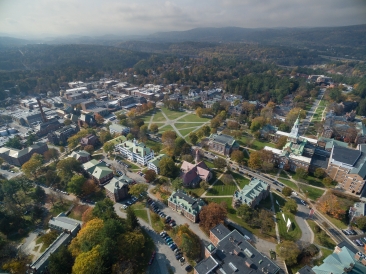 The Dartmouth Center for Social Impact (DCSI) is a hub for students seeking community service opportunities.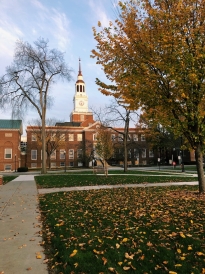 Looking back on my college search process, I remember really wanting to meet students to try and get a sense of the school's culture. To help you guys out, I decided to interview a couple '24s to help you guys get a sense of Dartmouth!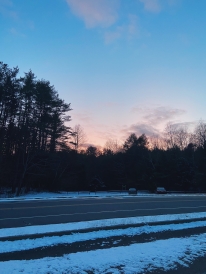 No freshman year is perfect, and I'm reflecting on a few learned lessons that I wish I knew before attending Dartmouth.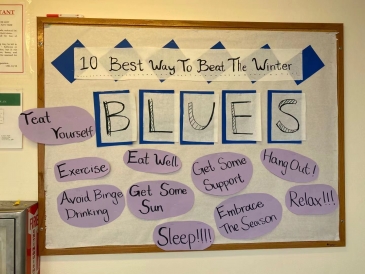 I was attracted by the opportunity to engage with first-year residents and shape their Dartmouth experiences, in addition to working with other UGAs and staff who shared my interest in helping others.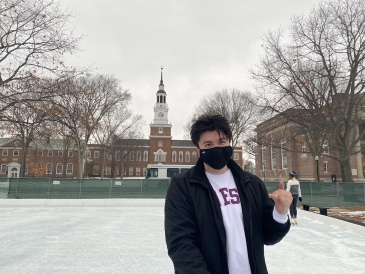 After almost a year off-campus, I came back to campus committed to the winter experience and I am simply loving it.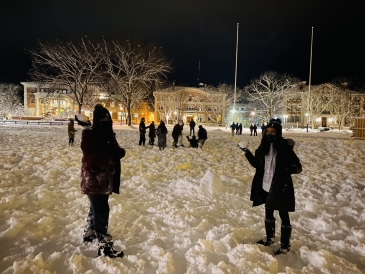 Dartmouth's tradition of a campus-wide midnight snowball fight lives on!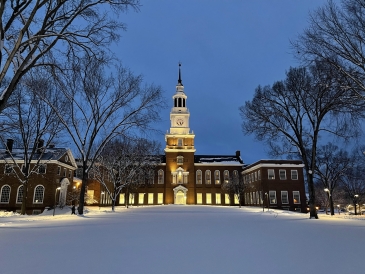 We so very wish you could step onto Dartmouth's campus yourself to witness the beauty of our winters live, but COVID-19 has made visiting campuses extremely difficult. I would love to share some of my favorite photos from this past snowy week!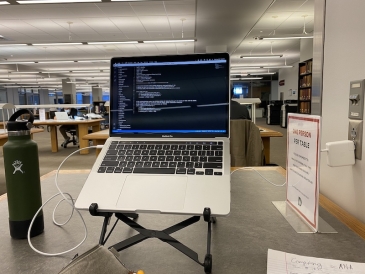 With lots of things (understandably) still closed on campus, it's nice to know that study spaces are beginning to open up again in a safe and responsible way.

From classes to extracurriculars to book club, there are endless communities to join at Dartmouth!