« All Posts by this Blogger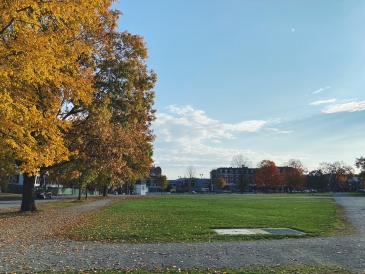 Trust the Process: Thoughts about My Application Process
Hello, everyone! While I write this post in the days leading up to Week 8 here, preparing for my last few midterms and beginning to work on some end-of-term projects, I know this is finding you high school seniors in the middle of the application process. As the early deadline is passing, I thought I'd talk a bit about my own experiences applying and offer any possible advice I can. 
The first thing I wanted to mention is that I got into Dartmouth in the regular decision application process. I applied to multiple schools early, and was met with many deferrals. At the time, it was extremely disheartening and I definitely doubted my abilities. Rejection is a hard thing to face, and when it also affects the rest of your life, it is far from easy. Because of this, my first (and main) piece of advice for you all is to simply trust yourself and the process. I have never met someone with a balanced, well rounded list of colleges that didn't end up getting in somewhere and being happy. It will work out in some way; possibly not in the way you expect, but everything always resolves itself. 
For those of you who just submitted early applications—congratulations! I hope you are welcomed with acceptances in December, but if not (and this is extremely common), it will be alright. The best part about the variety of colleges is that every person has more than one school that they can enjoy and fit into. The top choice dream school may seem perfect, but I promise there are other options that are just as good, or even better than you expect. If early admission doesn't work out (join the party!), it doesn't mean you are less qualified or don't deserve to go to the school, it just wasn't the right fit, and that is perfectly fine.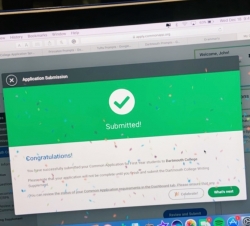 When I received my multiple deferrals from schools in December, I did not take it very well. In short, I panicked. Afraid I would be rejected everywhere, I increased my security blanket and added many more applications to my already long college list. I was already planning to apply to 15 schools, and that grew to 23 by the RD deadline. I do not recommend this to anyone; it completely ruined the entire month of December, because I was frantically writing supplements for schools I didn't even feel passionate about. Also, because I had so many schools on my list, I didn't have the time or energy to fully ensure every supplement was my best work or showing the best aspects of my identity. In short, trust the process and have faith that it will work out. With that, have an open mind and let yourself try to accept that you may not end up where you expect, but what's meant to happen will happen. To be transparent, I never expected to be a student here at Dartmouth, but I am beyond happy that I am.
Good luck to all of you on the rest of your applications. It will be okay!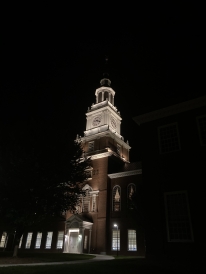 I sat down with my friend, Ali '20, who conducts interviews, to gain some insight into what students should expect for the interviews.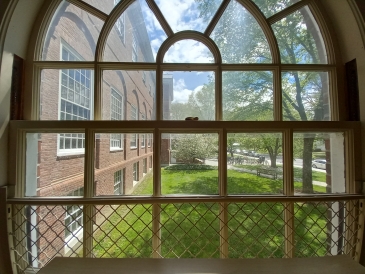 Here are the courses my friends and I have taken to fulfill the distributive requirement for art.
I am writing this blog post as I enter week 9 of my spring term. The weather is so sunny, refreshing, and awesome (it reminds me a lot of the weather in California). I am dedicating this post as a reflection on my week 8.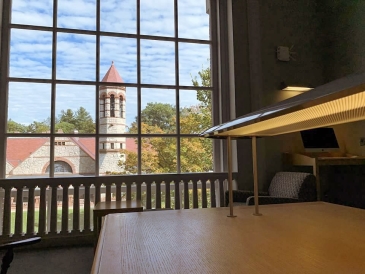 This term, I am doing a research fellowship through the Leslie Center for Humanities!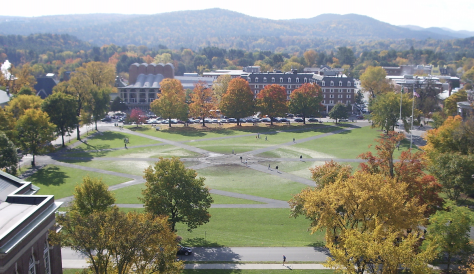 Now, I am wrapping up my first year at Dartmouth. After reflecting on my experience thus far, I want to offer some advice to prospective and admitted students.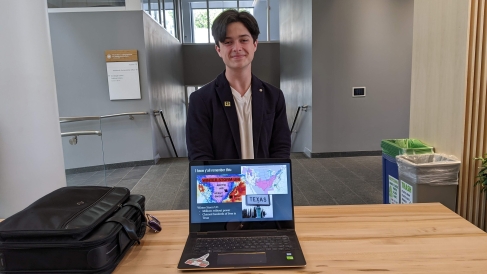 I'm nearing the end of my first year of college and I've gained some perspective on my mentality and how Dartmouth has sculpted my mindset.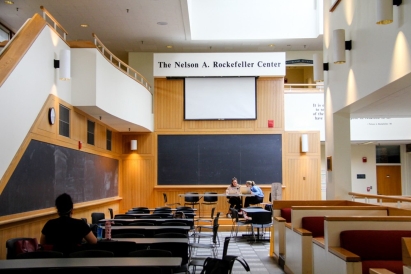 As I begin week 8, the end of the term is right around the corner! In this post, I share some information about finals, papers, and my future plans!

Brandon Mioduszewski
2025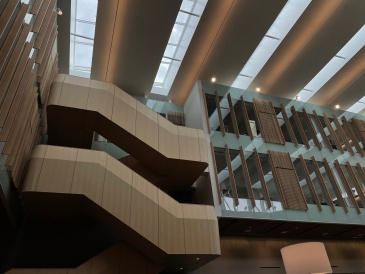 When I applied to college, I was dead set on studying only music and neuroscience. However, I now say go take that course that has nothing to do with your major and maybe find a new passion.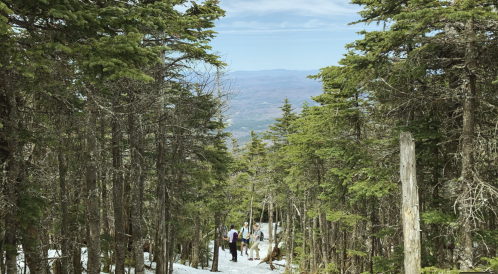 My weeks at Dartmouth are often full of back-to-back events and a constant rush of activity. For me, the best way to quell these negatives is to leave school behind and become one with the trees.