« All Posts by this Blogger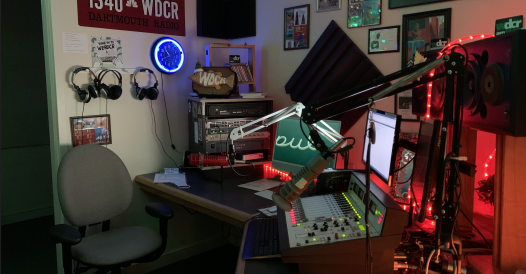 So You Want To Start a Radio Show?
Coming to you live from the WDCR studio, it's Eva Hymes with Ear Lotion. A radio show to soothe your ears with the best tunes and talk from the week. 
Every Sunday from 9-10pm I'm in the radio studio broadcasting music and details from my week live on air. I was inspired to join WDCR after I found a friend during orientation week that had a similar taste in music to me. We bonded over what we'd listen to on Spotify and decided our conversations about music were too revolutionary to keep to ourselves. After attending the club fair and learning about Dartmouth's live radio program, we went to the first meeting and signed ourselves up for a time slot!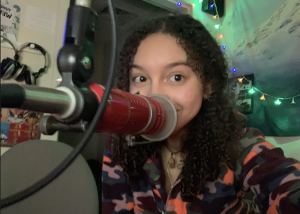 Though the radio show I host is mainly about music and general personal information, participants in WDCR can pretty much talk or play whatever they'd like to. For example, I have a friend that talks about certain media happenings over the week, another that hosts a show about books and good reads from the week, and another that plays only gospel music on Sundays. If you're interested in having your content broadcasted live on the internet, you can talk about whatever you'd like to. I find it to be a great hour to either spend time with a friend and interview them or just relax and play music by myself.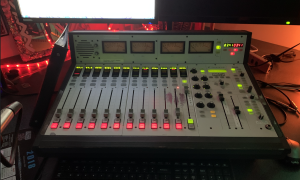 If you find yourself wanting to join the WDCR and have your own radio show, the process is simple! Newcomers go to a meeting during the beginning of the term and sign up for an hour slot during the week. Though new shows might have trouble getting a slot during a prime listening hour, they're able to choose before other slots the longer they stick around. After your slot is picked, DJ's (participants that have a radio show) are able to design a cover image to show up on the website as well as a title and slogan. Next, DJ's need to learn the ropes of the studio. There's always a quick training session for new DJ's as well as a chance to shadow other shows. Though the sound board looks intimidating at first, it's super easy to get the hang of. 

If you're a music lover, aspiring DJ, podcaster, inspirational speaker, or anyone that wants to share their thoughts with the world, WDCR may be for you!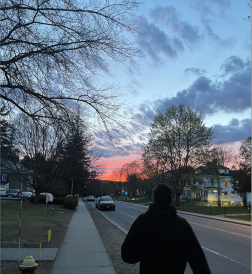 I want to share with you all the kind of friends that you can expect to make at Dartmouth.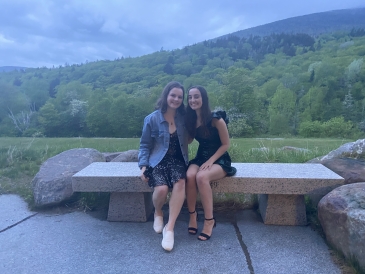 Memorial Day weekend held so many memories for me as the term begins to wrap up. One of those was DOC formal, a dance put on by the biggest club at Dartmouth!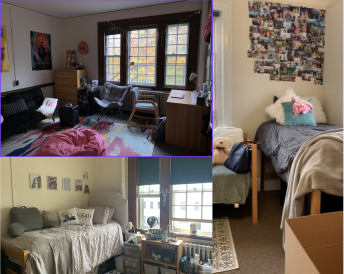 Ever wondered what freshmen dorms look like at Dartmouth? Here's a rough guide to Freshman dorms!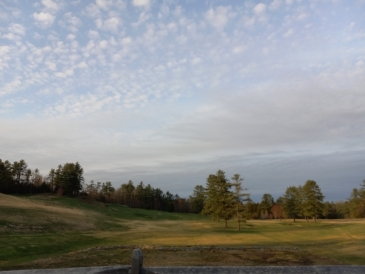 Here's what I have been up to during spring term!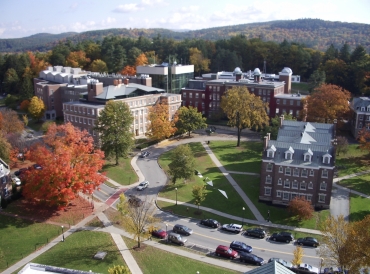 I wanted to make my last blog post for this academic year about the places in the Dartmouth community that I will deeply miss and have made amazing memories with the wonderful members of this community.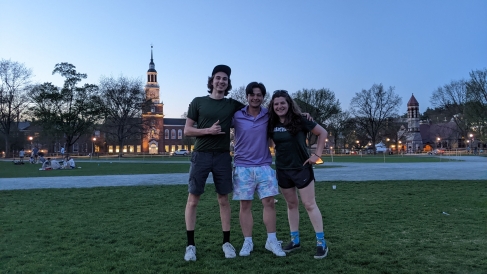 In the blink of an eye, my first year of college is over, and Dartmouth has catalyzed so many of the memories I've made so far!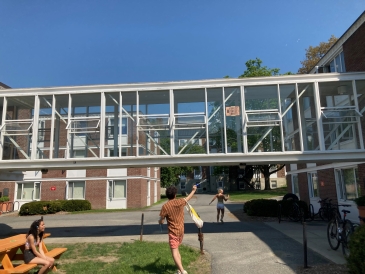 Honestly, I cannot wait to be home. Although Dartmouth has been a home for me for the past nine months, the college experience is made of many ups and downs. Come check my first year wrap-up!
Antônio Jorge Medeiros Batista Silva
2025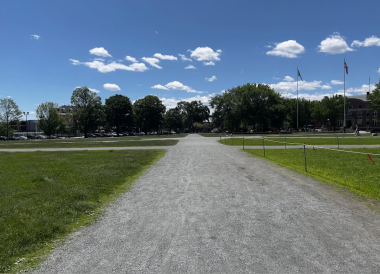 I am using this blog post as my final reflection on my first year at Dartmouth College!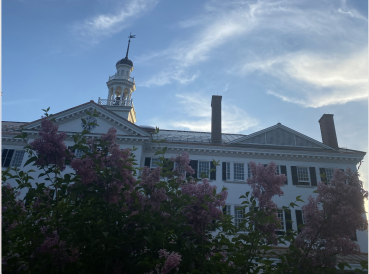 With freshman year coming to a close, I wrote a Thank You note to one of the best years!