You are here
Fall

On Campus

This was a great exploratory class to take as an introduction to Dartmouth. I took it with Professor DeSilva, an extremely passionate individual who made this class incredibly engaging the whole way through! Coming into college I never would have expected my favorite class to have been about monkeys and early humans, but I discovered a deep interest in the evolution of reproduction.

Winter

On campus

Coming from a background of little chem experience, this class was challenging, but fun! I learned a ton about the foundations of chemistry and their applications in the modern world. My favorite part of this class was the lab where I got to see what I was learning in class in real life. I'll be taking a lot more chemistry in the future and I feel a lot more comfortable with the material as well as how to study effectively.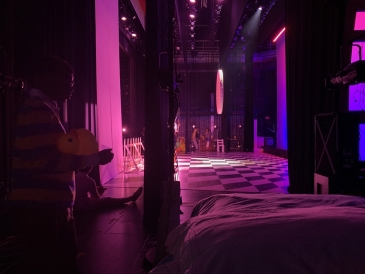 Tech Week Among Finals
Tech week: the 7 days before opening night that every theater student dreads. Wondering how a college student manages it on top of deadlines, studying, and general adult life?
Pages