You are here
« All Posts by this Blogger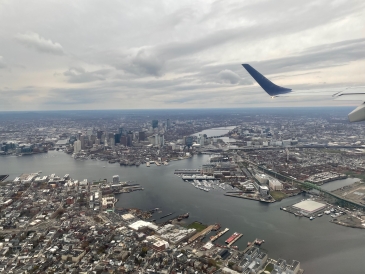 Taking a Break: Winterim
We often find ourselves in times where we feel immensely stressed, exhausted, or simply tired of our banal tasks. Relax and go take a break because you deserve it! 
Whether you are stressed because of school, applying to college, or anything else, remember to take a break! Since it is winterim, Dartmouth's six week winter break, I am encouraging everyone to slow down and relax since it is a stressful time of the year. Currently, I am taking my winter break to relax and see where my days take me. I take time to play my instruments when I want or even make art when I want. I know most of my friends are also taking their break to relax and change the pace of their environment. I am thankful for winterim, since it is allowing me to reminisce on my first term at Dartmouth.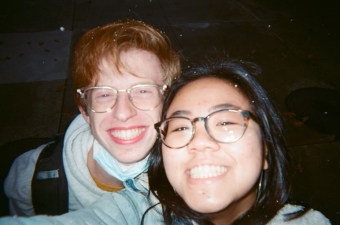 During the week of Thanksgiving, I got to see my relatives and spend time with my family since it was the week I arrived back home in South Carolina. In case you were curious, it is an amusing adventure flying with a tuba next to you on an airplane. Currently, most of my friends are taking their finals and finishing their semesters so I have been enjoying spending lots of time with my family.
Although we may love feeling successful or accomplished by partaking in something meaningful, it is also important to take a break. This is something that should be valued in the rest of your life! Take time to go enjoy the sound of the wind outside, laugh with your loved ones, or look through old pictures of yourself. Now go take a break and relax however you would like!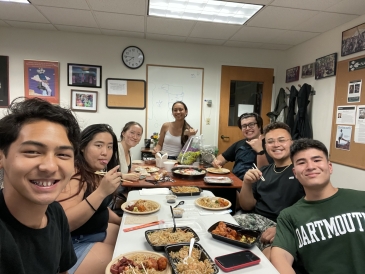 A dinner with Hōkūpaʻa members both past and present got my rising senior brain thinking: how do we make the most of Dartmouth?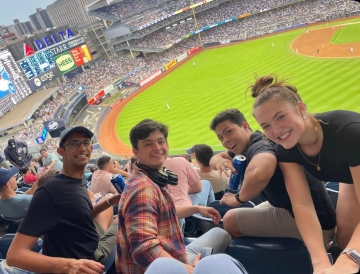 This summer has shown me the importance of true friends and healthy relationships no matter where you are or what you're doing.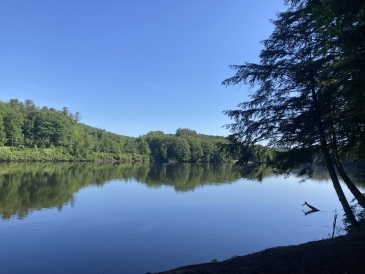 Here's Part Two of some Q&As for prospective students!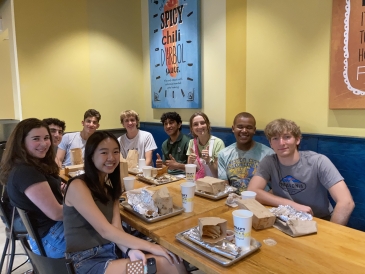 I recently gathered a group of '26s from the metro Atlanta area for a dinner to discuss all things Dartmouth! A couple '24s and '25s from Atlanta came to help answer questions. Here is a list of common questions that came up!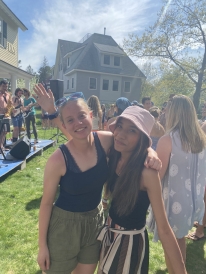 I took a long break from blogging and I am deciding to give you a few updates on what is happening in my Dartmouth journey.

My trippees and I did the most on our cabin camping trip; come learn more about my Sophomore Trips Expereince!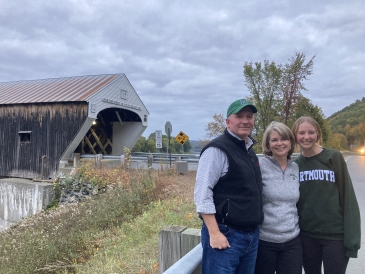 Every time I travel, I wear one article of Dartmouth gear. Yes, I have school spirit and love the Big Green, but I wear my school's green colors for a different reason.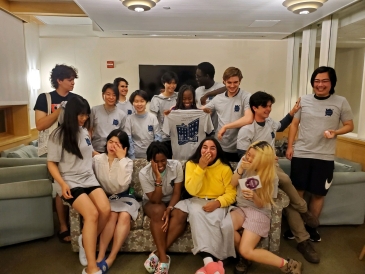 I recently finished my first year at Dartmouth. Now that I've had time to reflect, I realize just how much I've come to learn about myself in the past year. Hint: Dartmouth has a big hand in that.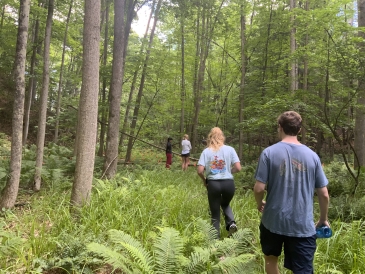 Catching dragonflies at the Organic Farm during my Agroecology lab, plunging feet first into the Connecticut River after class, and exploring the Upper Valley by electric scooter… all in one day! Welcome to Sophomore Summer.