You are here
« All Posts by this Blogger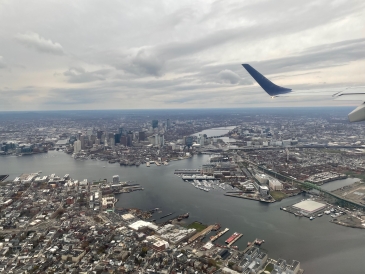 Taking a Break: Winterim
We often find ourselves in times where we feel immensely stressed, exhausted, or simply tired of our banal tasks. Relax and go take a break because you deserve it! 
Whether you are stressed because of school, applying to college, or anything else, remember to take a break! Since it is winterim, Dartmouth's six week winter break, I am encouraging everyone to slow down and relax since it is a stressful time of the year. Currently, I am taking my winter break to relax and see where my days take me. I take time to play my instruments when I want or even make art when I want. I know most of my friends are also taking their break to relax and change the pace of their environment. I am thankful for winterim, since it is allowing me to reminisce on my first term at Dartmouth.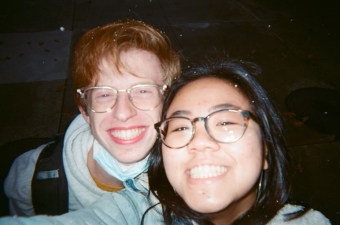 During the week of Thanksgiving, I got to see my relatives and spend time with my family since it was the week I arrived back home in South Carolina. In case you were curious, it is an amusing adventure flying with a tuba next to you on an airplane. Currently, most of my friends are taking their finals and finishing their semesters so I have been enjoying spending lots of time with my family.
Although we may love feeling successful or accomplished by partaking in something meaningful, it is also important to take a break. This is something that should be valued in the rest of your life! Take time to go enjoy the sound of the wind outside, laugh with your loved ones, or look through old pictures of yourself. Now go take a break and relax however you would like!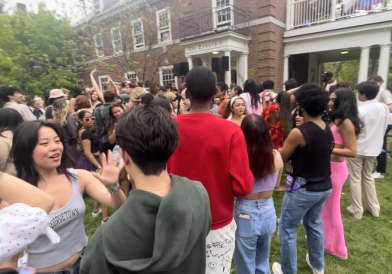 A Dartmouth tradition that you should know about.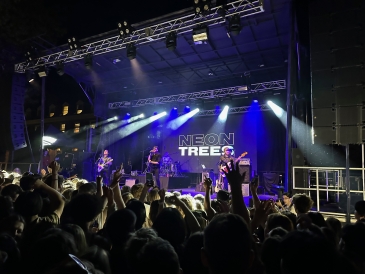 What's Green Key? Read up on this prime spring term tradition I got to experience this past weekend!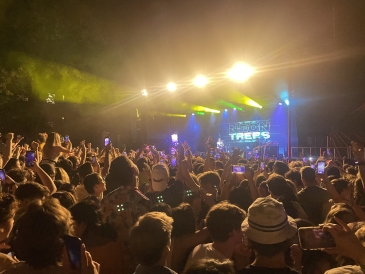 "Hey baby, won't you look my way? I can be your new addiction…"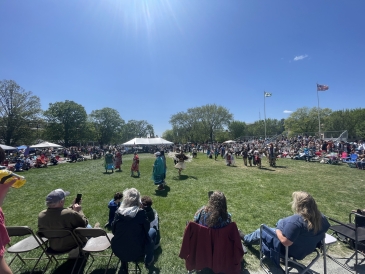 This weekend was a beautiful mix of great weather and community bonding—click for an overview!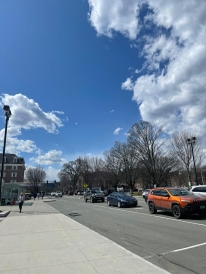 Summer is on the way, and the class of '25 couldn't be more excited! Read on to see why!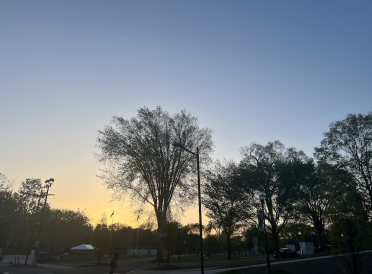 Each student's experience here is unique, and it's up to us to make this place our own.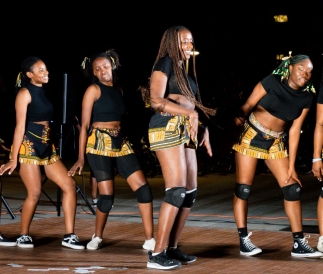 My experience dancing with Soyeya at the Saussy showcase and what some students thought about the dance showcase.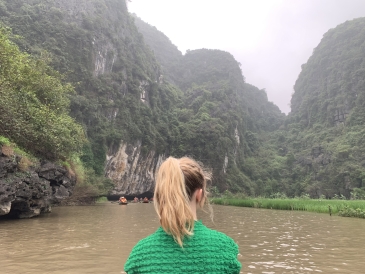 As a tour guide, I often tell people about the full immersion experience of internships and study abroads. But what does it really feel like to be away from campus?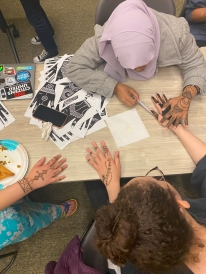 I asked my friend Yasmine '26 about her experience with Ramadan at Dartmouth.