You are here
« All Posts by this Blogger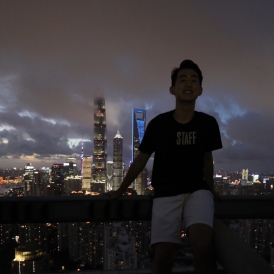 A Week in Shuyi's 20S!
Although I'm not grabbing any burger specials at the Hop or relaxing on the Green in between classes, my first Dartmouth spring is off to a good start. I've settled down at home with my family and I just finished my third week (of the 10-week term). 
With classes, I'm coming up to the first midterms of each class. In fact, I have two midterms next week and then two more the week after. Therefore, I've spent a lot of time rewatching lectures (on x2 speed) and catching up on class readings. Although I don't get to meet my professors in person, they have still embodied the Dartmouth ideals of being supportive and accessible. My professors are still hosting office hours, and they're even adding extra ones to help us prepare for the upcoming exams! 
One of the classes that I'm preparing a midterm for is my anthropology class, which focuses on primate evolution. The class is asynchronous, which allows me to sleep in as much as I want. The professor is also really nice, and I find his lectures really interesting. Although I've never studied primate evolution, I've loved learning about the different ones so far. A lot of them happen to be super cute, and I can't complain about watching lemurs swing from tree to tree. This week, we were introduced to the patas monkey, which my professor claimed inspired the Lorax by Dr. Seuss. That was my favorite lecture this week, as it was refreshing to step away from the more technical material we cover and take a look at environmental efforts, the upcoming 50th anniversary of Earth Day, and how the Lorax and the patas monkey all tie in together! 
I'm also especially excited about my CS 10 class this term. Coming into Dartmouth, I had never taken any classes in coding. Last week, I finished my first major assignment for my class, and it was a program that could recolor videos. I spent a lot of time with it but with the help of some wonderful TAs, I was able to complete the assignment. As I was messing with the program, it reminded me of Lyrical Lemonade's music videos, which are super popular on Youtube. I have always been fascinated by his musical videos, and so making a program that created similar effects was awesome. 
Other than these classes, I'm taking two math classes. One of them is on probability, and the other is on linear algebra. I've never been much of a math guy, but I've been taking advantage of office hours and talking to some classmates to make sure I don't fall behind. It's been great to still be able to talk to my friends, whether that's through group chats or Zoom calls. As we reminisce about the past year at Dartmouth, we make plans for everything we'll do once we get back. The first thing on my list is definitely to go grab the burger special at the Hop!
Theses aren't required, but some students choose to complete them if they have a topic they're very passionate about and want to explore more.
Hello! I'm Julia, one of the Senior Admissions Fellows this year. Read on to learn how I ended up at Dartmouth and get a glimpse of what my time has looked like since.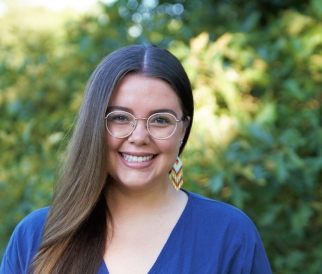 I know you know the song I'm referencing here... so now, get to know me! (Spoiler alert: I'm still a small town girl.)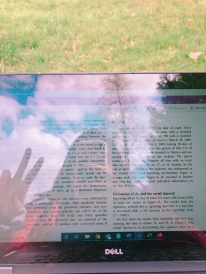 It truthfully feels like I just arrived for First-Year Trips, walking around campus with a sense of disorientation at all the people and things around me.
I saw my friends and professors in the people I pass on my runs, my classes slowed to a snail's pace but in a good way, and I hung onto every word each professor had to offer.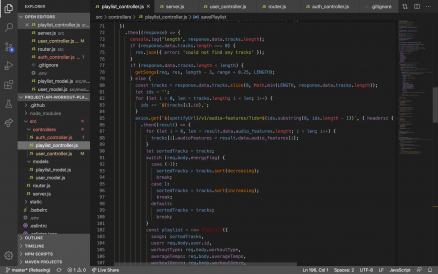 Every so often a class comes around that totally rocks your world. These are classes help you determine your major, your career path, or just how you think about the world.

This week, I wanted to give you an example of what a day at Dartmouth (albeit long-distance Dartmouth) looks like.

I've been reflecting on the lovely past four years of my life, and I came up with this list of seven things to help you succeed and thrive at Dartmouth.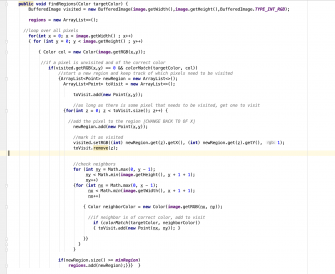 I wasn't planning on taking any COSC courses once I got to college, but with coronavirus happening my freshman spring term and all grading being moved to P/F, I decided to give it a go!