« All Posts by this Blogger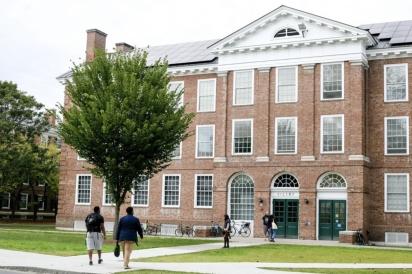 Interviewing A Dartmouth Professor
As Dartmouth prepares to welcome the incoming Class of 2026 this fall, I was inspired to interview Professor Doyle and understand what makes Dartmouth such a unique and exciting community from a professor's perspective. I asked her a few questions about her background, why she chose Dartmouth and her favorite aspects of being a member of this community.
Me: I think we could start with describing your journey towards your current role as a Dartmouth professor.
Professor Doyle: I decided I wanted to study economics in high school and got a job as a research assistant, which I did for about five years! I attended Mount Holyoke College for my undergraduate and MIT for graduate school. After graduation I worked at the Federal Reserve Washington DC where I met my husband. My husband and I had the opportunity to move to Dartmouth and start teaching here in 2008. At Dartmouth I teach Microeconomics, Statistics Mathematics for Economic Analysis. I, and a few other faculty members in the Economics Department are Senior Lecturers, which means we focus more on teaching and less on research.
Me: What attracted you to Dartmouth at first and what unique aspects of the Dartmouth experience inspire you to keep teaching here?
Professor Doyle: Moving to Dartmouth presented the opportunity to be in a college town in a medium sized university where it's big enough that a lot of things are going on, but it's not so big that lost in a sea of people. It was also great for our kids to be part of this tight-knit community. We live right next to campus, so we're close to the Skiway, the cross-country ski trails, kayaking on the river, sports events, theatre events and all these other great aspects of a college town. The economics department is also so warm and vibrant. There's such a great community amongst the faculty; I live in walking distance from several faculty members and our children even go to the same schools!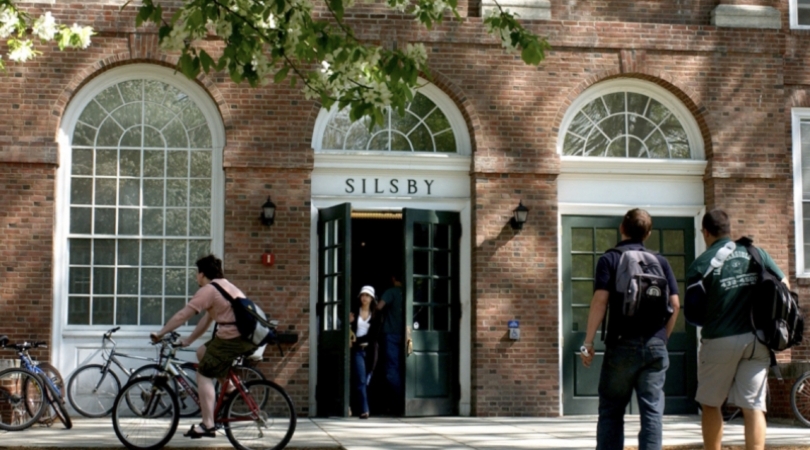 Me: What do you think makes the student-professor relationship at Dartmouth so special?
Professor Doyle: The small class size makes me feel like I really get to know my students as individuals. It's also a compact campus so you run into students often and you get to connect with them outside of the classroom. I get to reconnect with students and see what they've been up to since they took my class. It's fun to run into seniors in the spring term and see what they're working on for their capstone courses and projects and find out what their plans are after graduation.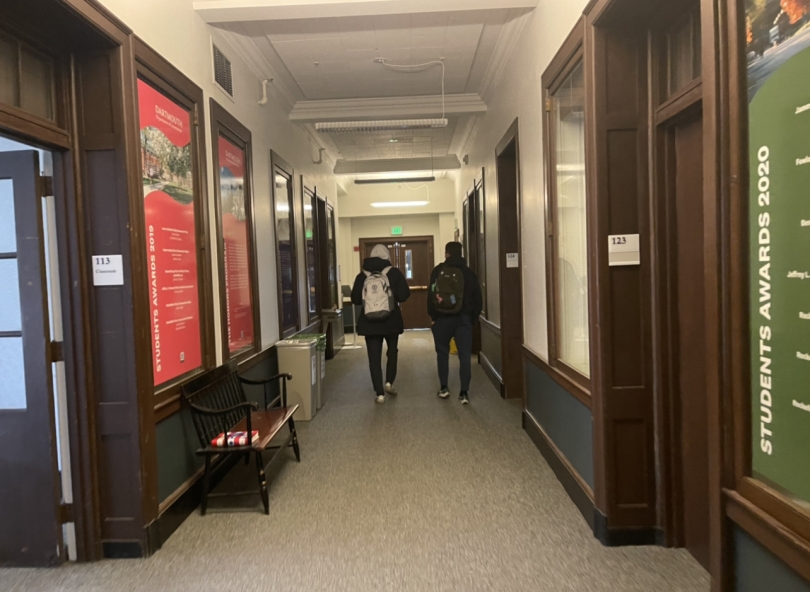 Me: What's your most memorable experience as a Dartmouth professor?
Professor Doyle: Seeing graduating seniors on commencement weekend with their families is a really big deal and a very special time. Since we live near campus, we always try to come and see them processing in for the ceremony. The economics department does a coffee and donuts brunch for graduating students and their families.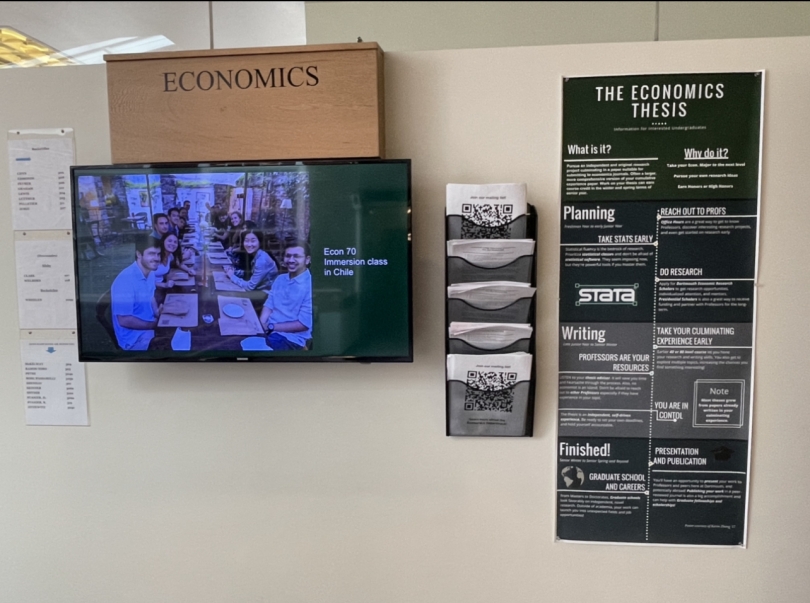 Me: What advice do you have for incoming Dartmouth students?
Professor Doyle: Because of Dartmouth's unique quarter system, the terms move quite fast. You have to be open and ready to meet your classmates and faculty, asking questions, attending office hours, sooner rather than later. Start actively participating right from the start because the quarters tend to fly by. To really thrive, it's best to be proactive and keep up with the pace.