You are here
« All Posts by this Blogger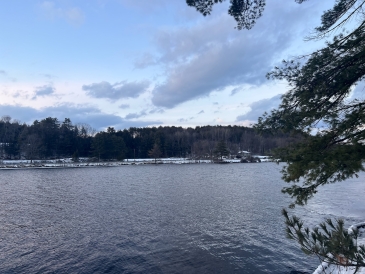 What is Dartmouth Bound?
Dartmouth Bound is a pre-college summer program that allows underrepresented students to learn about the college from a unique perspective. Rising high school seniors have the opportunity to connect with their peers while learning about the college admissions and financial aid processes. In doing so, Dartmouth is introduced as both a resource and community. 
I loved my time during Bound 2021. My experience was virtual (Covid!), but meaningful nonetheless. Other students in my cohort came from backgrounds that were both similar and different from my own. I think that the beauty of being an "underrepresented student" is that there is not one, single definition of the term. I am African-American. My peers were of varying races, with some also being low-income or the first-generation in their family to attend college. I found it really interesting to hear their different perspectives on college. Bound introduced me to a network of supportive and open-minded people.
Dartmouth Bound Leaders (DBLs) also represented diverse identities. DBLs were upper-class students who were willing to share their own experiences with us, and served as an informal mentor. I loved how honest they were. Mine, Raselas '24, was really patient in answering our many questions. He explained what the resources for minority students at Dartmouth were like. I appreciated how he told us both the good and not-so-good aspects. All the DBLs were encouraged to be authentic- a quality that was echoed in the admissions office itself. 
Admission officers gave us a thorough debrief; they covered every aspect of the college application and gave us advice on tackling each of them. The AOs remained objective in clarifying what the essays, interviews, and recommendation letters entail. Their goal was never to "sell" Dartmouth to us. Instead, they simply provided information that allowed us to come to our own conclusions about the available support.  
Many high school counselors discourage minority students from applying to Ivy League schools, and instead tell them to focus on more "realistic" options. I love how Dartmouth challenges this notion head on. The school takes the time to personalize the admissions experience for this underrepresented population.    
My Bound experience had the greatest influence on me applying to Dartmouth ED (Early Decision) a few months later. The abundance of love and continued support from the summer program continues to follow me, as a current freshman student. I was introduced to a community that I was yearning for in my college experience. 
Here's what one of my friends from Bound had to say about her experience: 
          "Bound gave me really good insight into Dartmouth as a whole, especially the student community. I was able to make really meaningful relationships that helped influence my social life. Once I arrived on campus, I didn't feel like I was stepping into the unknown. I already had many familiar faces that I knew I could eat lunch with, and I wouldn't have met a lot of my closest friends to this day if it wasn't for Bound."  - Rachel '26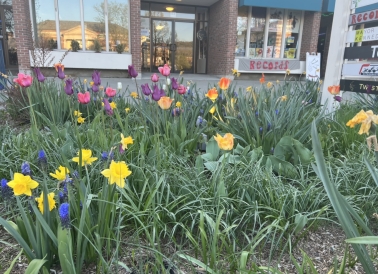 There is no "the" thing you should be stressing over doing between your first-year and sophomore years. It's about what you need and what will bring you fulfillment.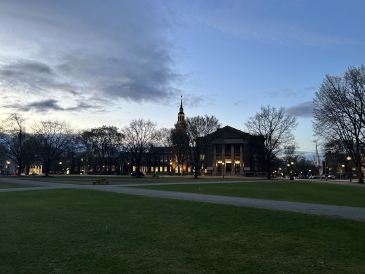 Despite the vast ocean that separates me and my dream school, I applied to Dartmouth College as an international student from Bangkok, Thailand in the early decision round. This wasn't just a leap of faith, I assure you.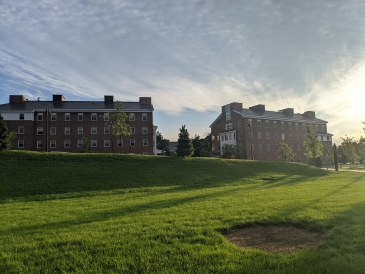 Dartmouth funding extends well beyond its generous financial aid scholarships. Come learn about the funding I'm pursuing!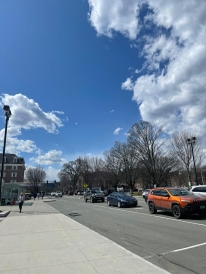 Summer is on the way, and the class of '25 couldn't be more excited! Read on to see why!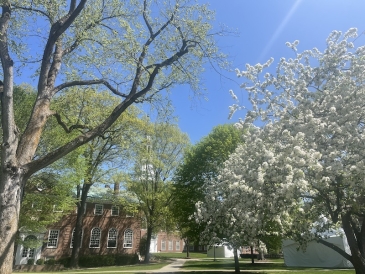 An outline of the tax process for international students and important aspects to keep in mind!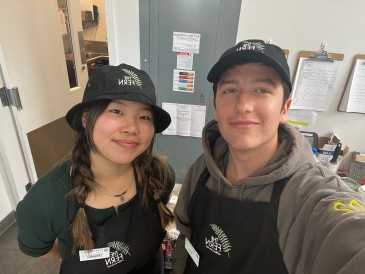 Ever wondered how college students juggle school and part-time jobs? Come find out!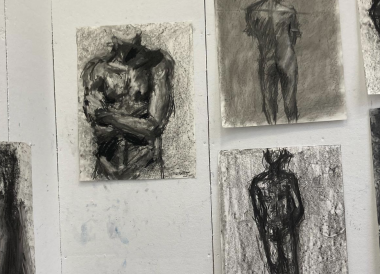 Being a student-worker at Dartmouth is not an unusual thing. There are many jobs available to students interested in working on campus. Come check one of my favourites!
Antônio Jorge Medeiros Batista Silva
2025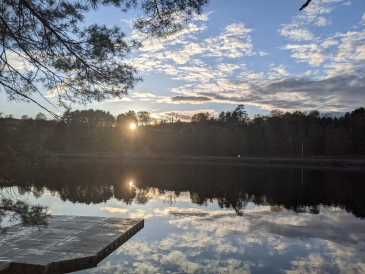 I have a specific philosophy on what you should do during the summer before your first year of college. Let's me clue you in…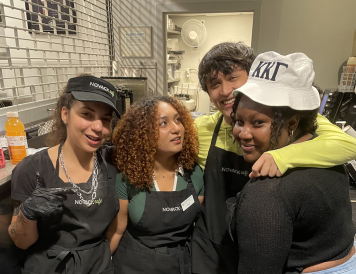 As a student worker, I take you through my student jobs on campus to help you out, if you're planning on working when you come!