« All Posts by this Blogger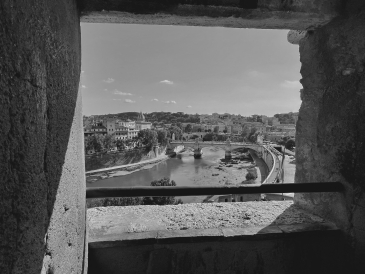 Reminiscing Rome
As it is nearing the end of my Sophomore Summer, I've been reminiscing about my summer last year: I studied abroad in Rome with Prof. Nancy Canepa of the Italian Department. Now that it is officially a year later, I feel even more confident knowing this was a life-changing opportunity for me. The other day I grabbed a meal with my friends from the trip. Seeing how we have all grown since the experience was surprising, but reflecting on how we still are such close friends was heartwarming.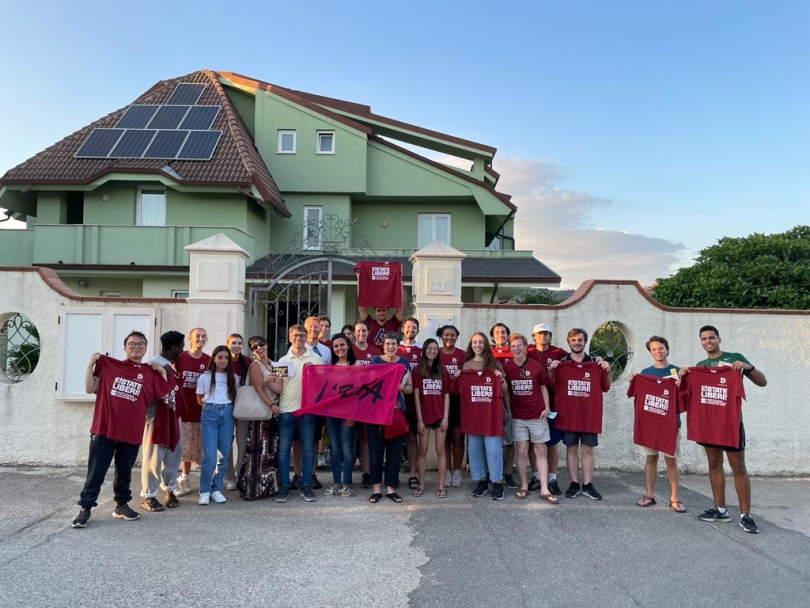 The best part about studying in Italy for me was the time we had to reflect upon "living in the moment." The trip was a fantastic opportunity to learn Italian under such a supportive professor and to explore Rome. I would do anything to return to Rome and experience "getting lost" exploring the city again. What I miss most are the many moments of us walking around the city and exploring new streets without using our phones for navigation.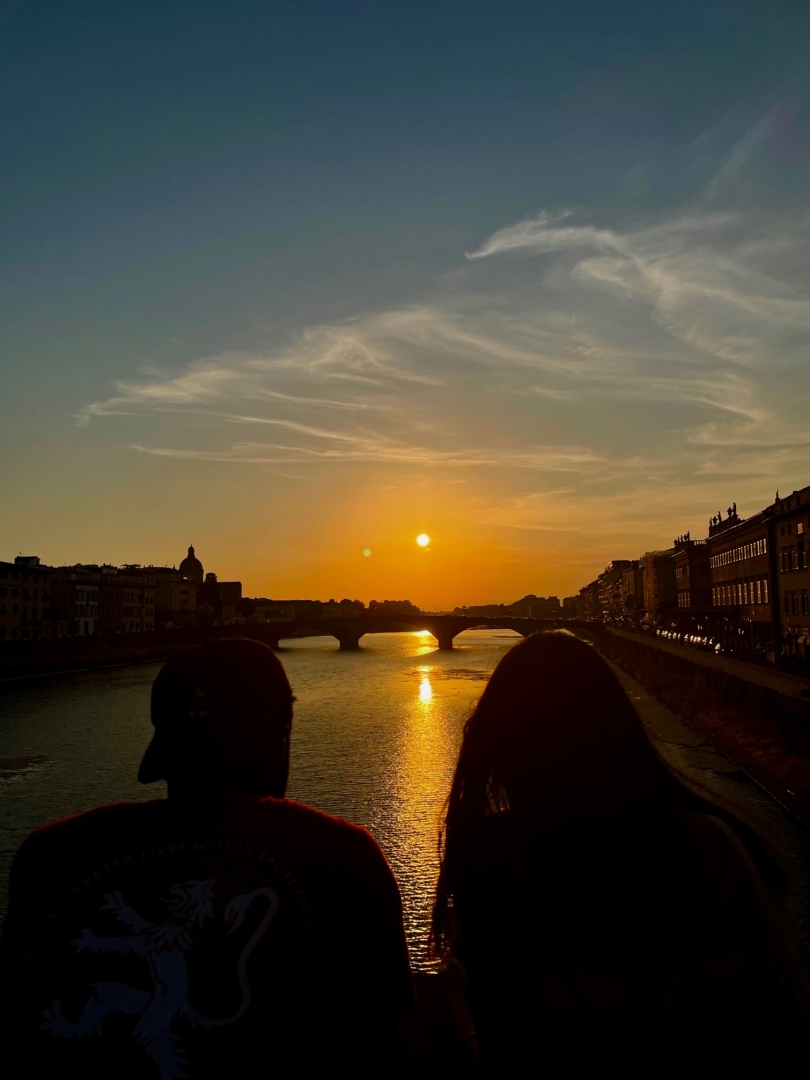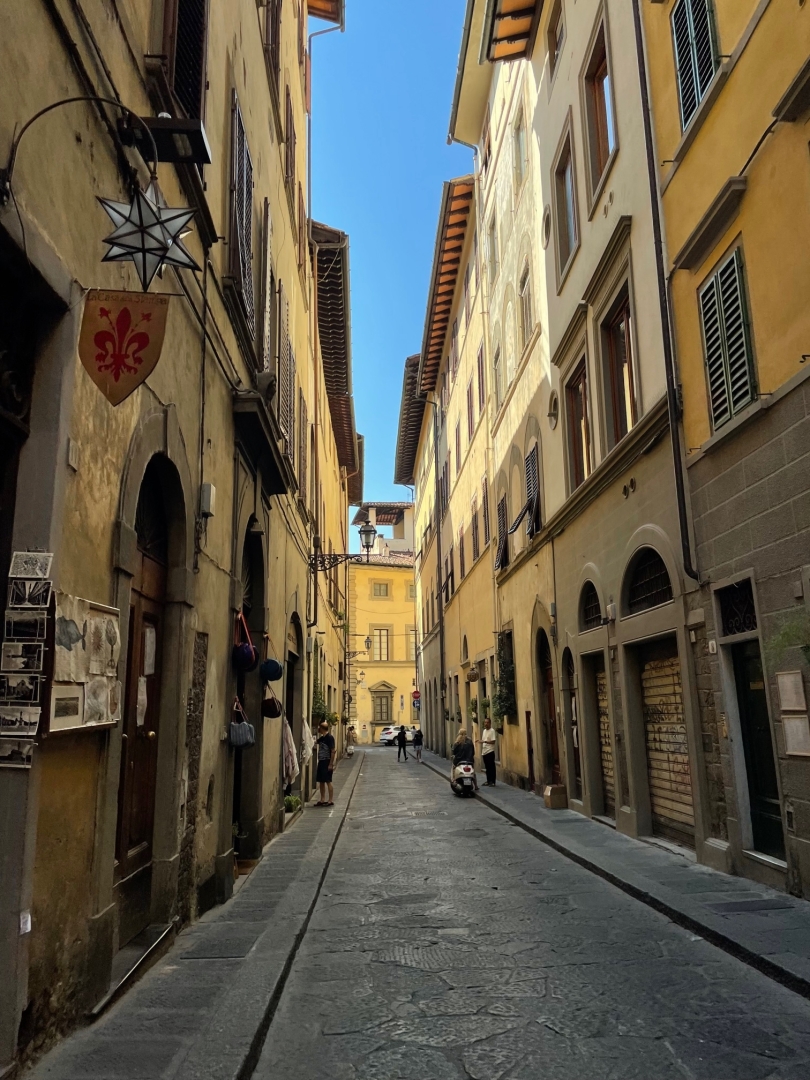 After reflecting on my abroad experience, I'm deciding to pick up the language again and hopefully regain some connections that have faded from my time in Italy. Studying abroad is one of the most rewarding college experiences students can have. It gives them time to branch out from what they know of their own culture and support systems. Being abroad allowed me to realize more aspirations that I have in life outside of academics. In addition, I did not expect to love Rome as much as I did, and I cannot wait to return one day.