« All Posts by this Blogger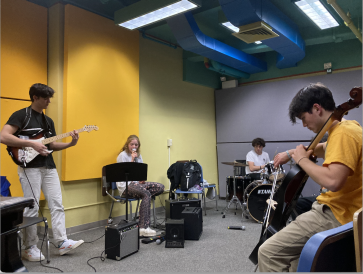 Banding Together: Student Bands
It's no secret that Dartmouth is in a rural area. This means that bands rarely come to play for students (with the exception of Green Key, a weekend long music festival in May). However, students are never starved for the chance of live music. Students love creating music for classmates in all different kinds, and one of my favorites are bands.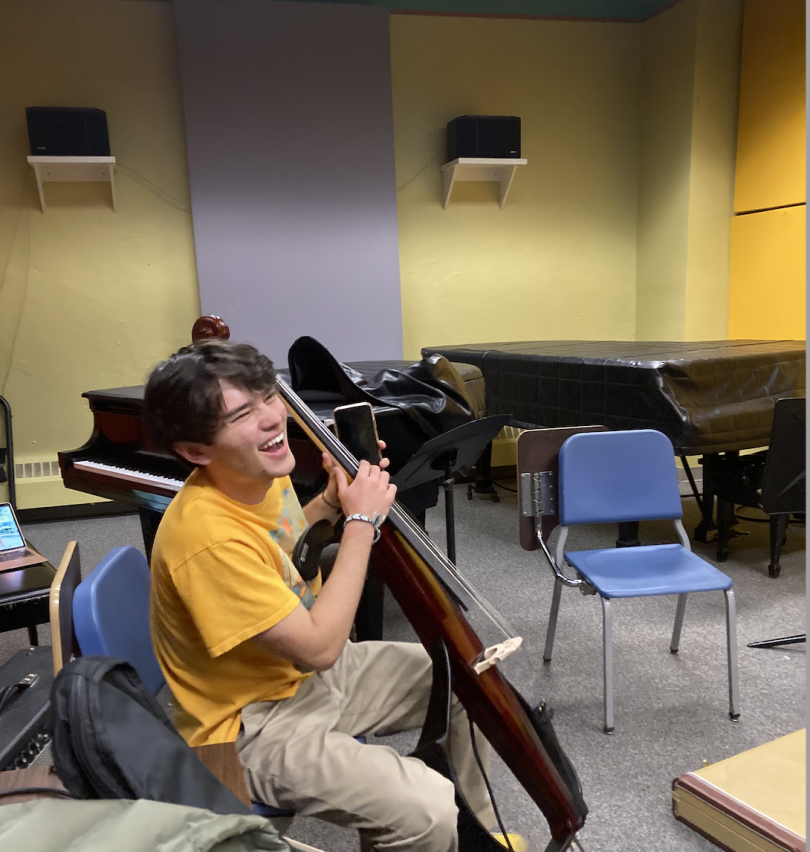 A '25 with the TikTok handle @LoganDailey, who has emerged as a recent star with unique cello content, has garnered over 33 million views on the social media platform. After he took Songwriting, he wanted to take his musical skills beyond a screen and decided to form a band with four other '25s he met in the class.
The band members have diverse extracurriculars, showing the wide interest of Dartmouth students. One member of the band competes for club volleyball, the drummer plays on the DI soccer team, the cellist is a Computer Science teaching assistant, one guitar player is the president of Skate Club, and the band's lead singer loves hiking with Dartmouth Outing Club.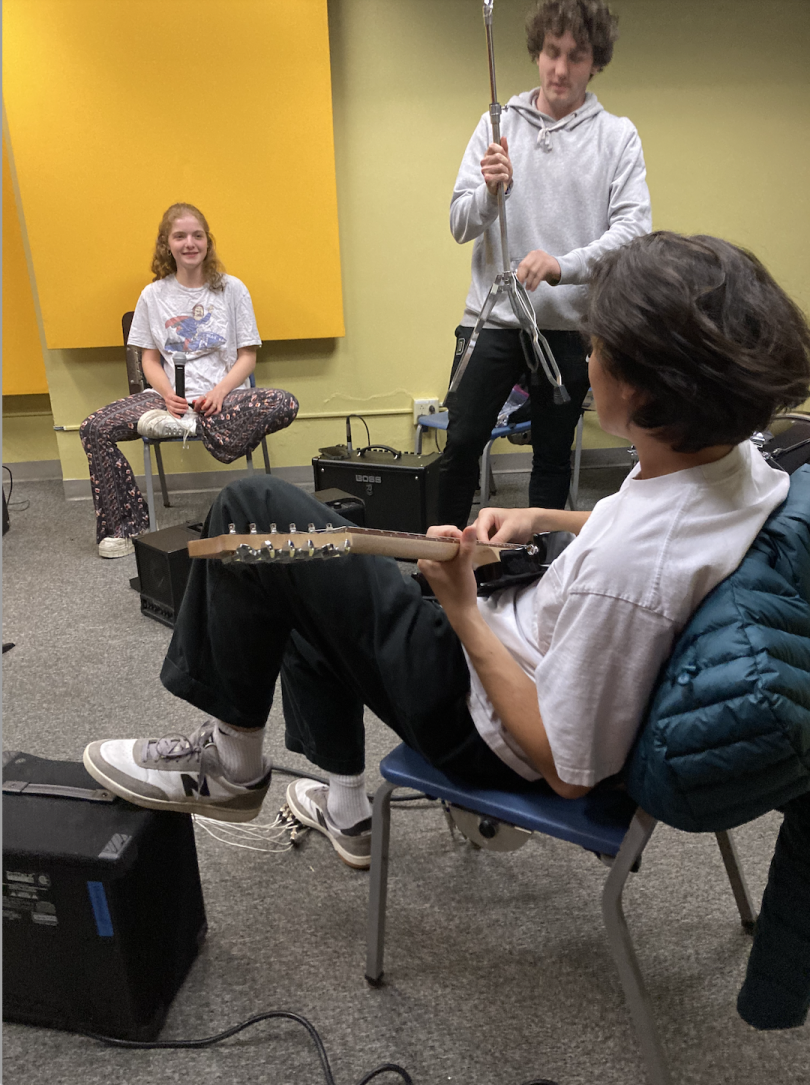 On a Wednesday night, I came to their rehearsal for an upcoming student event to check out what the band was up to. All members of the band had their own equipment (but also emphasized the ability to use the college's instruments) and really jammed out! They played fan favorites like "Sweater Weather" and "Dreams." Their fun banter implied that the band was an outlet for yet another great social space on campus.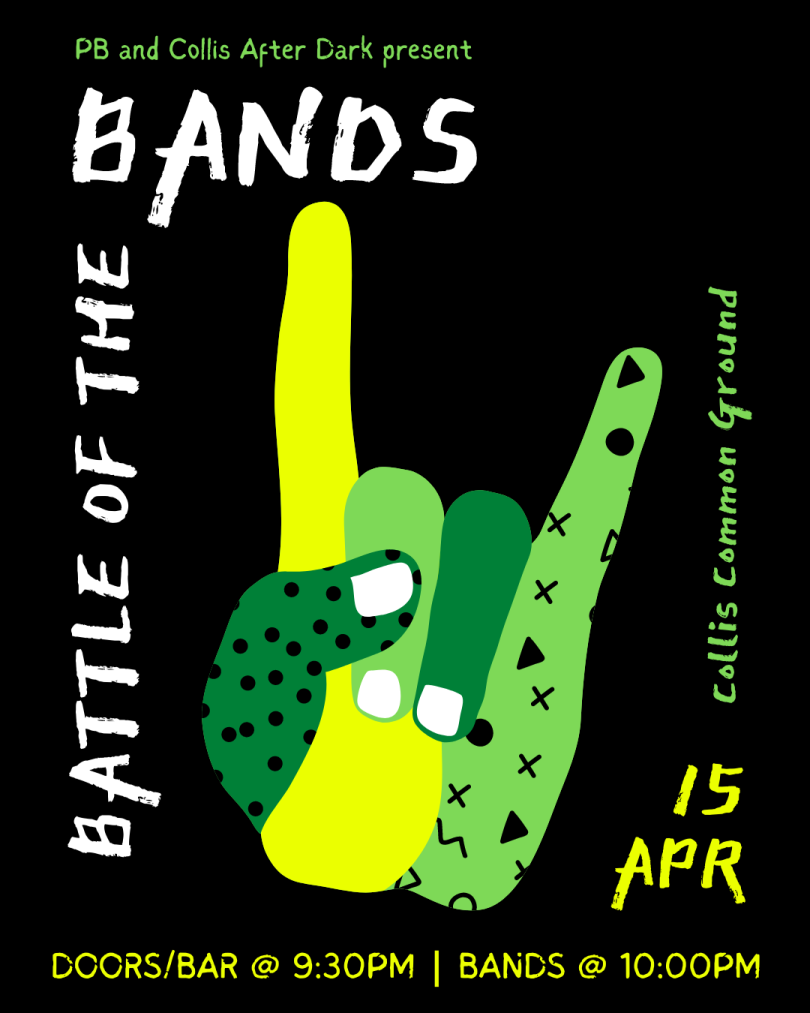 Battle of the Bands is an event put on by Dartmouth's Collis After Dark, which offers late-night entertainment to students. Student bands play for students, who vote for the best band to open for Green Key. The band I watched said the band was too new to try out this year, but also cited the great opportunity to open for an artist like Waka Flaka Flame, who played at Green Key in 2019!
This goes to show that although Hanover is a rural community, Dartmouth students are always working to entertain each other. The College is always putting on student events that are even more special than a traveling band because you know the members who are entertaining you! Students want to share their talents with each other, and as a musically-challenged person, I have greatly appreciated these talents!