« All Posts by this Blogger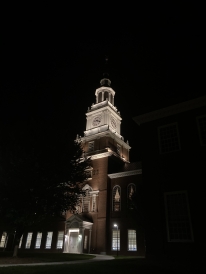 Alumni Interview
There are many aspects to Dartmouth's holistic application process, and one piece is the alumni interview. 
Before Ali did interviews, she was a psychology major who just finished her Master's degree in social work. At Dartmouth, she was a tour guide, part of Humans of Dartmouth, Street Soul, Christian Union, peer tutor, and a SIBS mentor.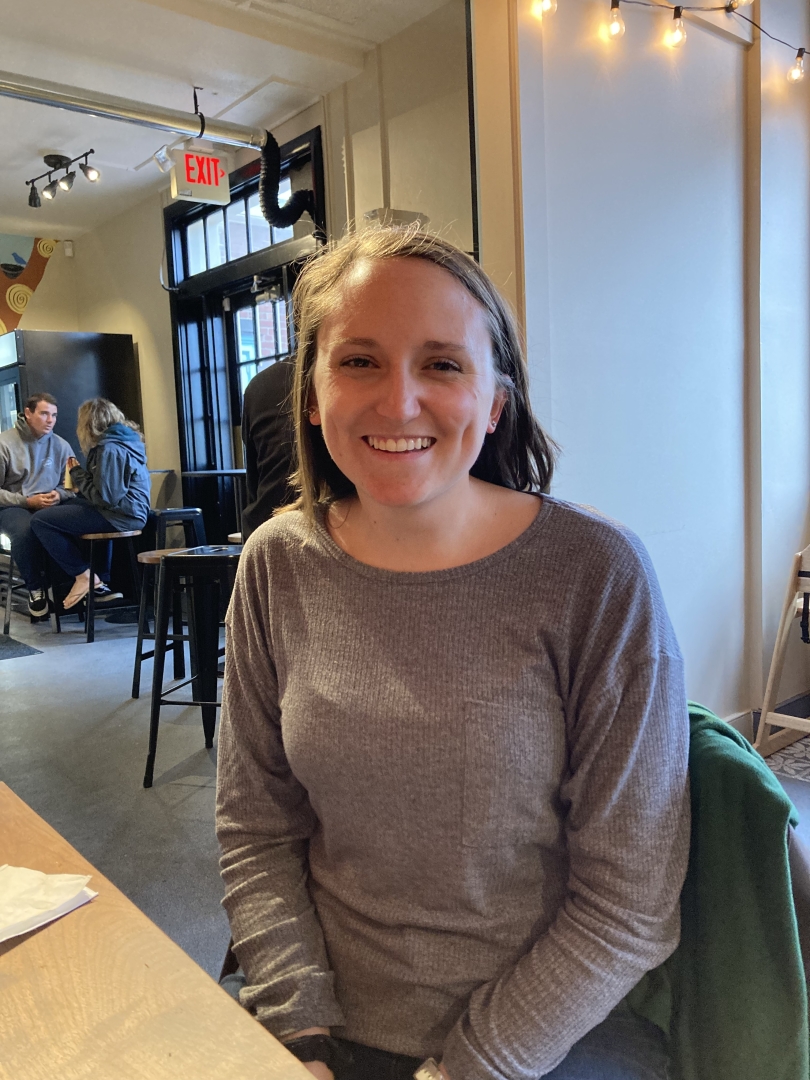 Why did you want to be an alumni interviewer?
I wanted to be an alumni interviewer because I had a really good experience as a Dartmouth undergraduate, and I get excited about hearing other people getting excited about Dartmouth! I like sharing my experiences with prospective students like I did as a tour guide. 
How many interviews have you done?
I did one interview as a Dartmouth senior, and four interviews since I've graduated.
What do you look for in an interviewee?
One thing I always try to get out of them is what their biggest failure or frustration has been. You should be able to show your weakness because Dartmouth can be challenging, so I like to see how they've gotten through past difficulties to see if they could handle Dartmouth's rigor.
How are you matched with interviewees?
I've interviewed two people from my home state of Maine, one person from Hanover High School because I currently live in the Upper Valley, and the rest were from Brazil because I was interested in interviewing international students.
What should an interviewee talk about during the interview?
The interview is a good way to get a sense of the interviewee's personality that the Common App doesn't cover. People should try to talk about their character and things they didn't have a chance to share in their application.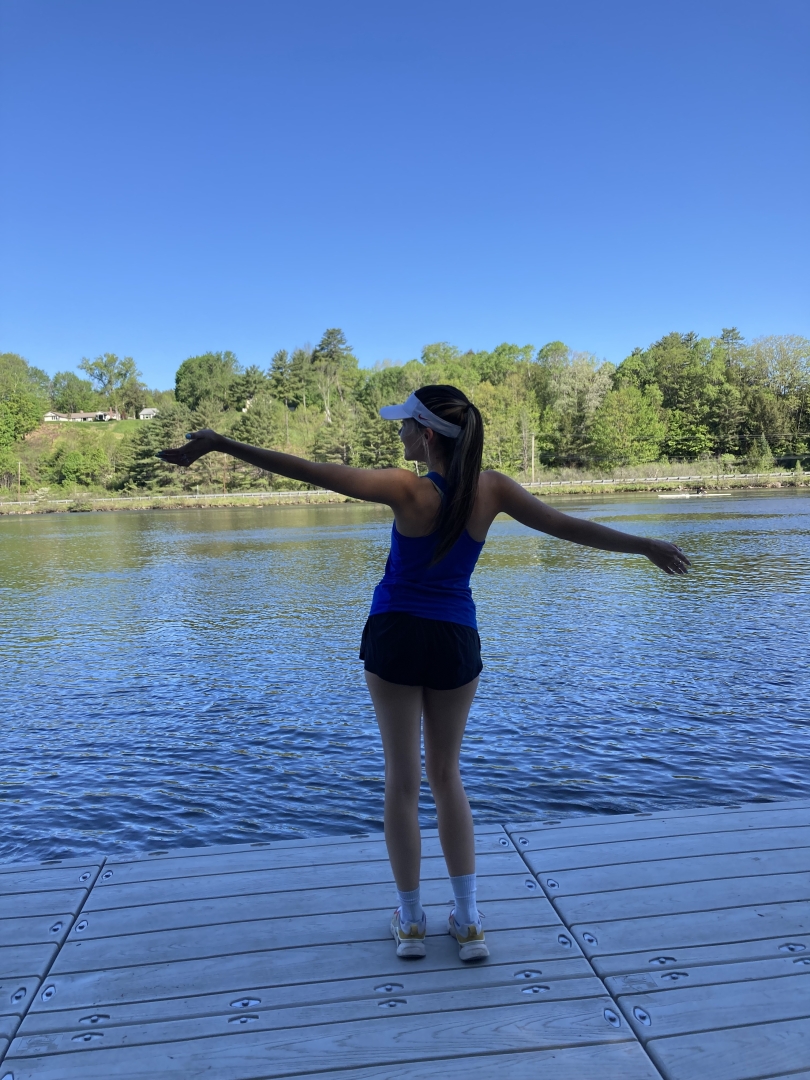 What is an example question you ask?
What is the greatest responsibility you have and how do you handle that? A lot of people share about academic or extracurricular responsibilities, but the most interesting answers I get are when people open up about family and out-of-school responsibilities. But don't feel obligated to share details you don't feel comfortable with!
Are you given any context about the interviewee?
The only information I'm given is their gender identity, school, home town, name, and their contact information. I learn the most about them from the interview.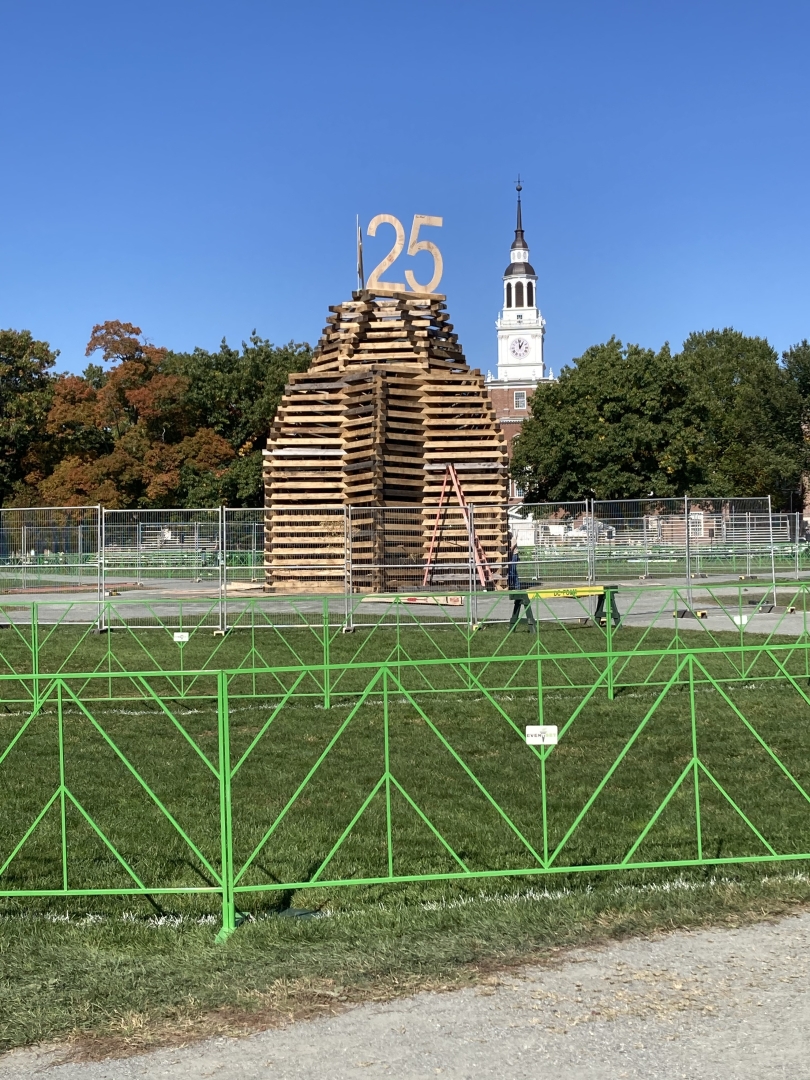 Any last tips for interviewees?
Come with questions! It's hard to get a sense for Dartmouth without asking any questions. It's also nice to know students have done research about Dartmouth beforehand.
I did my own interview with a '20 the fall of my senior year. She asked me various questions about my personal and academic life. In the interview, I talked about areas in my life that the Common App did not cover, like my beloved experiences working with children and how that dictated my future career in pediatrics. It was also helpful asking my interviewer questions about Dartmouth and her personal experiences.