« All Posts by this Blogger
#DartmouthAroundtheGlobe: Lifelong Friendships and Adventures
The people you meet in college will undoubtedly become some of your best friends. In Hanover, it wasn't uncommon to hike in the middle of a rainstorm, buy famous Vermont local ice cream, and go on a thrifting adventure all on the same day, but whether it be over FaceTime or on the West Coast, I've continued the bonds with friends I've made from an epic freshman year during the summer.
To kick off summer break, I took a trip up to the San Francisco Bay Area after finals to visit my friend Elizabeth '24, whose family graciously hosted myself and Adri '24, our friend from El Paso, TX. We hiked to so many cool places, saw an endless sea of redwood trees, tried an abundance of different foods, walked across the Golden Gate Bridge, and spent hours in the warm Santa Cruz sand. As in Hanover, the lush nature was so beautiful, though of course, we traded pine trees for redwoods and palm trees having flown to California. We also visited our friend Caroline '24, who lives ten minutes away from Elizabeth.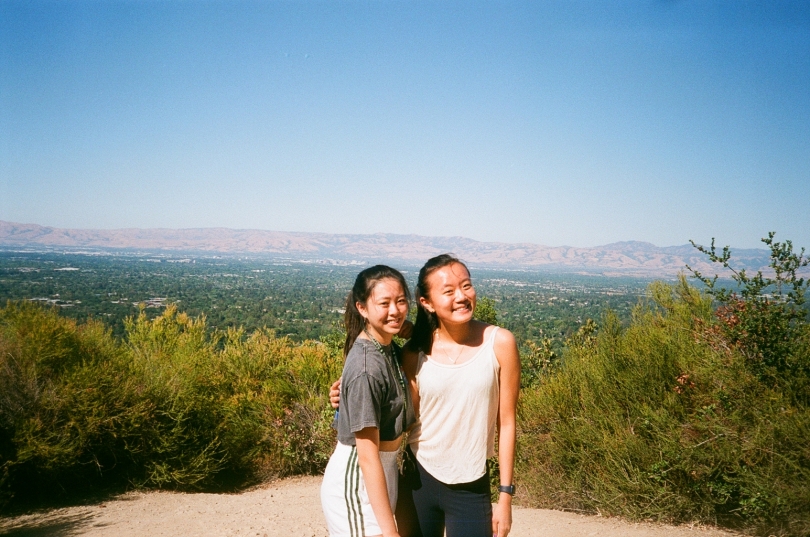 After a few days up in the Bay, Adri flew an hour South with me to Los Angeles. It was lovely introducing Adri to my grandparents and getting to know her aunts in the area. Elizabeth couldn't make it because she was starting an internship in Chicago, but there's always next time! Adri and I visited Universal Studios Hollywood (and even ran into California Governor Newson delivering a speech to commemorate reopening day!), enjoyed the panoramic views from Griffith Observatory, and learned how to surf for the very first time. We also hung out with our friend Emily '24 and got to see her adorable dogs. 
I hope this recap of my summer break so far can help animate Dartmouth's diverse community, full of adventurous and welcoming individuals from a variety of backgrounds. For future '26s or incoming '25s, don't stress about making friends! You'll find your people — whether it be in classes, clubs, teams, the dorms, or the most random places in between. Dartmouth is also a smaller and more intimate community of under 4,500 undergraduates (roughly 1,100 or so per grade), so chances are you'll get to know a sizable proportion of your class over the course of your four years.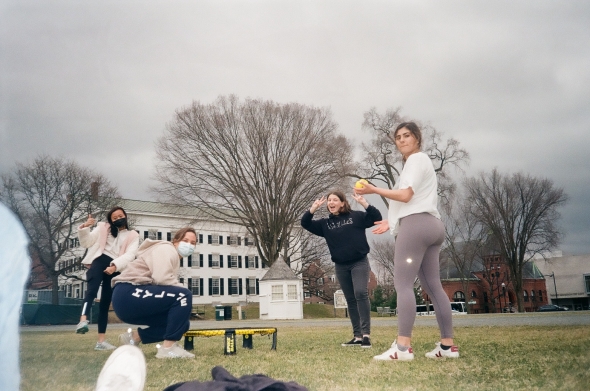 Although I miss Hanover, I appreciate the opportunity to spend time with my friends safely vaccinated on the West Coast; truly no distance can separate the strong bonds we've formed in less than a year. Later this summer, I will work as a Junior Scholars Summer Fellow at my high school alma mater, attend a virtual commercial real estate program, see my cousins from Minnesota, and fly to a music festival in Tennessee with some Dartmouth friends. I look forward to what the rest of the summer holds in store — both the planned and the spontaneous adventures. That's all for now!