« All Posts by this Blogger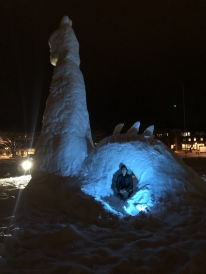 Snow sculptures and beach parties!
Each term at Dartmouth has a big event: Homecoming during the fall, Winter Carnival during the winter, and Green Key during the spring. I was first introduced to Winter Carnival a few weeks ago when I was talking to a friend from home, who told me that his Dad knew about Winter Carnival at Dartmouth. In fact, as a law student at the University of Vermont, my friend's Dad would actually come to Dartmouth for Winter Carnival! I thought it was super cool that Winter Carnival had a history that went back generations, and so I was excited to experience my first one. A busy weekend later, I'm sitting at my desk ready to share my Winter Carnival with you all!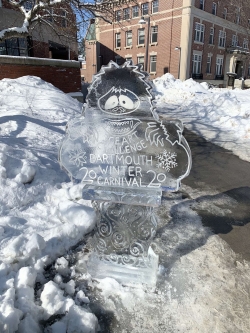 Although Winter Carnival takes place from February 6th to February 9th, I began seeing changes across campus as early as January. I remember walking across the Green a few weeks ago, asking my friends what the large piles of snow were for. When I found out they were for the annual snow sculpture, I was excited to see what was going to be built. Well, Winter Carnival did not let me down, as this weekend I took a photo with the huge sea monster snow sculpture, towering above the Green. The weekend also featured an ice sculpture contest, and I was able to appreciate amazingly detailed ice sculptures, laid out for all to see. Finally, one of my favorite things about Winter Carnival was seeing all the new faces around, whether that was other college students coming to visit or local Hanover residents enjoying the festivities. Although I don't usually recommend hanging out outside during Hanover winter, it was great to walk around and feel the energy of Winter Carnival as I enjoyed free hot chocolate from Lou's and talked to classmates and friends around campus. 
Winter Carnival also involved some Greek fun, as all of the student body was invited to a Beach Party on Friday night. I decided to stop by and had a great time dancing with my friends, as we enjoyed live music and awesome DJing. The house was filled with real sand, and a lot of people were dressed up in beach outfits. Although we eventually all had to go home, facing the cold in Hawaiian shirts, it was nice to pretend that we were somewhere tropical! For those of you worried about Greek life, I just want to use the Beach Party as an example of how inclusive and fun it all can be.
If you read my Homecoming post, you'll know I'm a big fan of traditions. After a great weekend, I've found a new tradition to be excited about! I've definitely enjoyed my Winter Carnival this year, and I hope I'll be able to tell the next generation about the weekend as they prepare for their Winter Carnivals, just as my friend's dad did for me!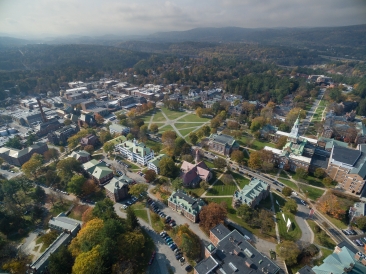 The Dartmouth Center for Social Impact (DCSI) is a hub for students seeking community service opportunities.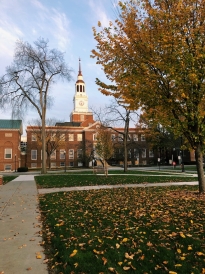 Looking back on my college search process, I remember really wanting to meet students to try and get a sense of the school's culture. To help you guys out, I decided to interview a couple '24s to help you guys get a sense of Dartmouth!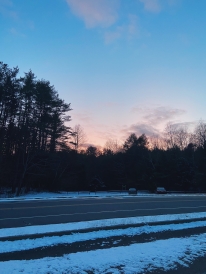 No freshman year is perfect, and I'm reflecting on a few learned lessons that I wish I knew before attending Dartmouth.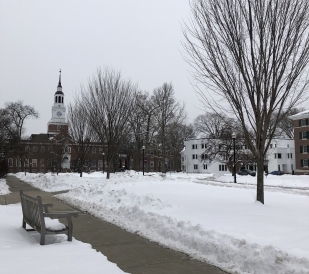 Snow, snow, snow, and more snow! Although my courses have definitely been difficult to manage, I have still been able to participate in some ~cool~ activities and admire winter in Hanover.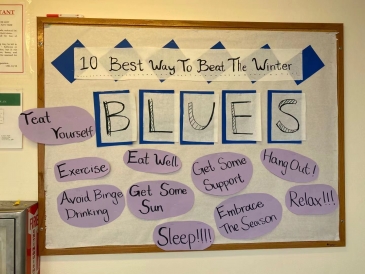 I was attracted by the opportunity to engage with first-year residents and shape their Dartmouth experiences, in addition to working with other UGAs and staff who shared my interest in helping others.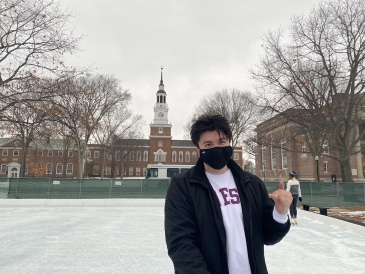 After almost a year off-campus, I came back to campus committed to the winter experience and I am simply loving it.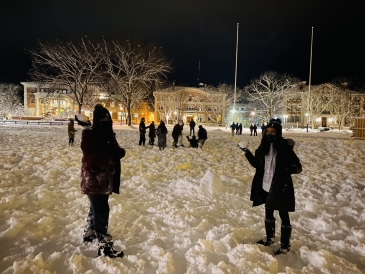 Dartmouth's tradition of a campus-wide midnight snowball fight lives on!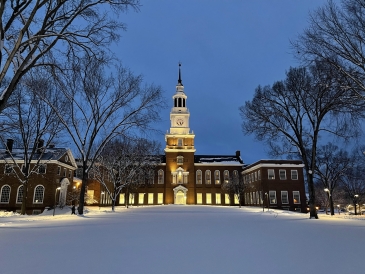 We so very wish you could step onto Dartmouth's campus yourself to witness the beauty of our winters live, but COVID-19 has made visiting campuses extremely difficult. I would love to share some of my favorite photos from this past snowy week!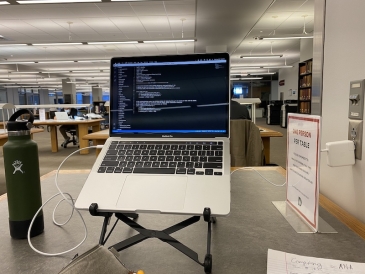 With lots of things (understandably) still closed on campus, it's nice to know that study spaces are beginning to open up again in a safe and responsible way.