You are here
« All Posts by this Blogger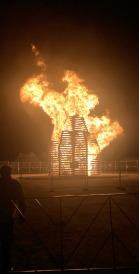 My Hoco: A New Tradition
The past weekend, I experienced my first Homecoming at Dartmouth. Since I wrote about this tradition in my admission essay, I looked forward to finally experiencing the bonfire and feeling the sense of community that brought me here. Like many others in my class, I got my face painted, walked around the fire, and took photos with my friends after. The next day, I cheered on the football team as we beat Yale. Homecoming weekend was exciting, fun, and special. What made the weekend feel special, however, wasn't all the new experiences I was having, but rather the sense of tradition that enveloped campus. As I saw alumni come back with their families and reunite with their classes, I felt the sense that I belonged to something bigger. Amidst all my new experiences, Dartmouth gave me something old, too: a breakfast with some very familiar faces.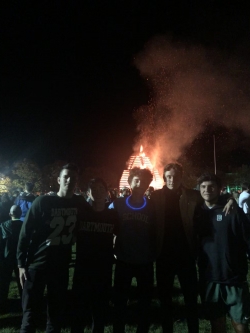 After all the festivities of Homecoming, I received an invitation from the headmaster of my high school to have breakfast with his family. My headmaster, Mr. Lehman, is an alumnus of Dartmouth and came back to campus with his wife for Homecoming to see his son, Griffin, play in the football game. On Sunday morning, I joined my high school friend Ivy, Griffin, and Mr. and Mrs. Lehman for breakfast at Lou's. Although I had interacted with everyone at the table before, coming together as members of the Dartmouth community made the gathering feel more intimate. We each shared our Dartmouth experiences, and I realized how different Dartmouth can be for everyone. As an athlete, Griffin's schedule is vastly different from mine, just as how Mr. Lehman's Dartmouth 20 years ago is distinct from the Dartmouth I am experiencing now. Realizing this, I valued Homecoming even more, as despite our differences, we all came together this past weekend to celebrate the College.
In my time here at Dartmouth, the school has given me a handful of new experiences, whether that took form in going fishing for the first time, trying Foco cookies, or walking around the biggest bonfire I have ever seen. However, what I value just as much is the old that Dartmouth has given me. The history of Dartmouth means that traditions are valued, the community is devoted, and that I have the opportunity to say I have something in common with the headmaster of my high school, who welcomed me to Dartmouth the day I was accepted. As I look forward to the many traditions I have yet to experience, such as Winter Carnival, I know it will be all the more special because I am now aware of how people I look up to were once in my shoes. I ran around the bonfire this past weekend, just as Griffin and Ivy did last year, just as Mr. Lehman did over twenty years ago, and just as how '24s will next year. I can't wait to cheer them on!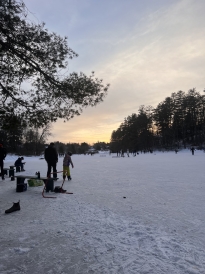 Over the weekend, my friends and I decided to walk to Occom Pond for some ice skating.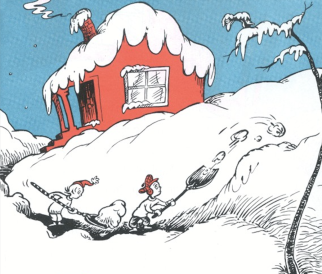 An exciting Dartmouth tradition takes an unexpected turn!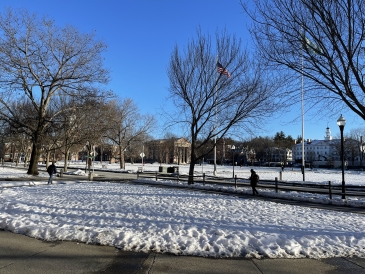 Thus far, Winter has been an ADJUSTMENT to say the least, but it's an exciting and fun one! Read on to find out more!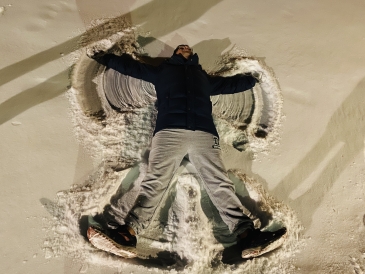 Winter is here! Here are some survival tips and ways you can embrace the season!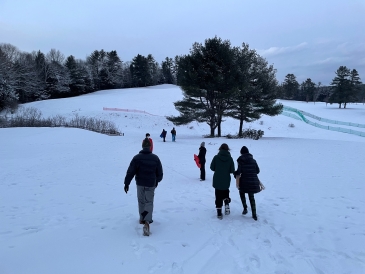 After my six weeks back in South Carolina for Winterim, it was finally time to come back to my new home, Dartmouth.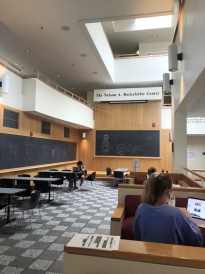 This fall, I have been working with Deputy Director Sadhana Hall of the Nelson A. Rockefeller Center for Public Policy and the Social Sciences as a student assistant. It's been a great experience to develop new skills and earn money.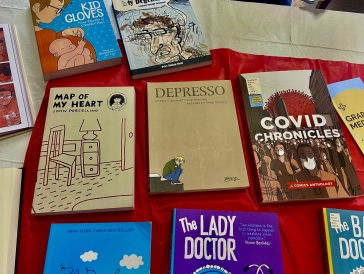 "The best images are the ones that retain their strength and impact over the years, regardless of the number of times they are viewed." – Anne Geddes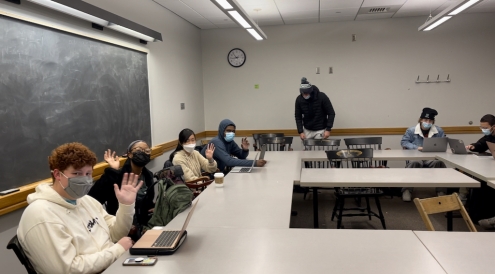 I can't believe nine weeks of classes have gone by! As I head into my last day of classes this Monday, I'd love to share a little bit more about what I've been learning this term.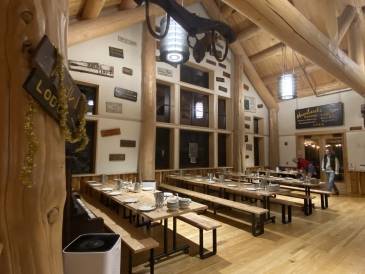 As the term is nearing the end, West House, one of the six housing communities on campus,  had one of their last events during Fall: a lodge dinner and overnight at Moosilauke!