« All Posts by this Blogger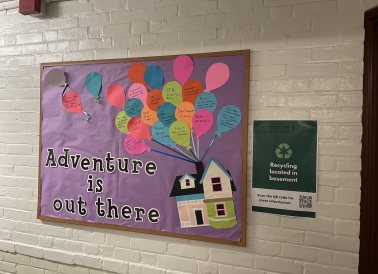 My First Year as an Undergraduate Advisor!
The last time I was on campus, I was living in a freshman dorm for my winter term. When I left for spring break in 2020, I was definitely expecting to be back in my cozy dorm room in Wheeler Hall for the Spring term. Instead, Covid-19 meant that I spent the following four terms around the world as I traveled between my homes of Shanghai and Montreal. Therefore, while the fact that I'm spending my third on-campus term at Dartmouth in a freshman dorm might not be surprising to hear, it definitely raises some eyebrows once you discover I'm actually a junior! 
So, why I am living a freshman dorm as a junior? It's because I'm an Undergraduate Advisor (UGA) this year, which means I'll be advising all the freshmen (25s) on my floor! I've really loved the experience of getting to know the newest faces of Dartmouth so far, as I'm brought back to all the questions I had freshman year. Let me walk you through some of my regular experiences as a UGA, and why the work has been so rewarding! 
One of my favorite things about being a UGA is the conversations on the floor. As you might expect, a freshman floor is usually louder than other floors, as the 25s are bursting with energy and excitement. These positive vibes have been contagious to my Dartmouth experience, as I'm always happy to come back to my room and ask what my 25s have done. It's been great to get to know everyone through casual conversations, and hearing about their first-year experiences brings back some personal memories from my freshman year as well!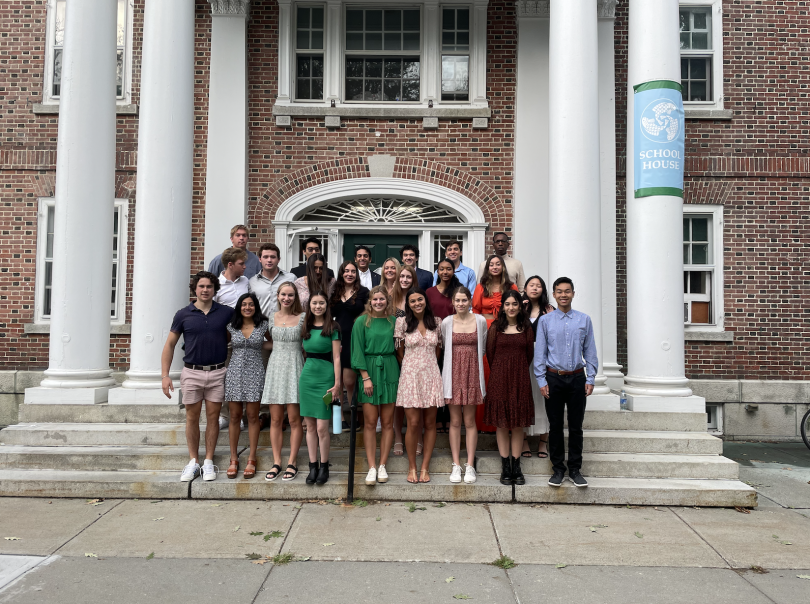 Another exciting thing about UGA is getting to host events. I recently hosted my first even with another UGA, and we decided to do a Wellness Weekend for all the 25s. We bought face masks, snacks and tea and welcomed all the 25s to come join us on a lazy Sunday afternoon. It was great to not only see some of the 25s I met on my floor at the event, but to meet some other people from other buildings as well! I can't wait to do my next event, which will be a movie night with Domino's pizza! 
Although being a UGA is full of great experiences, what I've enjoyed so far is seeing all the great accomplishments from my floor. While most of the 25s were shy and full of questions during oreintation, my residents are now playing key roles in Varsity teams and clubs around campus. Of course, they still have the silly question now and then, but it's been great to see them develop through the fall term. I hope my experience as a UGA sheds some light on what the residential freshman experience is like at Dartmouth, as you'll not only have your floormates to count on, but also an UGA who will always be there to help!