You are here
« All Posts by this Blogger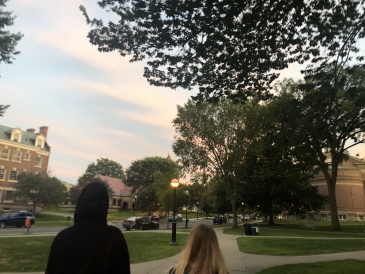 A Month Well Spent
It's October, which means I have officially wrapped up my first month in college! It feels like I've been here for way more than that, but at the same time, the past month has really flown by. Looking back, here are some reasons why I have enjoyed my time here so far, and why I decided to come here in the first place.
1. The People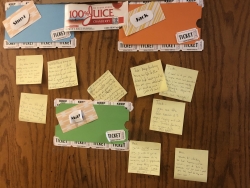 One of the main reasons I applied to Dartmouth was everything I heard about the intimate and warm community here.
One month later, I can attest to how kind and approachable everyone here really is. Everyone I've met so far has been genuinely supportive and welcoming, and one example of that is the post-it notes I woke up to this morning, which were stuck on my door. The notes contained heartwarming personal messages from my floormates, and it really made my day! One month in, and the people have definitely made my time here more enjoyable.  
2. Support Systems
Ever since I was accepted by Dartmouth, I've been connected to mentors and advisors who want to see me succeed. During orientation, I got to meet my faculty advisor, my international mentor, and our undergraduate deans, all of whom gave me great advice on how to succeed here. I also appreciate my Undergraduate Advisor, who I went to get gelato with this week. We talked about our lives, our experiences at Dartmouth, and I am grateful for him as both an advisor and a friend.
3. Liberal Arts
I had no idea what I wanted to study when I was applying, and a month into college, I still don't really know. What's great about Dartmouth is that I can explore as many fields as I want. Right now, I'm taking a class in economics, a class in French, and a class in writing. Although I never took economics in high school, I am able to do so here, and that's one of the reasons I love Dartmouth. As I fulfill various requirements, I become exposed to a variety of academic disciplines. Each discipline is accessible, which gives me so many options.
After one month at Dartmouth, I can't wait for the next. I still have so much to explore, so much to do, and so much to learn! All of the reasons I listed above have allowed me to feel supported and welcomed here. I haven't been here for a long time, but I have already started to develop a sense of belonging here, which I am so excited about. I can't wait to share everything that is to come with you guys!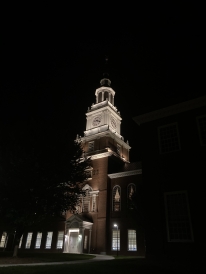 I sat down with my friend, Ali '20, who conducts interviews, to gain some insight into what students should expect for the interviews.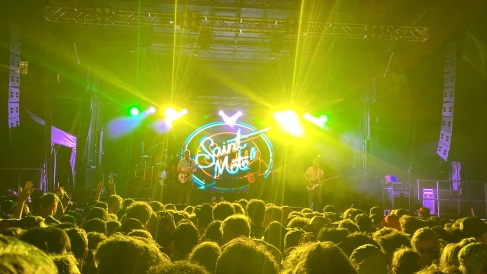 As the 23s, 24s, and 25s shared our first Green Key together, Dartmouth ended up bringing my middle-school self's favorite band to campus: here's how my Green Key went!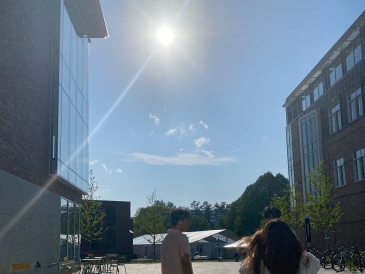 Here are some reflections and thoughts I had undergoing my last term of freshman year!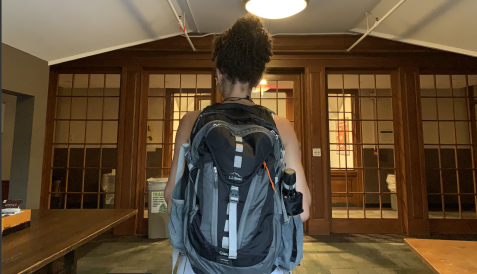 My most used item on campus by far is my L.L.Bean Quad Pack. Because I don't go anywhere without it, I've perfected its contents to perfectly accommodate my day-to-day life.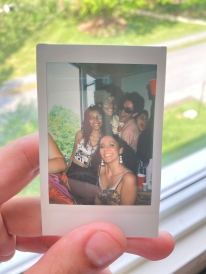 This was my first Green Key. Although a bit unsure of how these Dartmouth traditions work, I had a lovely experience! Come check it out!
Antônio Jorge Medeiros Batista Silva
2025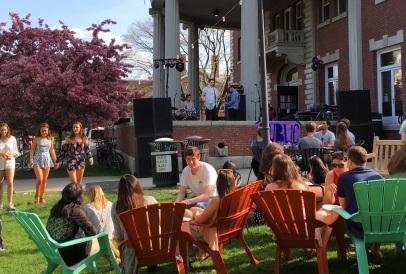 In this post, I share my first experience with Green Key at Dartmouth

Brandon Mioduszewski
2025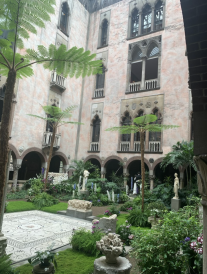 A weekend in big-city Boston allowed me to reflect on Dartmouth's unique rural location.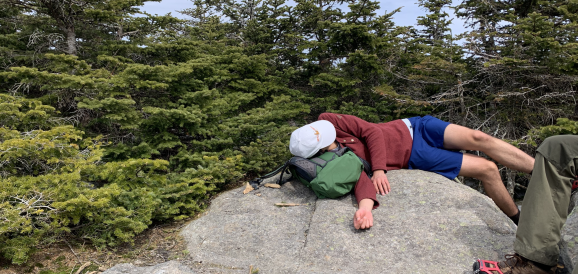 May so far has been full of spending time with friends, FoCo ice-cream, and enjoying the weather. If you're wondering what spring looks like at Dartmouth, look no further!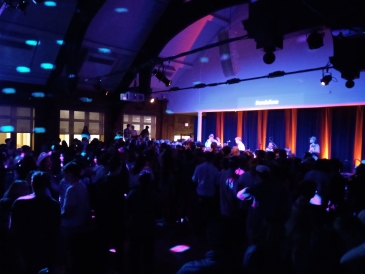 After 10 days in quarantine, I am finally back in society.