« All Posts by this Blogger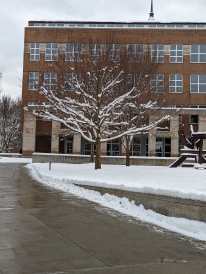 Stimulating Student Curiosity: Undergraduate Research at Dartmouth
Coming from the UK as a student looking to do engineering, I must confess that the idea of doing research as an undergraduate was quite foreign – it just isn't common where I'm from. Most universities (even here in the US) have a huge emphasis on graduate research, which often leaves undergraduates clawing for the few opportunities that are left – often the least desirable research jobs.
At Dartmouth, though, research is a commonality in the undergraduate community! Considering that we have two undergrads for every graduate student, and that research is conducted at a similar rate to other much larger universities, we as undergrads are actually encouraged to take part! Lots of my friends do research; for example: I have friends doing medical research, computer science research, physics research, and of course within my own major – economics research! I myself will actually be taking part in an awesome program within the economics dept called DERS (Dartmouth Economic Research Scholars), which matches each accepted student to a faculty member to do research with!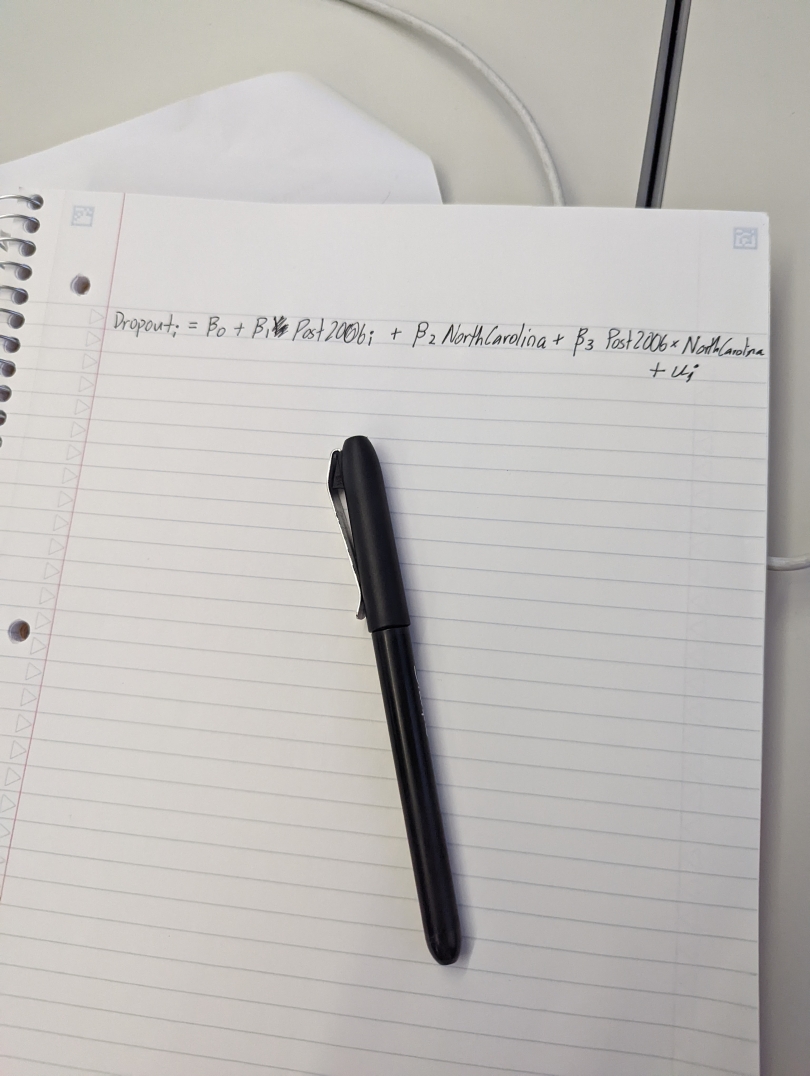 And, of course, you won't be expected to do research for free here – you actually get paid! We have many funding opportunities on-campus, whether you are 'on' and taking classes, or if you're just hanging around Hanover (or even traveling to do field research) on an 'off term'! The URAD (Undergraduate Research Assistantships at Dartmouth) grants provide a stipend of $1200 for on-campus research during an 'on' term; the leave term grants program provides funding of up to $5600 per term for 'off' term funding to cover expenses like housing, or food; the Stamps Scholars program provides a huge $10,000 per year for two years to fund a proposed research project a student may have; and the Presidential Scholars program allows for $1200 per term for on-campus research, similar to the URAD grants!
Not only is research available on-campus, but I managed to find research with a professor from another university (back in my home country of the UK), and using the skills I have gained here at Dartmouth was able to become a co-author! When they say "oh the things you'll do" in the admissions spiel, I promise they're not lying.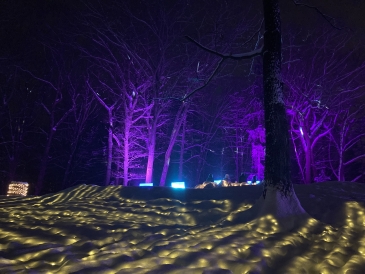 The 2023 winter term was a whirlwind of new experiences and a slow but steady integration with the Dartmouth groove. Here's what I thought about the previous term and what I want to do/change looking ahead!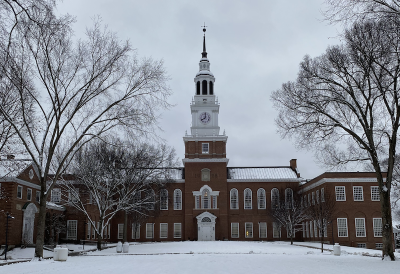 Why I chose the Big Green, and what I've learned about it since.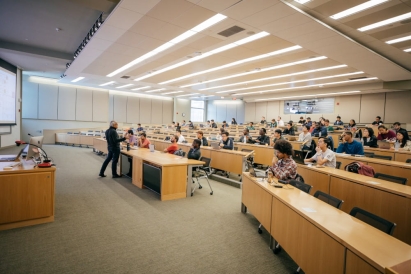 Professor-student relationships are a critical component of college! In this post, I talk about my experience with my professors and advice for prospective students.

Brandon Mioduszewski
2025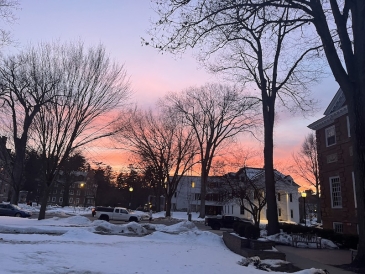 Spring Break on campus with good friends and lots of sleep!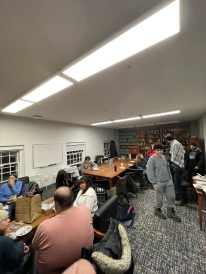 I am officially halfway done with my Dartmouth experience! In this post, I reflect on the original reasons I chose to come to Dartmouth, and whether or not my experience has lived up to my expectations.

Brandon Mioduszewski
2025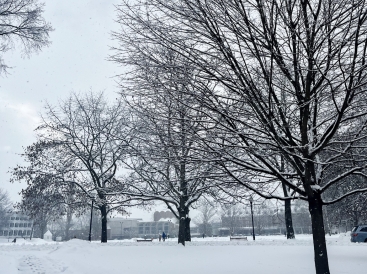 What is the Student Wellness Center? Pet Therapy, Massage Chairs, and more! Read about my newfound favorite location on campus.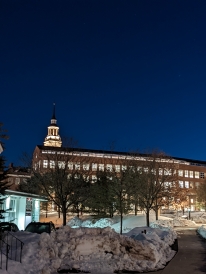 Finding a career is one of the hardest (and often most foreign) part of the college experience; here is how Dartmouth makes life easier!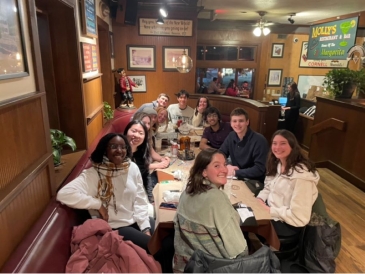 As one chapter ends, another begins. I'm finished with my first winter term and can't wait for my study-abroad term in Toulouse, France next year.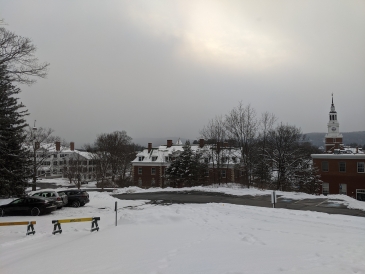 That's the end of the '23 winter term (23W), and I've learned some academic and personal lessons over the past ten weeks.