« All Posts by this Blogger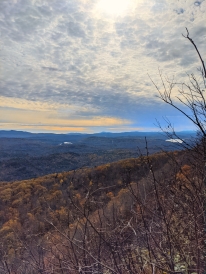 Research and the Sutton Trust: a Week in Review
The week had an exhilarating start as I dedicated a lot of time to my economics research project. Dartmouth's summer term offers an excellent opportunity to delve into academic pursuits without the usual distractions of the regular semester, especially for me as an international student who is not taking classes for the term. With the guidance of my supportive faculty advisor, I am helping to delve deep into the historical and economic implications of educational funding, using education during segregation as a primary point of study. This work has been extremely interesting and fulfilling, as its uses and importance are in-expressable.
Collaboration is a cornerstone of Dartmouth's academic environment, and today was no exception. I met with some passionate professors to discuss my findings and gain valuable insights. Dartmouth fosters a tight-knit community where everyone is genuinely invested in each other's success, making research a truly enriching experience. I have also found the availability of funding for students who wish to undertake research an invaluable resource, as I am a first-gen low-income student, meaning I rely on the wide range of resources we have here at Dartmouth to spend my 'off' term on campus!
This week, I also got to put on my alumni hat as I prepared to welcome the Sutton Trust, a community-based organization of which I have the privilege of being an alumus. The Sutton Trust aims to provide educational opportunities for talented students from disadvantaged backgrounds in the UK. Dartmouth's commitment to diversity and inclusivity aligns perfectly with the Trust's mission, making it an ideal host for their visit, and I enjoyed meeting yet another cohort of students.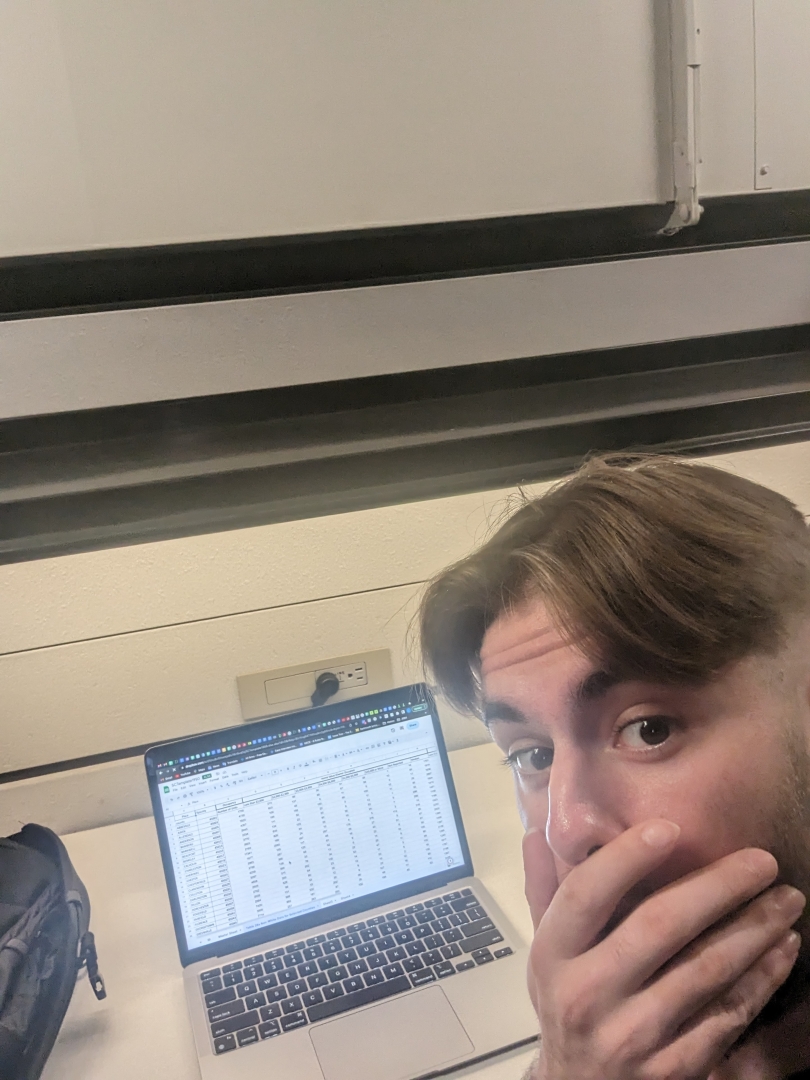 I was abuzz with excitement as we greeted the Sutton Trust members. The day overall was pretty chill, given the fact they have been traveling a lot already, but I was able to answer questions on a student panel, and I sat down and grabbed lunch with them to answer even more questions!
Dartmouth College has undoubtably been a transformative experience for me. Beyond the classroom, I've had the chance to conduct meaningful research, engage with my community, and help aspiring students achieve their dreams. The supportive environment and the wealth of resources and opportunities have empowered me to explore my passions and turn them into purposeful action. Meeting those excellent individuals that make up the Sutton Trust only reminded me of how lucky I am to have these opportunities, and just how much students from my background are capable of, given such opportunities.