« All Posts by this Blogger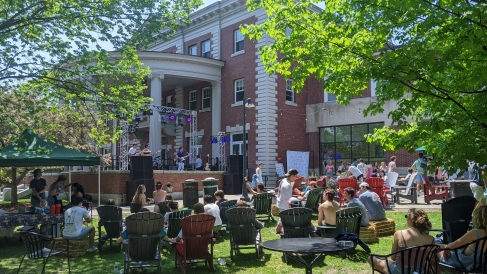 Things I Miss About Dartmouth
Dartmouth's quarter system allows for some very memorable experiences during your four years in undergrad, and I'm incredibly grateful to take advantage of it. So far, I've been able to participate in inspiring internships, study abroad in Europe, and pursue independent research during my off terms. I spent this summer in Europe, and I have an entire blog post dedicated to this journey. This fall, I'm doing independent research in my home community. Despite these wonderful opportunities, I'm really missing Dartmouth and the Upper Valley. I could make a generalization that I "miss everything" about the college, which is true, but I wanted to give you all some specifics. I can't wait to get back to campus in the winter of 2024!
The Scenery
Dartmouth's rural campus – the undulating hills and pine trees that surround you as you walk across campus represent the perfect college image in my opinion. Dartmouth is quaint in this regard yet buzzing with the sounds of students conversing and alumni strolling alongside them. When I watch the early sunset during the winter from the Shattuck Observatory, I'm blown away by Hanover's beauty. It's truly a spectacle to behold. The fall foliage is another chapter in the "scenery" category in itself; it's like you're in an entirely different universe during the fall in the Upper Valley. Finally, the Connecticut River flowing along the west side of Dartmouth puts a bow on an already exquisite college campus.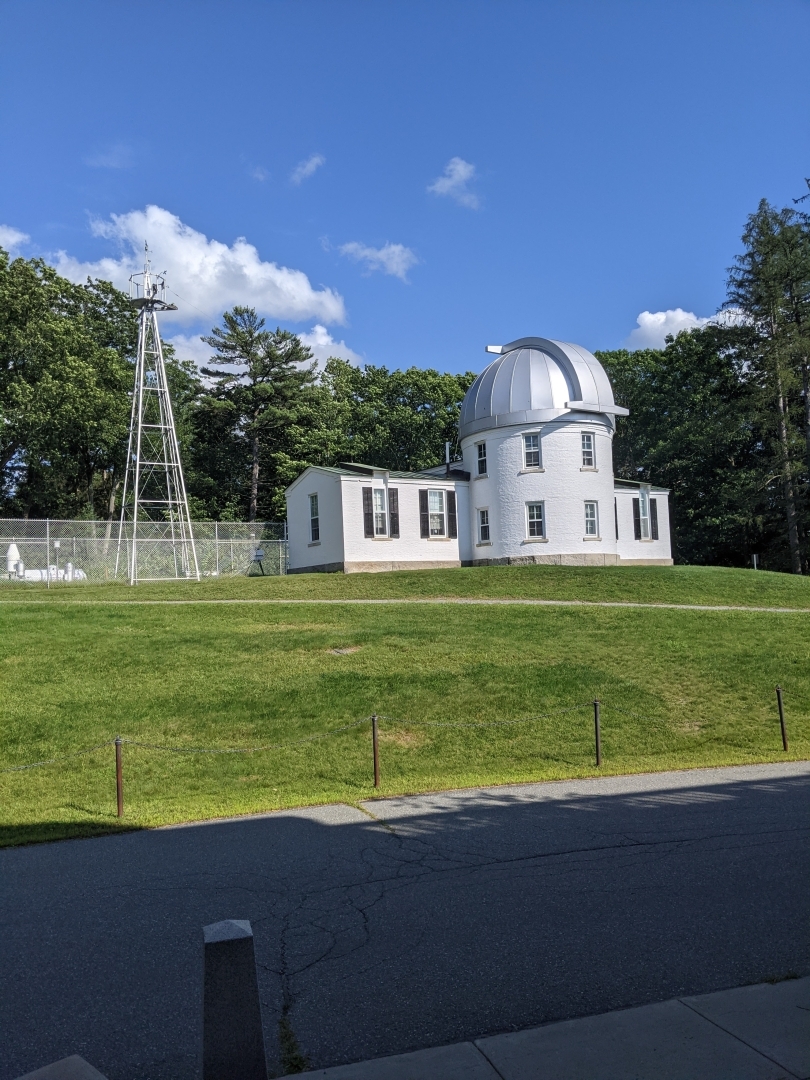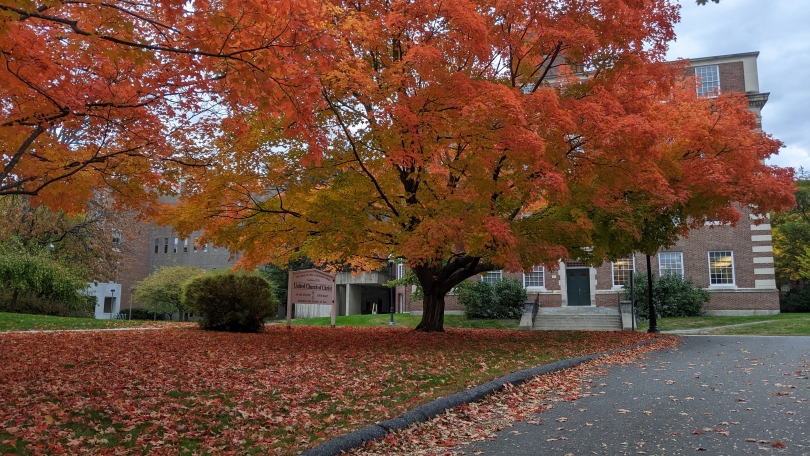 The Spaces
There are many locations on Dartmouth's campus that I would consider my "safe" spaces. These include but are not limited to the Shattuck Observatory, One Wheelock café, the First-Generation Office (FGO), and the '53 Commons dining hall (otherwise known as FoCo). Whenever I need to unwind with a nice cup of coffee and do some schoolwork, I can always count on One Wheelock to make me feel all nice and cozy on a cold winter day. The FGO is always filled with students and staff that I can count on to make me feel loved and welcome on some of my bad days. FoCo will always have my back with delicious food, warm tea, and an upstairs area with TVs where I can watch the Weather Channel while doing my work.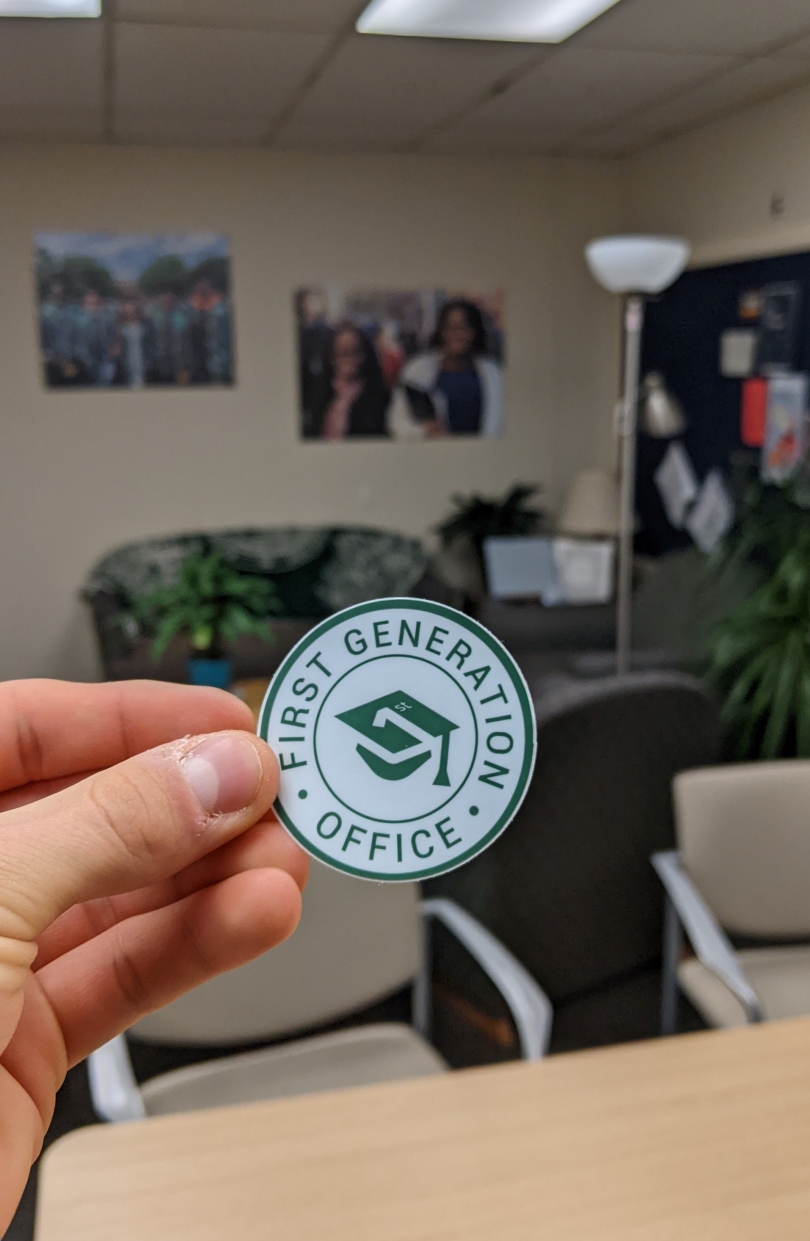 The Students
Above all else, I miss the friends I've made along the way. I've made some incredible connections over my two+ years now at Dartmouth, and we are all on our unique journeys that take us all over the world – to Europe, to the desert U.S. west, and to the Upper Valley and beyond. The scenery and the spaces at Dartmouth shine so much brighter when you have the right people to enjoy it with. Thankfully, I've been able to stay in contact with the friends I've made so far over my off-term journey, and there's always opportunities to make more connections when I return. I'm so excited to be back on campus this winter!