« All Posts by this Blogger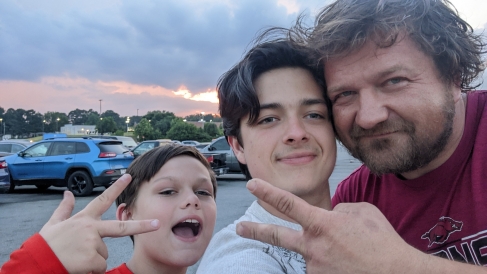 Remember to Appreciate the "Little" Things
Personally, it's always been the "what's next?" in life—the next task, the next accomplishment, the next (fill in the blank). Since graduating high school, I've tried to gain the ability to appreciate the things I'm doing in life. Whether it be graduating valedictorian, attending my dream school that is Dartmouth College, receiving honors in classes, or making lifelong friends as an introvert, it's important to acknowledge your successes before moving onto the next thing in your life. In the past week, I was reminded of this important life skill. I landed an internship in the field I've wanted to get involved in since I was a kid, and it's an absolute dream come true. In addition to it being all of the glitter and gold that I imagined, it's tough. In my opinion, this summer was the first time I've truly felt completely independent from anyone else in my life. I drive myself to work, cook meals, make plans with the other interns, have meetings with incredible scientists, etc. It's easy to get caught up in this kind of workflow, and it becomes difficult to keep track of your happiness sometimes.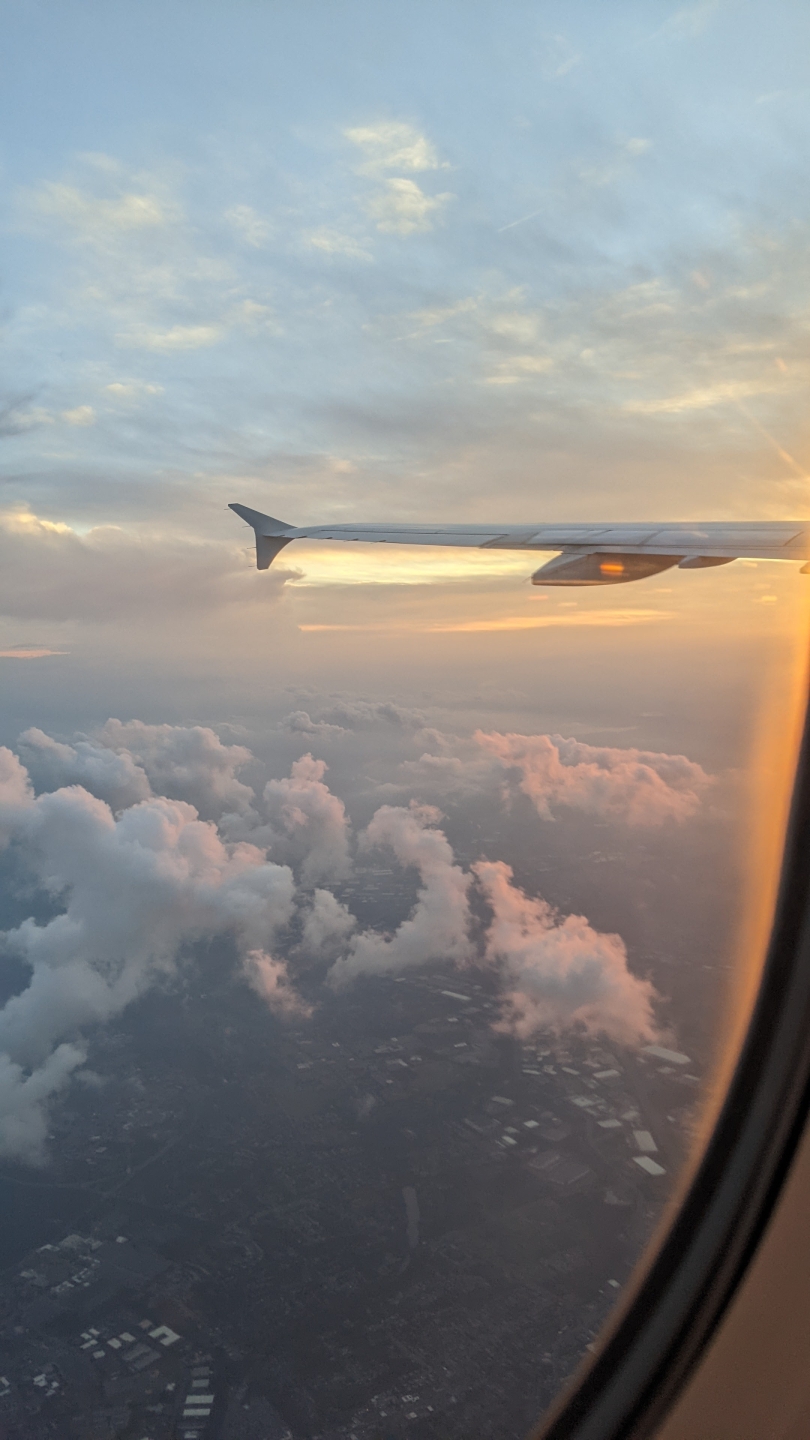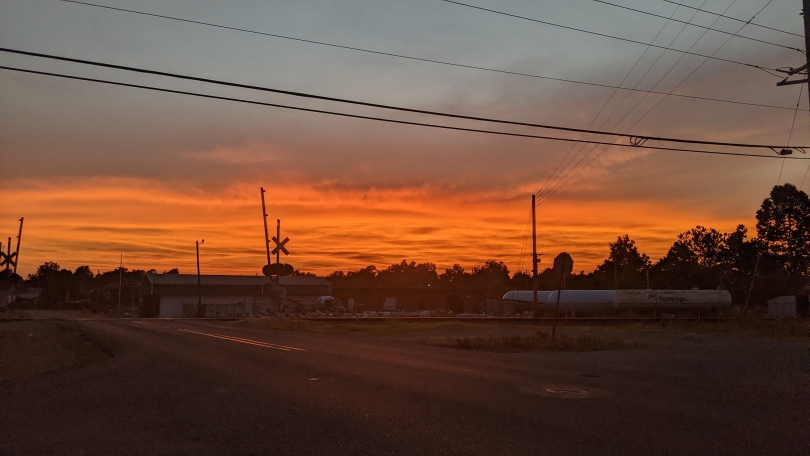 Thankfully, I was able to realize that everyone, including myself, is subject to the feeling of "burn-out" or purely becoming overwhelmed by everyday life. I'm also thankful that my internship is flexible enough that I was able to work from home for a week. I decided to take the week of the 4th of July to visit my family back in Arkansas, and it was a wonderful decision. Now, if you've read some of my previous blog posts, you would know that my family situation isn't the greatest. Whenever I return, it's usually filled with all sorts of family drama that makes me want to leave the scene and never look back. I suppose there is always some kind of calmness amidst the wind and rain bands of a hurricane. This past week was a good visit. It was refreshing to catch up with both of my parents and extended family. Moreover, it was nice to spend time with my aunt and uncle (my primary guardians) while I was at home. They reassured me that they were proud of me and that I was the most impressive person they've ever seen. My life hasn't been easy in the past few months, and it's nice to know my accomplishments are recognized.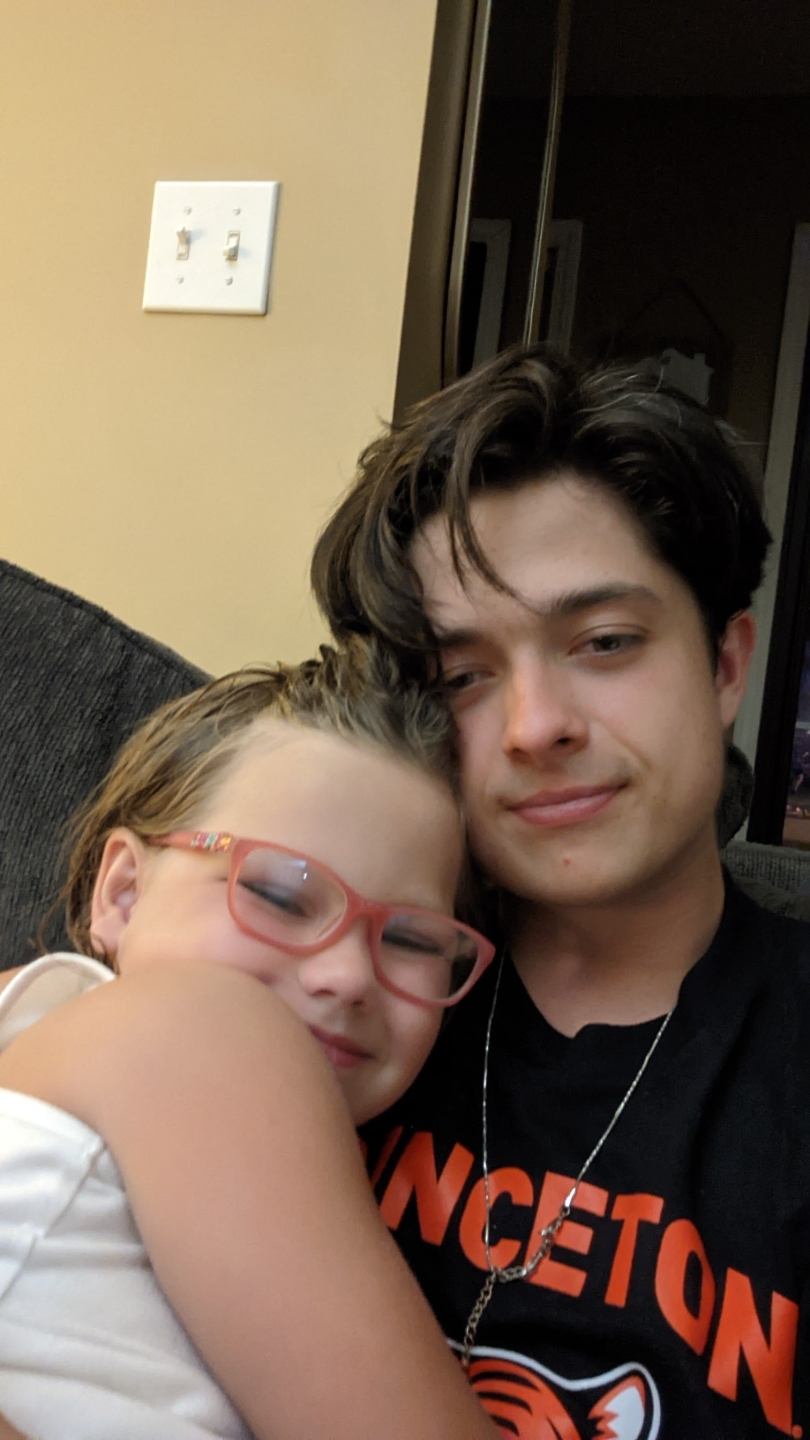 Perhaps most importantly, it was comforting to be with my brother and sister after they haven't seen me in about four months. They don't have the greatest family situation either, so I suppose it's a beacon of light when I return. The 4th of July was probably the perfect time to return. Of course, there were the tangible things: fireworks, BBQ, swimming, and watermelon that always get me excited. However, it's really the intangibles that I was looking for upon my return: the hysterical laugh of my brother and sister after I fell in the mud, the split second of perfect lighting right when a firework shot off overhead, or the lighthearted conversations with my family amidst all of the chaos with the children. I was also reminded of all the friends I've made at Dartmouth. I wished them happy 4th of July via a phone call and we reassured each other we couldn't wait to get back to Darty come September. This visit was something I needed and I'm so fortunate to have taken a mental break this past week. Remember how important those are.