« All Posts by this Blogger
Friends Taking Over
I haven't been up to much lately because I have been in quarantine due to COVID-19 the past 10 days. But my friends (?) were having the time of their lives without me. Here's what they have been up to.
Allen House Boston Trip
My friends attended the Boston trip organized by Allen House. The trip began with the Freedom Trail, which is a tour around the historic locations of Boston, such as the Boston Common, King's Chapel, and the Old Corner Bookstore. The trip attendees were then given a selection of activities to choose from. My friends chose to visit the New England Aquarium, where they saw penguins, rescued seals, electric eels, and giant sea turtles. All the meals and events were covered by Allen House. I asked my friends about what they enjoyed the most about the trip. Ochir says the best part of the trip was seeing Jamie passed out at the little park outside the aquarium. Jamie agrees that was her favorite part as well. I don't understand why, but oh well.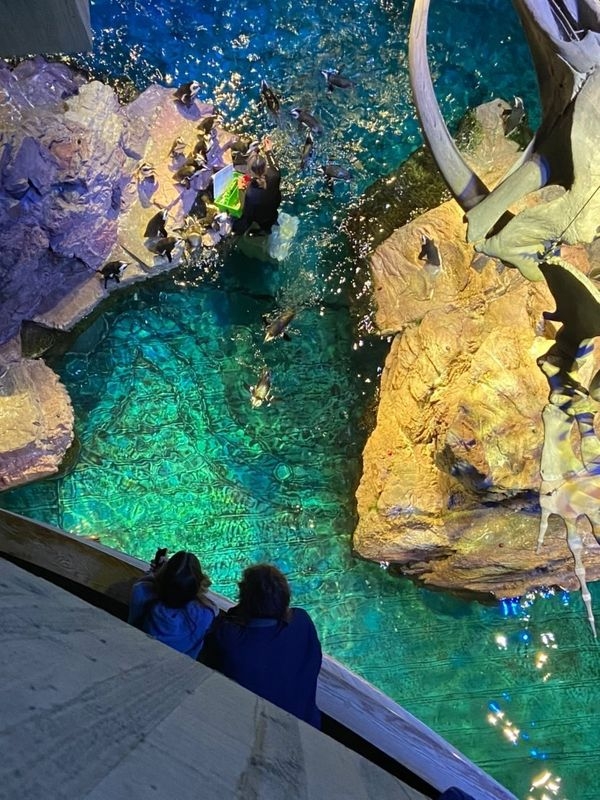 Barn Babies!
Midterm season is a stressful time. That's why when the Programming Board brought back Barn Babies as a surprise on a random Wednesday! There were people lining up in the rain to get a chance to pet baby animals for some serotonin. Two of those people were Jamie and Ochir. There were rabbits, little kittens, baby pigs, a baby goat, and puppies. Meanwhile I was isolating in my room, FaceTiming my cat.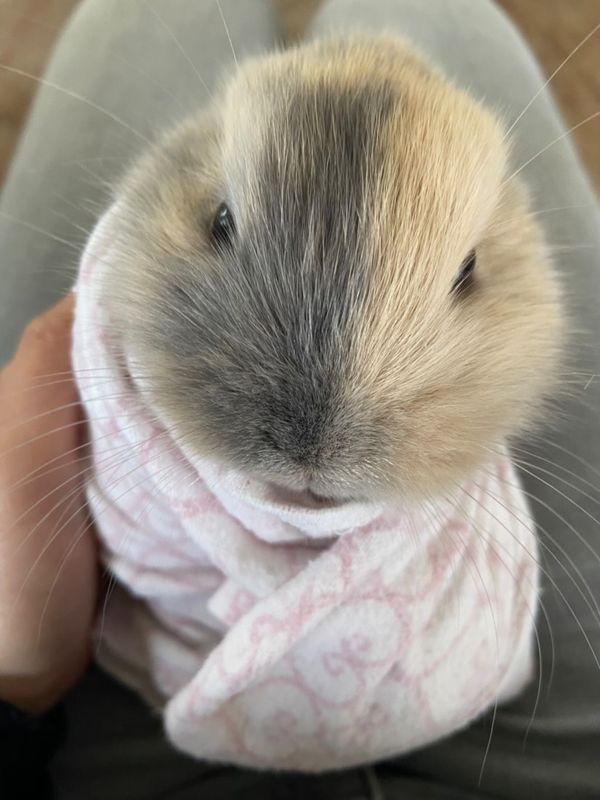 Zuki the Therapy Dog
Zuki the therapy dog visits the Cube, Allen and School House center, every week. Here's a picture of him: