« All Posts by this Blogger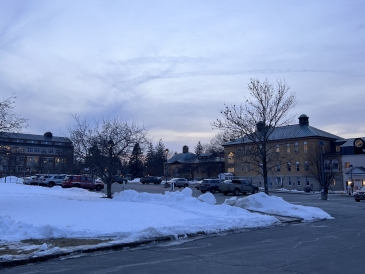 Can't Visit: What is Being a Dartmouth Student Like?
I'm already reaching the end of my winter term, which is crazy to think about—I've already undergone almost 6-months of college! Despite the passing time, I can still vividly recall what it was like submitting my ED application to Dartmouth last, last November. I undoubtedly knew Dartmouth was my number one choice, even without visiting. What led me to think this way?
Tight-knit atmosphere
Every Dartmouth student, staff, and alum I've spoken to always emphasized how tight-knit Dartmouth is. And they weren't lying. I've made relationships with so many people—beyond what I had imagined—and I truly value each one. What's even crazier is that you can make new friends truly anywhere on campus. Whether it be at a new club you joined, your classes, or even at one of the dining halls, I've fostered friendships almost everywhere around campus. 
Flexibility 
I'm not talking about Dartmouth offers x, y, z majors, so many to pick from! Rather, it's what you can do with the offered departmental majors. You can blend the two subjects you love through modifying your major. For example, I'm thinking of majoring in Anthropology Modified with Biology, which means I'd be fulfilling my major requirements through taking a handful classes in both Anthropology and Biology departments. I know of friends who are majoring in Economics Modified with Quantitative Social Sciences (QSS), Engineering Modified with Studio Art, et cetera—anything is possible! Also, the D-Plan. You may have come across what the D-Plan is, but in simple terms, D-Plan allows you to explore different job opportunities during terms other than summer. At many other institutions, students have to stay on-campus during fall, winter, and spring quarters (or fall/spring semesters), forcing them to only look for summer opportunities. However, at Dartmouth, you can perhaps take courses during the summer and land an internship of your dreams the following fall or winter! Our study-abroad programs are also extremely well-established, allowing you to go on a study-abroad trip anytime of the year if you plan ahead. I may head to Denmark my junior year!
Opportunities on Campus
I truly have some accomplished peers already, just two terms into our college career. Through Dartmouth Center for Social Impact, numerous students are applying and working for nonprofit organizations, volunteering at nearby schools, and even founding their own organizations with strong missions. Many, including myself, are doing research either at Geisel School of Medicine or within Dartmouth's departments—I know someone researching bipedalism of ape species through the Anthropology department! If you need funding for a project of your dreams, there are grants available; if you want to encroach upon a new field you haven't had experience in, go for it. Truly, anything is possible if you have the determination. 
A Sense of Belonging
One of the biggest reasons why I chose Dartmouth is because I knew I didn't want to be just a "number" at a school. At Dartmouth, I truly feel like a student who belongs. Each and every professor I've encountered cares about how I'm feeling, how I'm adjusting, if I have any hardships in and out of the course. There are countless advisors, deans, and peer mentors that are readily available if you need any assistance. 
I hope this gave you a new perspective on what it's like to be a Dartmouth student!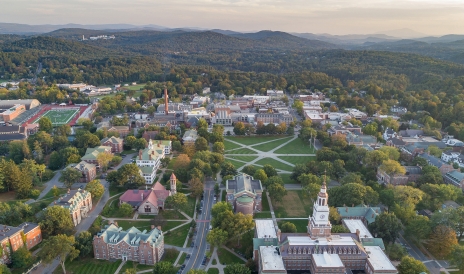 I can't believe it. The final blog post of my junior year.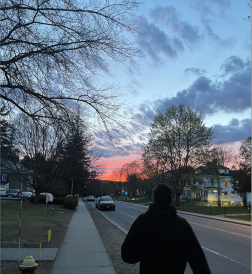 I want to share with you all the kind of friends that you can expect to make at Dartmouth.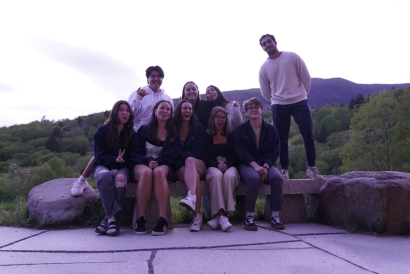 To celebrate a wonderful first spring term, my friends and I got together for a "lodj dinner" at the Moosilauke Ravine Lodge!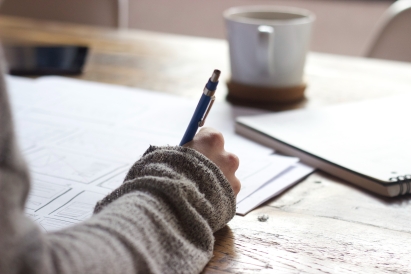 Procrastination: friend or foe? Read on to find out how I feel about this topic at Dartmouth!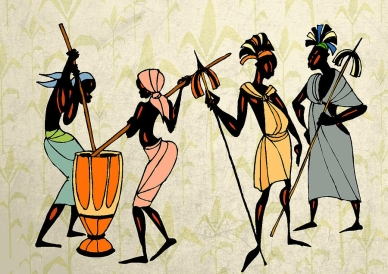 African and African American Studies (AAAS) encourages people to think about how history shapes the present and engage with the past to envision a more just and equitable future collaboratively.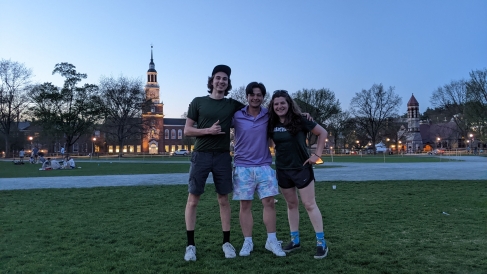 In the blink of an eye, my first year of college is over, and Dartmouth has catalyzed so many of the memories I've made so far!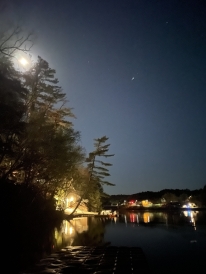 A reflection on my first year in the woods.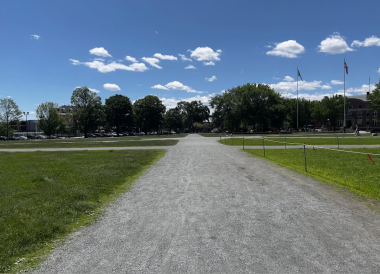 I am using this blog post as my final reflection on my first year at Dartmouth College!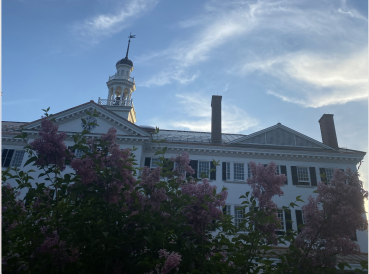 With freshman year coming to a close, I wrote a Thank You note to one of the best years!