You are here
« All Posts by this Blogger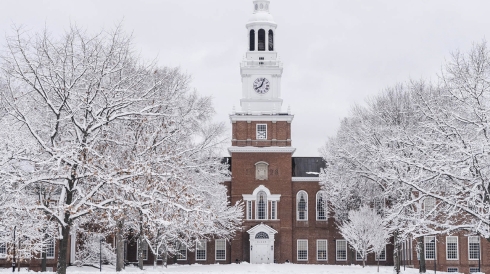 Winter Term Lessons
One of my favorite things about writing for the admissions blog is that in addition to sharing my Dartmouth experience with you, I also have the opportunity to reflect on what the most valuable and memorable parts of life at Dartmouth are. As my second term at Dartmouth comes to an end, I can't help but reflect on the vital lessons that my experiences this term have taught me. I've seen myself grow so much as a person since the beginning of this quarter, and I'd love to share the lessons winter term has taught me.
You miss 100% of the shots you don't take
I'm not sure if it was the legendary ice hockey player, Wayne Gretzky, or Michael Scott from "The Office" who said this, but this term really showed me how true this quote is. In fall term, I was nervous about applying to programs and talking to new people, but I decided to do the opposite this term and try to explore as many new situations as I could. This term, I applied to two study abroad programs and got into one of them (the African and African American Studies foreign study program at the University of Ghana)! Applying to these programs was a last-minute decision that I did not want to make at first because I feared not being accepted into the programs. However, I realized that rejection is not always as bad as we make it out to be; if we let our fear of rejection prevent us from even attempting new things, we would miss out on so many amazing opportunities!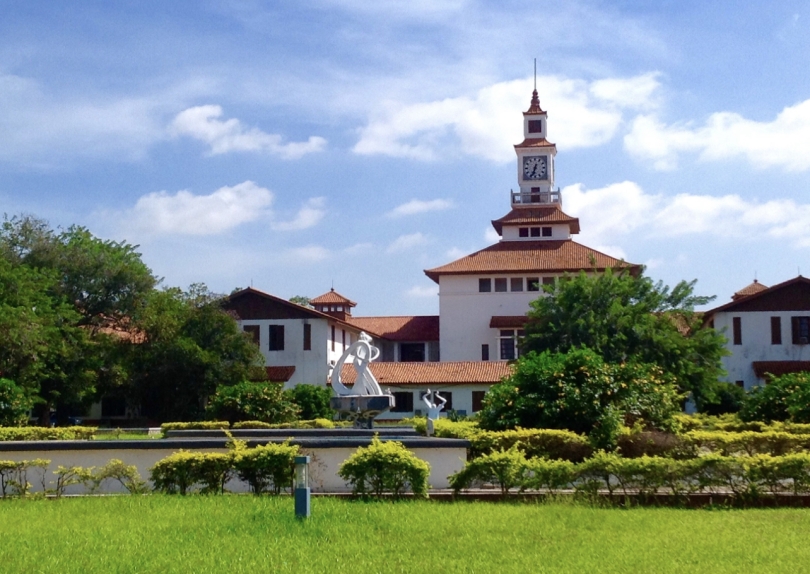 We all need a break sometimes
It's very easy to get caught up in trying not to miss deadlines and keep up with assignments and exams. However, we are human beings who sometimes need a break from work. I used to feel guilty about taking breaks from academic work, but I now realize that not only do these breaks replenish your energy, but they also help you maintain a good work-life balance. This term, I went on a weekend trip to New York with some of my friends. This trip was a great opportunity to take a short break from academic work and form awesome memories with my friends. I returned to campus more energized than ever and incredibly glad that I made the decision to take a short break.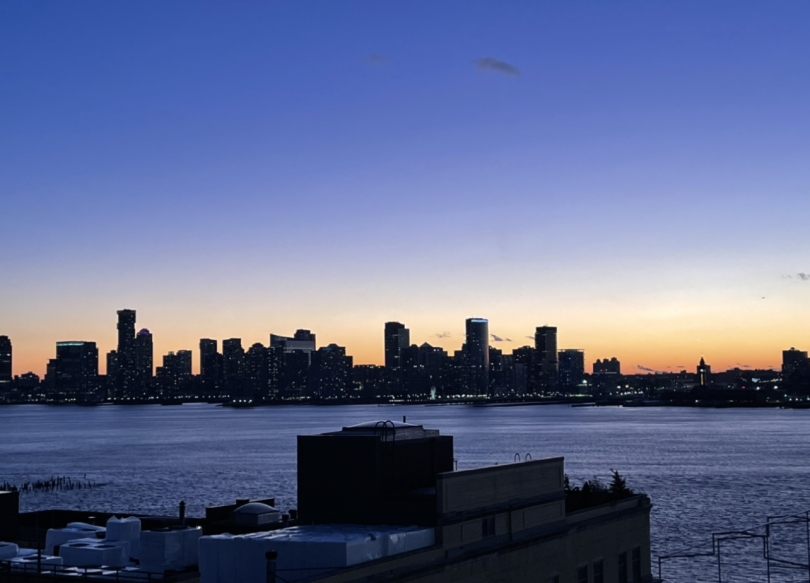 Reach out to your professors!
My experiences this term really reinforced just how amazing Dartmouth professors are. This term, I made efforts to interact with my professors more and form good relationships with them. I had lunch with my economics professors and found out that we had a lot in common! I had insightful conversations with my writing professor about being an international at Dartmouth and she gave me helpful advice on dealing with homesickness. These interactions not only helped me enjoy my classes with these professors more, but they also helped me get to know more amazing members of the Dartmouth community.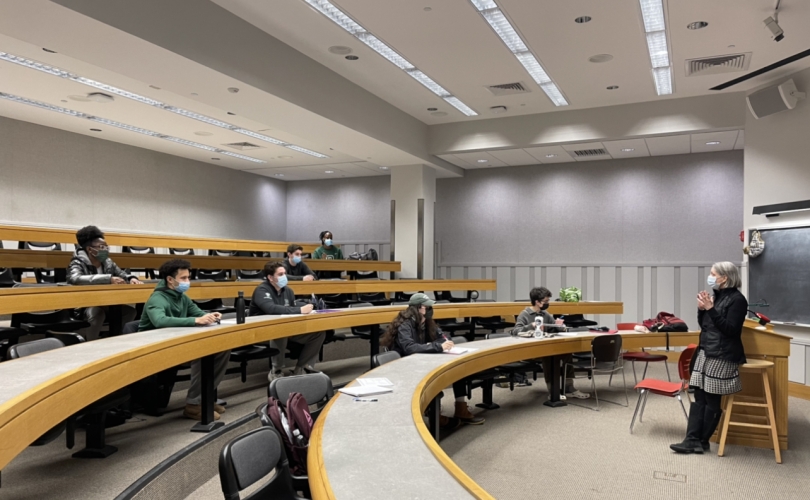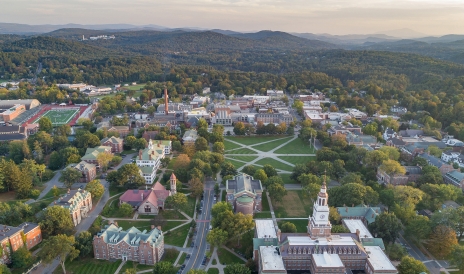 I can't believe it. The final blog post of my junior year.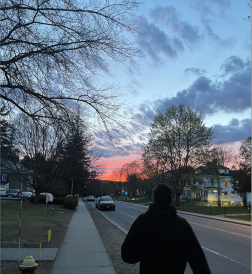 I want to share with you all the kind of friends that you can expect to make at Dartmouth.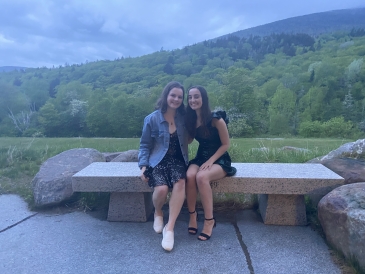 Memorial Day weekend held so many memories for me as the term begins to wrap up. One of those was DOC formal, a dance put on by the biggest club at Dartmouth!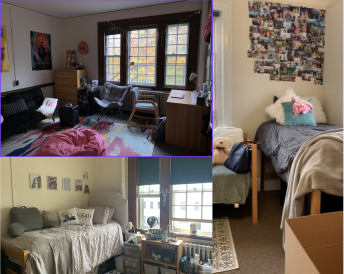 Ever wondered what freshmen dorms look like at Dartmouth? Here's a rough guide to Freshman dorms!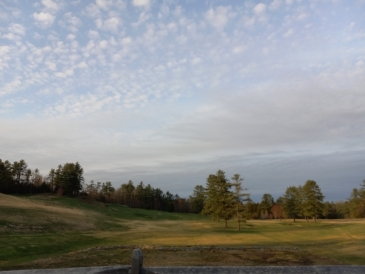 Here's what I have been up to during spring term!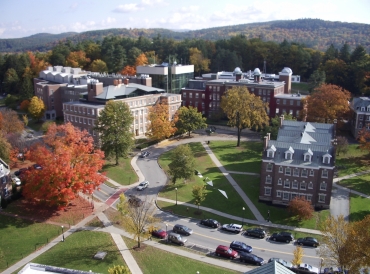 I wanted to make my last blog post for this academic year about the places in the Dartmouth community that I will deeply miss and have made amazing memories with the wonderful members of this community.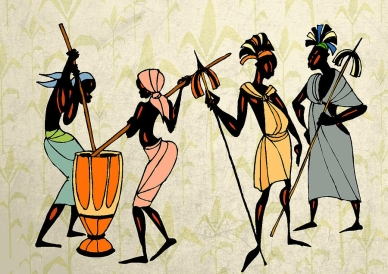 African and African American Studies (AAAS) encourages people to think about how history shapes the present and engage with the past to envision a more just and equitable future collaboratively.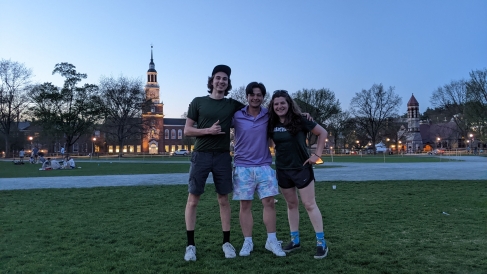 In the blink of an eye, my first year of college is over, and Dartmouth has catalyzed so many of the memories I've made so far!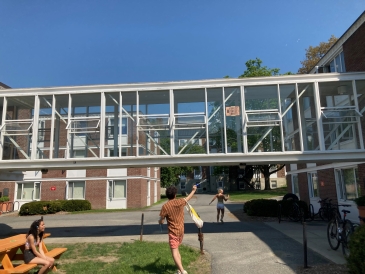 Honestly, I cannot wait to be home. Although Dartmouth has been a home for me for the past nine months, the college experience is made of many ups and downs. Come check my first year wrap-up!
Antônio Jorge Medeiros Batista Silva
2025