« All Posts by this Blogger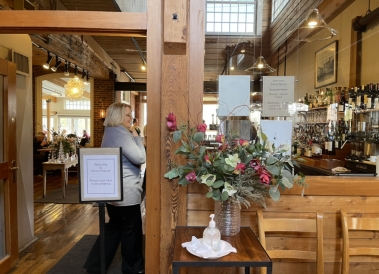 Family Weekend at Dartmouth
Last weekend was a very special weekend here at Dartmouth! Parents weekend! On this wonderful weekend I was able to meet all the wonderful parents and alumnus that came back to visit this wonderful place we call home. On Friday night things started out with a bang as Dartmouth's talented a Capella groups took the stage for all the proud parents to see. My favorite part of this wonderful show was being able to see my friends perform their amazing solos for their parents, including "Friends in Low Places" by Garth Brooks and "Little Lion Man" by Mumford and Sons.
After a wonderful Friday evening, I woke up early on Saturday to enjoy the sunshine. Later that day, I went to one of Hanover's best kept secrets, Umpleby's (which is a small restaurant close to campus) for breakfast. I followed this with a relaxing lunch on the green. Thank goodness for the great weather! After these two meals, I had my final and most delicious meal at Simon Pearce, one of the Upper Valleys' nicest restaurants. However, Simon Pearce is so much more than just a restaurant! Simon Pearce is a world-renowned glass manufacturer with amazing glassware for all occasions. We were able to see the amazing process of handmade glass manufacturing up close and personal at their factory before stepping back outside and seeing the river and waterfall, a reminder of just how naturally rich new England is. Finally, it was mealtime! I ate amazing, braised beef paired with bread and cheese.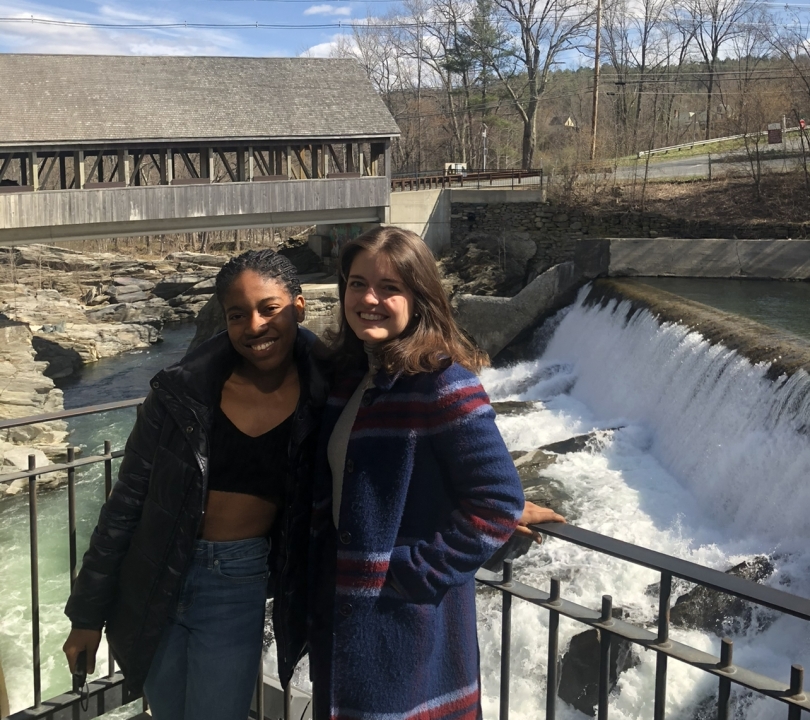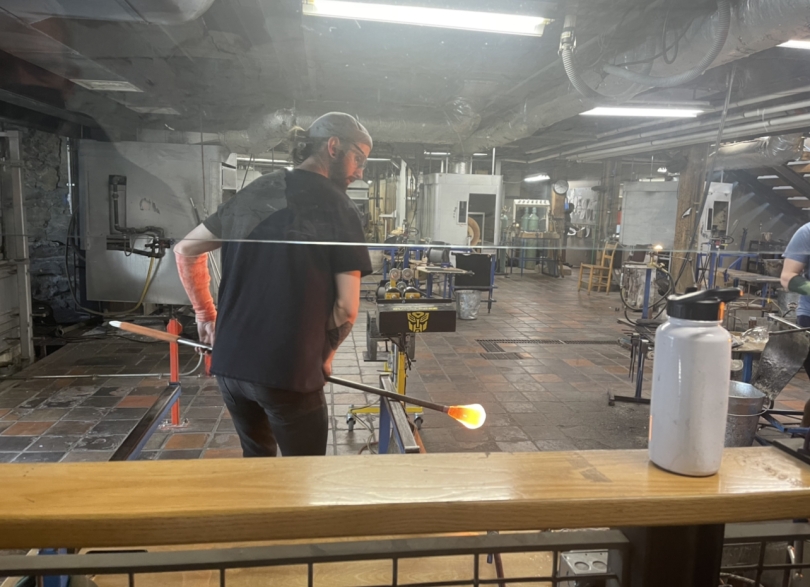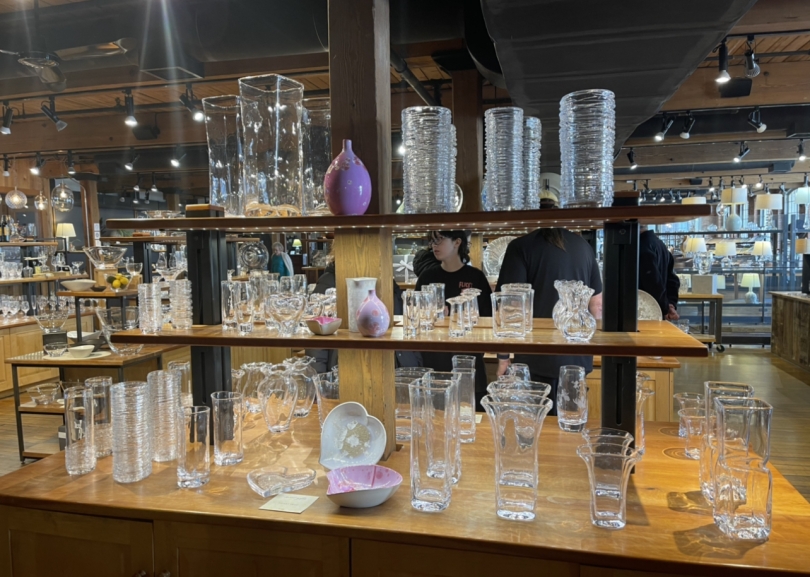 Sunday morning brunch ensued on this long weekend of over-eating. As a member of the North Park housing community, I had lunch at the McLaughlin cluster and the amazing Christian Beck performed his incredible original songs for all the parents and families on the blue-skyed warm sunny day. The food was delicious, with great coffee and fresh eggs, and even a free North Park mug! It was a great way to wrap up this weekend as I headed to the tower room, one of my favorite study spots in Baker-Berry Library.