« All Posts by this Blogger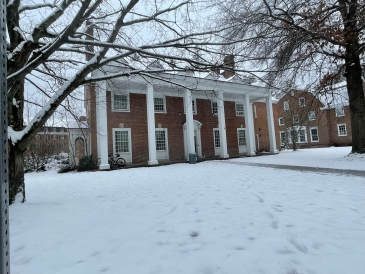 Joining Greek Life
If I were to tell myself in high school that I would join a fraternity, I definitely would have laughed in my face and said something like "you're so goofy for thinking I'd ever do that." Now, here I am at Dartmouth this term where I rushed and am happier than ever. If you have not heard, Dartmouth does have a large Greek life scene on campus. You will hear about it all the time, but it is so much more than people partying and dancing inside of their favorite house basements.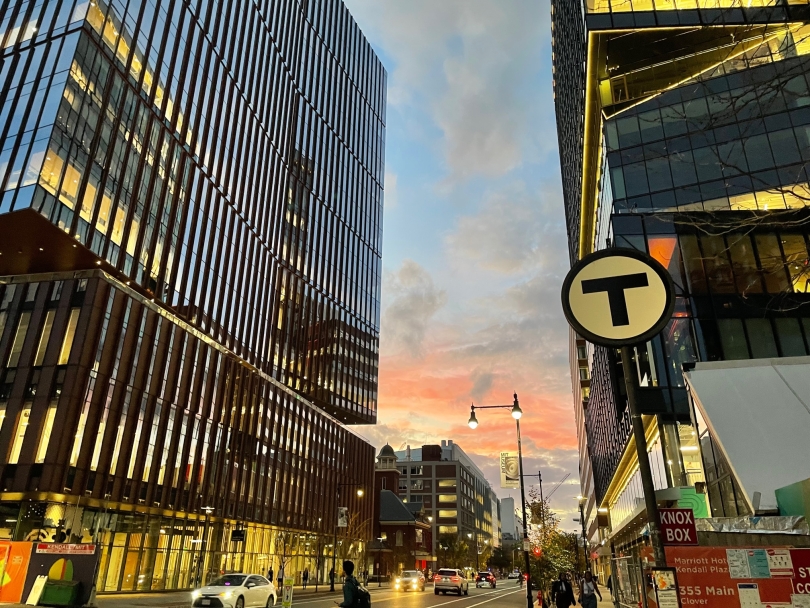 During this fall, I rushed a fraternity called Zeta Psi which is one of the few national fraternities on our campus. The rush process and new member training is definitely a time-demanding factor for new members. It's a time commitment because showing you are putting effort and time into the process means you want to be a part of something. Dartmouth has 13 fraternities, 8 sororities, and 3 gender-inclusive houses that people are a part of. However, I knew I wanted to join Zeta Psi for many reasons. Of course, I wanted to join the few friends I knew in the house, but I knew the culture of Zete is one that I appreciated the most.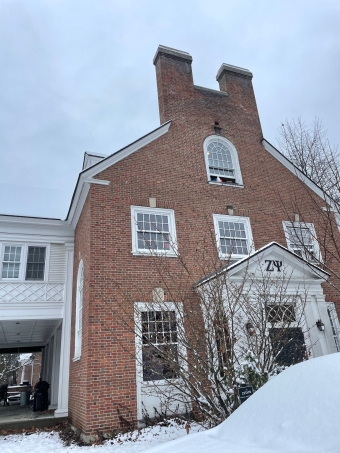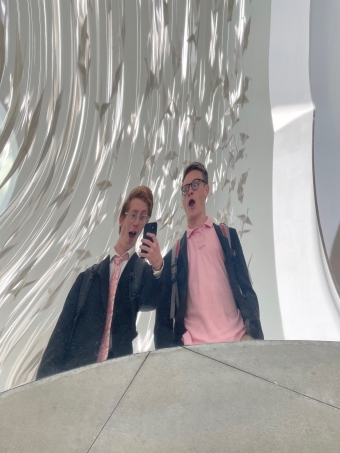 Prior to coming to Dartmouth, I figured it would be hard for me to fit in with any crowd that a fraternity offers or holds. Now, I see that Dartmouth has so many spaces for people to join (even if that is not Greek life-related). Zete has given me so many resources, dozens of new friends to say hi to and play video games with, and so many connections just from simple talks about ourselves. I've participated in house traditions and events like our Zete Night Late Night where we cook hamburgers for campus to enjoy.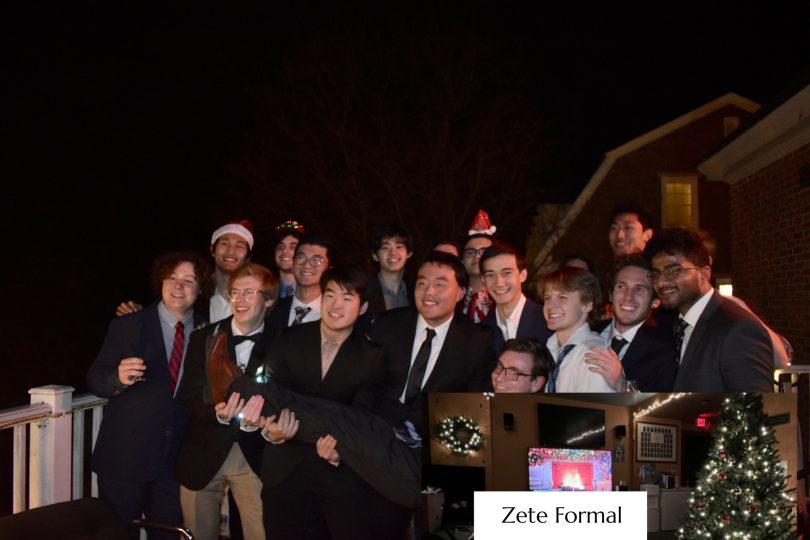 I could keep going on about how much I love the brotherhood of Zete, but there is one thing I personally believe before ending this post. If you are scared by the fact Dartmouth has a lot of Greek life involvement, do not be. There are so many options for people at Dartmouth to become a part of, and people feel scared transitioning to any college they choose. Everyone finds their place with their amazing group of friends and I believe that Dartmouth supports everyone and their decisions (whether or not they are involved with Greek spaces).