« All Posts by this Blogger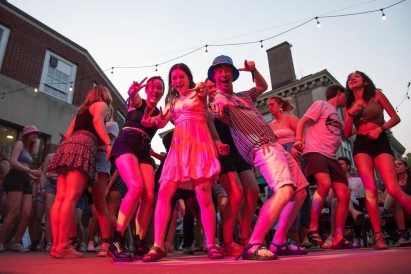 Green Lights, Green Places, and Green Key
The event of the year has finally happened: Green Key! Every Spring term, Dartmouth and its students organize a concert featuring a headline performer with food, more music, and other entertainment alongside it. As strange as it sounds, this was the first Green Key for most of campus! This was easily one of the biggest highlights of my first year.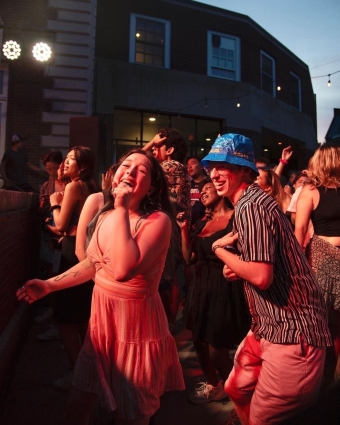 On Friday, I finished classes early on and then immediately started making plans with the friends I have made over the last year. We ended up deciding that we should take a walk around campus while figuring out what to do and then ended up listening to music in my dorm for an hour. After listening to some music, we went to get Ben & Jerry's ice cream (that was free!) from Collis Patio where most of the activities were happening. Then, I got incredibly excited from seeing a cornhole board and decided to teach my friends how to play. However, we didn't finish our game in order to go listen to a student band on another part of campus. For dinner, we ran to get Boloco (a small restaurant in town) to go so we could eat the Green. After frantically eating, we ran to go see the main concert of the weekend which featured Doechii, Saint Motel, and the headliner KYLE.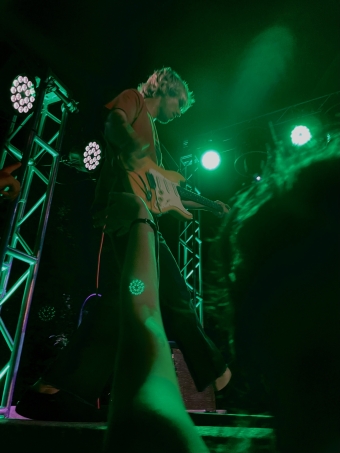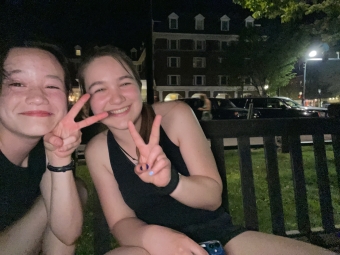 On Saturday, my friends and I decided to listen to more artists performing on the Collis Patio. We had performers such as Sundial, Cassidy King, Charlie Burg, and HUNNY. I love all of these artists so it was such a thrilling weekend to dance under bright lights listening to some of my favorite music. I ended up getting some of their signatures and even talking to some of the artists casually about random things and music. These artists ended up performing until 10:30 p.m., so after that my friends and I sat upon the Green as the stars were brightly shining. It had been an exhausting (and incredibly hot!) weekend, so we all ended up going to bed at 1 a.m. after hours of talking. As sad as I am to not be on campus for the next Green Key, I am incredibly excited to have two more of them!