« All Posts by this Blogger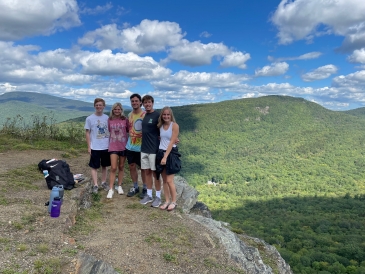 First-Year Trips: Canoe Dig It!
When my friends told me that college feels like summer camp at first, I did not understand what they meant. After three days of adventure with my fellow trippies, the people who are on your trip section with you, I realized that Dartmouth truly takes this to the next level. From breakfasts at Foco, which is officially known as The 1953 Commons, to canoeing down the Connecticut River, the experience trips provided me felt more heart-warming than any summer camp!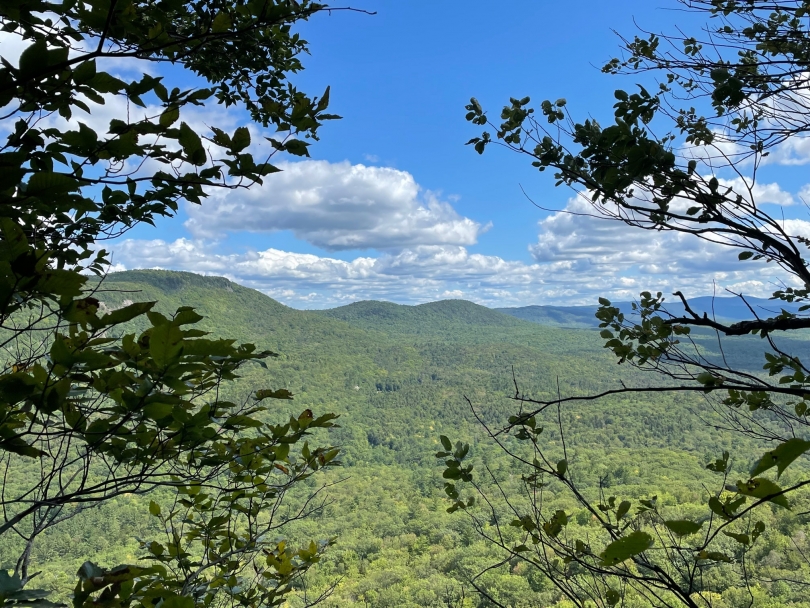 The Dartmouth Outing Club (DOC) organizes the First-Year Trips program for students each year. Before Orientation begins, every student is given a survey to provide insight on activities they would enjoy engaging with. The DOC offers trips with a wide variety of activities such as kayaking, museum exploration, and even meditation or yoga. 
Unfortunately, the trips program did not happen last year due to the ongoing pandemic. Therefore, I would love to say that myself and the class of 2025 is immensely grateful to have the First-Year Trip program happen!  
Typically, the trip would include some form of camping in the woods, whether in cabins or under tarps. In order to monitor and regulate Covid-19 on campus, the true nature of trips was changed when we learned trips were no longer overnight and instead the Dartmouth campus was our "home base." And although it appears this would lessen the experience of trips, I believe the First-Year Trips experience was still wonderful, and I know my group had an absolute blast together. 
On the first day, we went down to the Connecticut River and were given three canoes to use from the Ledyard Canoe Club. It was astonishing to paddle along the river and observe the scenery while getting to know the rest of my trip group. After taking a well needed break, we arrived at a swing rope on the Vermont side of the river. At first we decided to walk around the edge of the water since it was a little cold outside. Well, my definition of cold is quite relative since I am from South Carolina! Once we finished using the swing rope and canoeing back to campus, my group ate dinner and went to bed for the next day.
My second day was our exploring Hanover day. After another Foco breakfast, my trip went to the Quechee Gorge and we jumped off the cliffs together. Eventually, all of us were brave enough to do some of the jumps. But shoutout to Haley for being the first 25' to jump from the bridge!!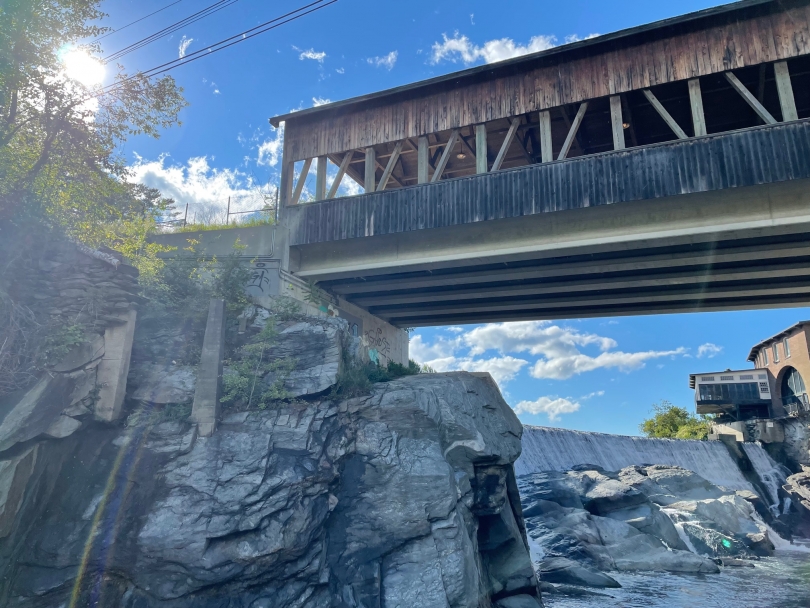 And my final day was my lodge day! On lodge day, many trip groups ride a bus to one of the lodges to enjoy the variety of planned activities. We decided to go on the Holt's Ledge hike and had a fantastic dinner. I would highly recommend participating in First-Year Trips, and maybe I'll become a trip leader one day!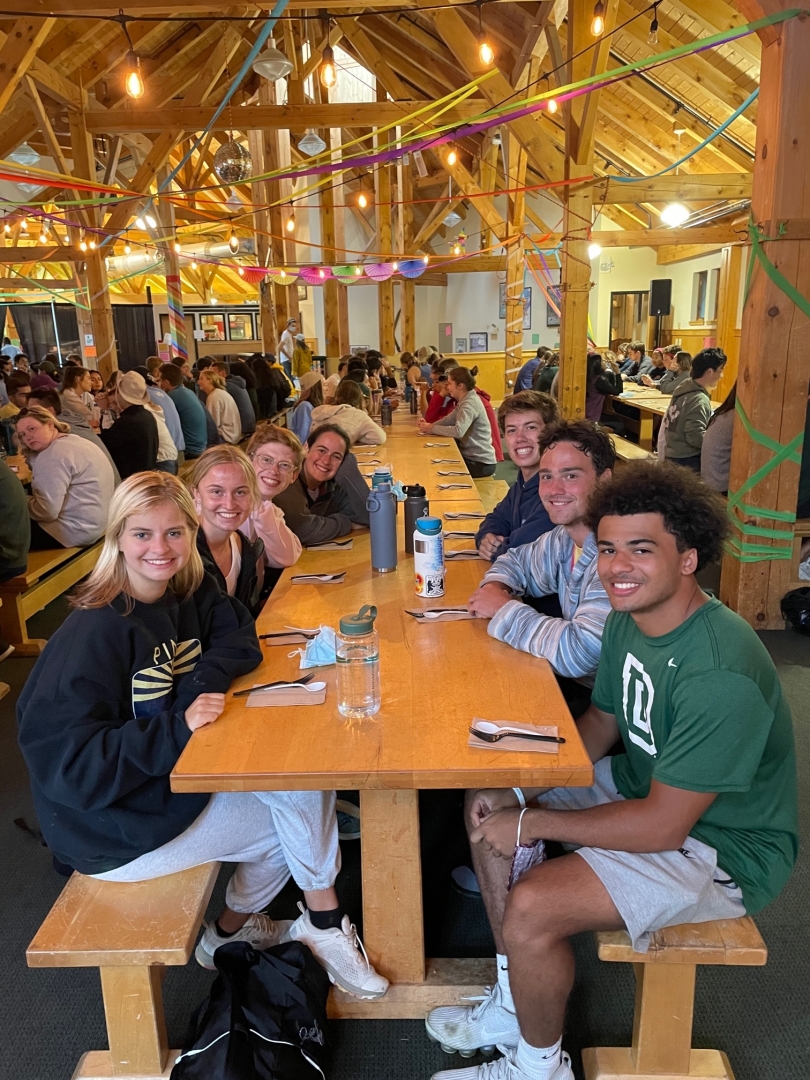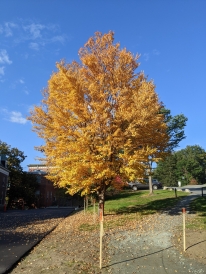 When adapting to a unique college environment, it is important to open yourself up to new perspectives and meet all kinds of wonderful people! Yet, it is even more important to remember your values and what makes you happy.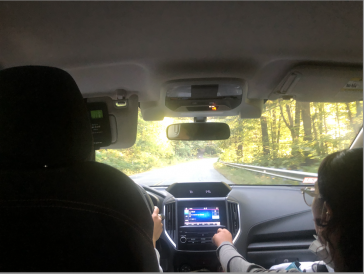 I reflect on Week 4 and the beauty of Dartmouth's many opportunities and resources. I discuss the amazing memories and bonds that I have created within the Dartmouth and Upper Valley communities!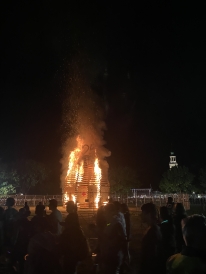 A rundown of my senior year Homecoming!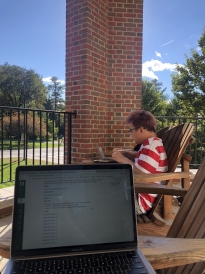 With the College being open, I have been able to explore several new study spots to find the best fit!

Come along on a fall day with me!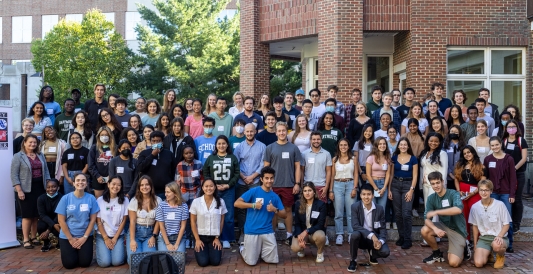 The vast amount of clubs and activities at Dartmouth can be overwhelming at first. Get to know a little bit about my experience with extracurriculars at Dartmouth!

Brandon Mioduszewski
2025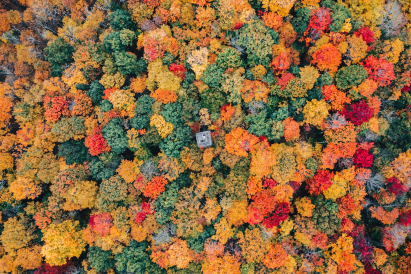 As the leaves begin to turn, fall festivities are around every corner! From Harvest dinner to Homecoming weekend, campus was buzzing with excitement from students, parents, and alumni!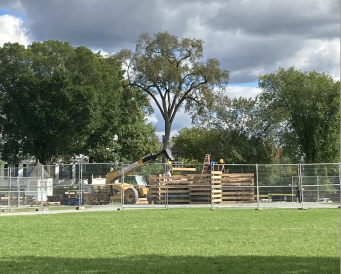 Woohoo! It's Homecoming week here at Dartmouth. While I could focus on the game itself, I want to spend some time writing about the buildup and preparation for the extra special day.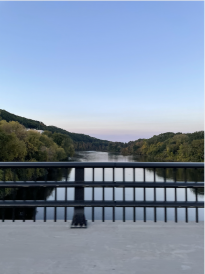 In hopes of sharing my Homecoming in a unique way that will hopefully show you a different side of Dartmouth's biggest tradition, I decided to just share three things. Three nice things that I experienced during Homecoming.