« All Posts by this Blogger
Dartmouth Spelled Out
Dinertoure: This is a sub-club of the Dartmouth Outing Club that is my favorite. Every Wednesday, students load into vans to explore a new diner. My favorite has been the Four Aces Diner, where I ate a delicious serving of scrambled eggs, bacon, and sourdough toast. Even better was the company of new friends.
Arts: Though I am not artistically inclined, I love supporting the arts at Dartmouth, whether that be a capella, chamber orchestra, student bands, gospel choir, Glee club, musical theater, or dance groups.
Reading on the Green: One of my favorite activities on the Green is to read for pleasure or for my classes with my friends. You can always find me with my English major friend Daisy with a book in our hands and backs on the Green.
The Dartmouth: America's oldest college newspaper resides in Robinson Hall, where you will always run into students writing and editing stories. For the latest news related to Dartmouth and the Upper Valley, check out thedartmouth.com.
Moosilauke Lodge: Located within an easy drive of Dartmouth, the Lodge offers not only beautiful views but also free home cooked dinners for students. 
Outdoors: Given Dartmouth's location, it is no surprise that the Dartmouth Outing Club is the biggest and oldest in the country. The DOC offers a multitude of sub-clubs for all different tastes of the outdoors.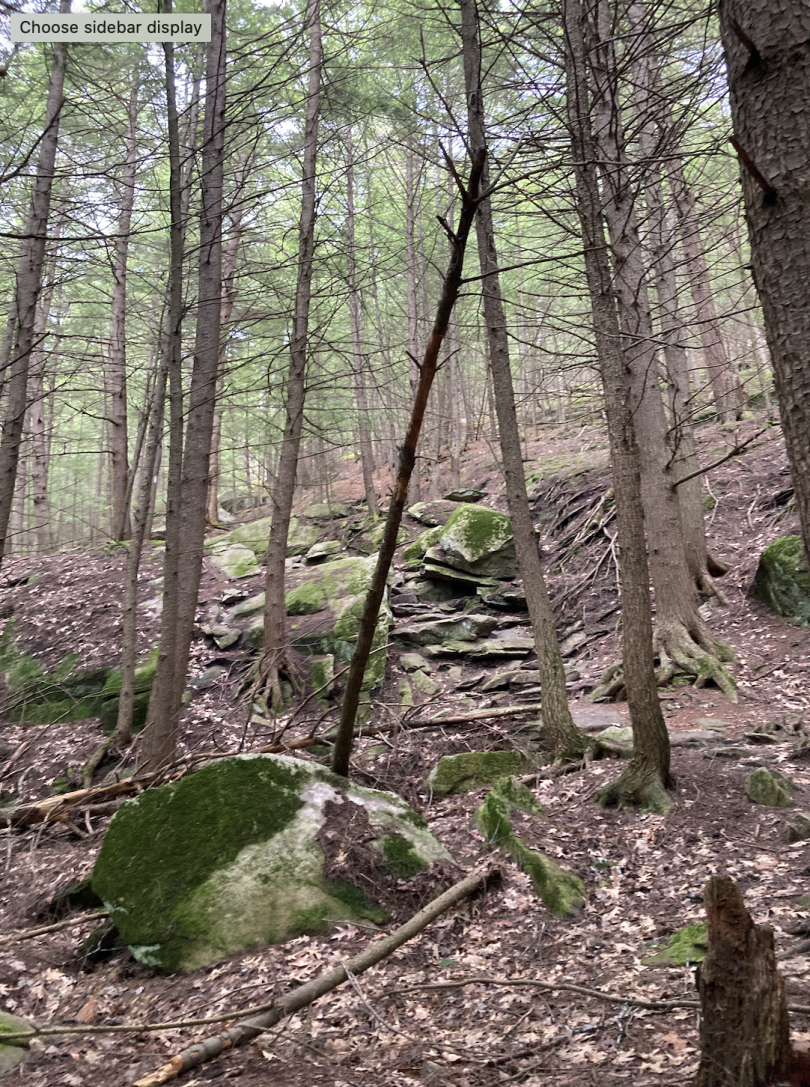 Umpleby's: This local cafe right off campus is a favorite among students. With breakfast and lunch offerings, you will always find students catching up with one another or grinding away at work. My favorite is the Bertie Wooster, which is a creative variation on the BLT.
Toadboat: This student band of '25s always amazes me with their amazing music and creative spins on songs.
Housing System: The Dartmouth housing system divides incoming first-years into six different housing communities that they stay in all four years. Houses will sponsor many events throughout the year to support house bonding. My favorite North Park event was a live show with a student band and Lou's apple cider.