You are here
« All Posts by this Blogger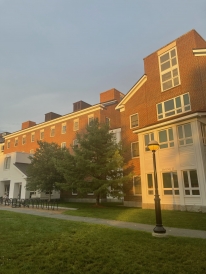 My FYSEP Experience!
Sometime in mid-June before coming to Dartmouth, I received an email inviting me to participate in the FYSEP program! At the time, I had no idea what I was getting myself into - however, I can confidently say that my experience with FYSEP made my college transition easy and painless.
FYSEP stands for First Year Student Enrichment Program; made for first generation, low-income students, the program eases the complicated and hectic college transition process for those who may need the most support. Coming into college, I was incredibly confused about course selection, majors, extracurriculars, financial aid - it's all so much! However, FYSEP was able to help me figure all of that out while also allowing me to make tons of awesome friends.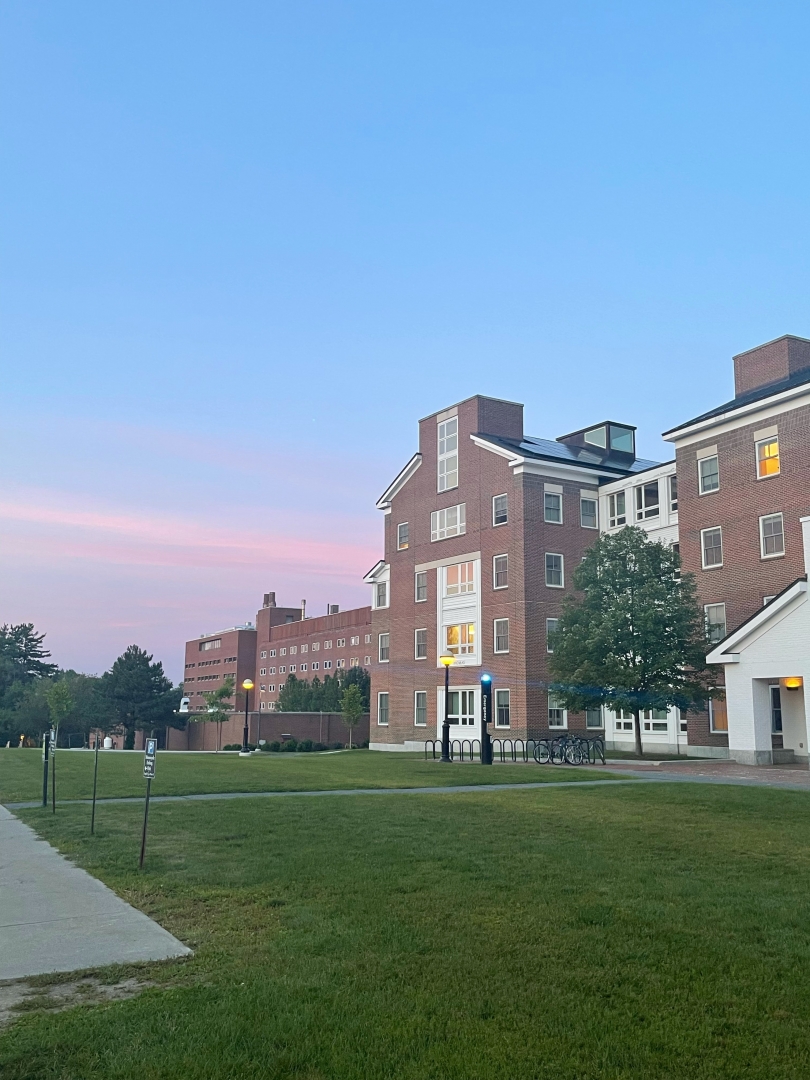 I first moved into college in early August, about a month before the rest of the '25s. As a result of the program, all FYSEP students stayed in the same dormitories in the McLaughlin cluster. With everybody so close together all the time, a real sense of community was able to be built over the course of our time together. I still play basketball with my old FYSEP roommate from time to time! Furthermore, most of the friends that I have today are ones that I made during FYSEP.
To keep us busy and prepare us for academics, we had to attend two classes per day, and had three classes total. One of these classes was a general STEM course — over the course of four weeks, we studied computer science, engineering, and biology. We learned the basics of Python, made small breadboard circuits, and experimented with growing plants!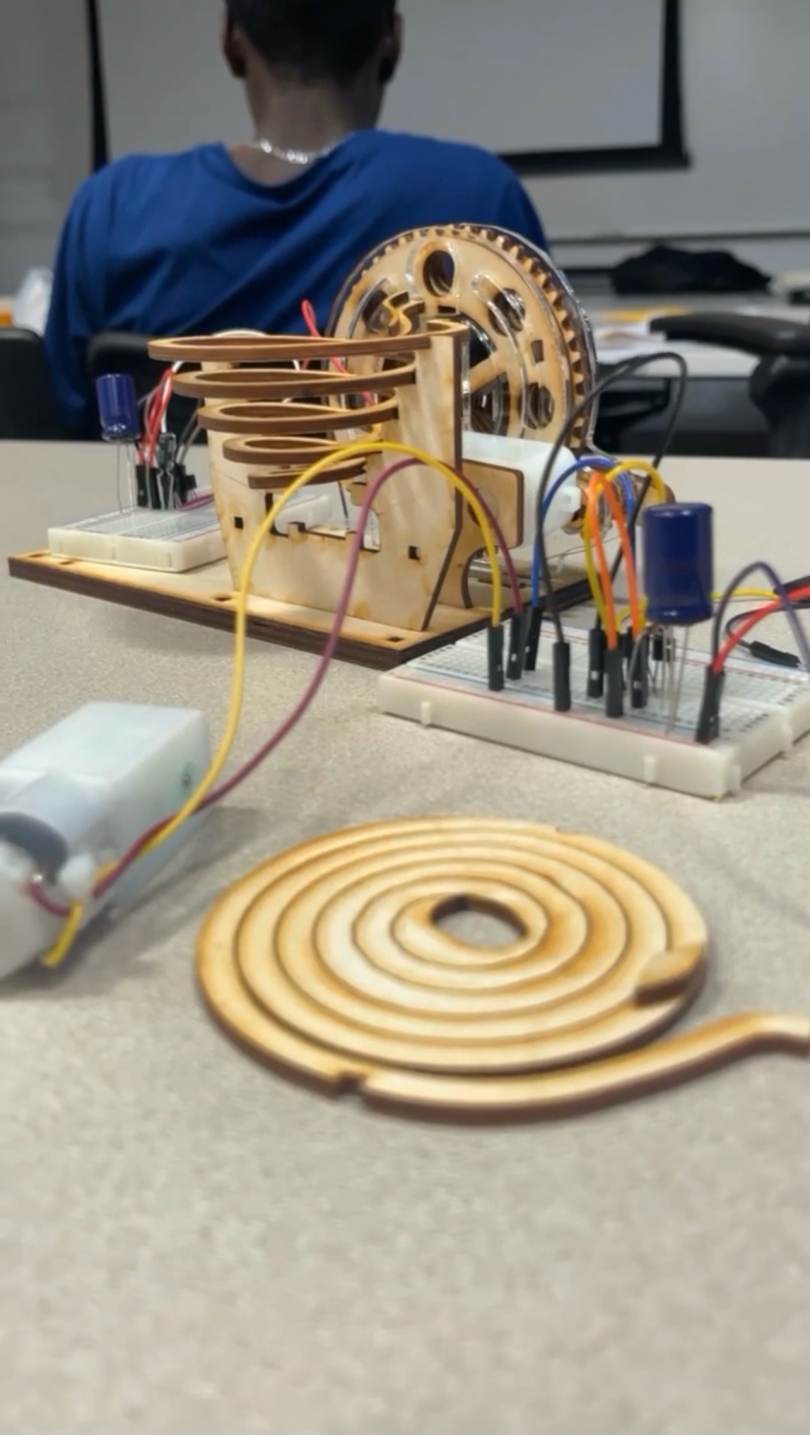 Another course was called 'Cultural Identity & Belonging.' This was essentially an English class where we were able to write essays exploring and sharing our identities; furthermore, at the end of the program we gave presentations on graduated first-gen low-income alumni, and shared what they were able to accomplish in their lifetimes. Going through the Rauner Library's alumni archives was rewarding, as we were able to get a look at what a Dartmouth student looked like a hundred years ago.
Our last course wasn't necessarily academic, but was focused around giving us information about Dartmouth. By learning about all the resources and offices available to me on campus, I started my first day of school already knowing campus like the back of my hand. However, the real benefits of FYSEP weren't academic; while those were helpful, the social transition provided by the program was invaluable. It felt great to start my first day of college with 100 new friends; over the course of FYSEP, I was even able to bond with my peers over the many activities that were going on all the time. Student olympics, pick-up sports, hiking & thrifting trips, the list could go on forever. I'm incredibly grateful for my FYSEP experience, and I urge any prospective first-generation low-income students to research and participate in the program as well!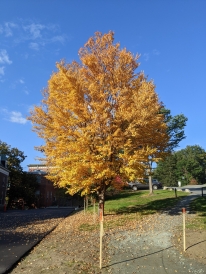 When adapting to a unique college environment, it is important to open yourself up to new perspectives and meet all kinds of wonderful people! Yet, it is even more important to remember your values and what makes you happy.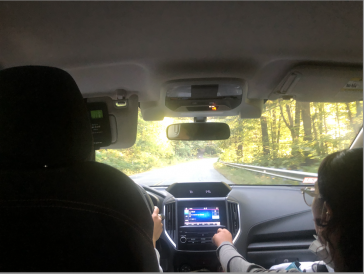 I reflect on Week 4 and the beauty of Dartmouth's many opportunities and resources. I discuss the amazing memories and bonds that I have created within the Dartmouth and Upper Valley communities!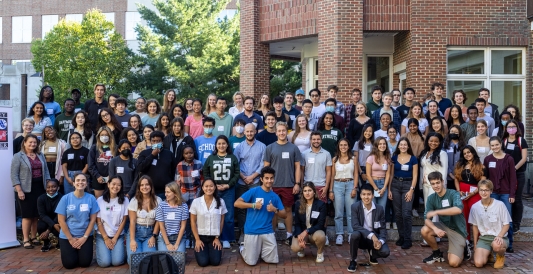 The vast amount of clubs and activities at Dartmouth can be overwhelming at first. Get to know a little bit about my experience with extracurriculars at Dartmouth!

Brandon Mioduszewski
2025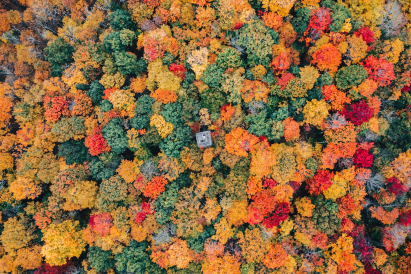 As the leaves begin to turn, fall festivities are around every corner! From Harvest dinner to Homecoming weekend, campus was buzzing with excitement from students, parents, and alumni!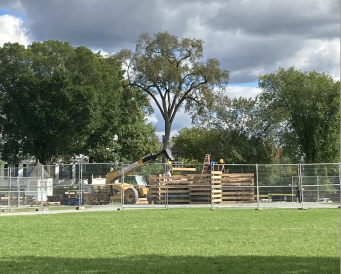 Woohoo! It's Homecoming week here at Dartmouth. While I could focus on the game itself, I want to spend some time writing about the buildup and preparation for the extra special day.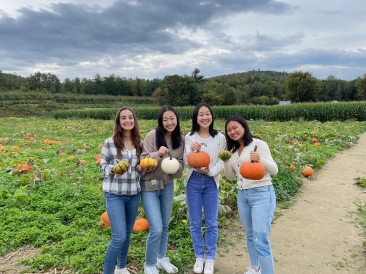 Fall is by far my favorite season; what better way to enjoy it than picking fresh apples with West House!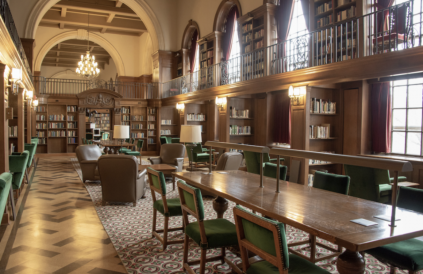 I've been at Dartmouth for 3 weeks and can confirm: college isn't easy. Life at Dartmouth, however, doesn't have to be hard - here are my top tips for being successful at Dartmouth (and college in general).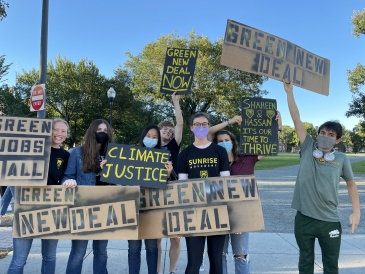 This week I am introducing you to Grace Hillery: an environmental activist with the Sunrise Movement. Keep reading if you want to learn more about Grace´s Dartmouth journey and the environmental organizations at Dartmouth!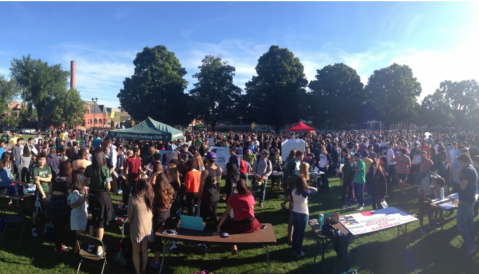 Dartmouth is the perfect place to try something new and find hidden talents!